Last week I was in Philadelphia to meet with my partner in crafting my garden for The Philadelphia Flower Show and give a behind the scenes look into my design to PHS members. The timing happened to also correspond with The Perennial Plant Conference and the ASLA Annual Conference, among a few other major horticulture events. Every detail of my time spent in America's Garden Capital was an inspiration, so here is a quick recap with in-depth details to come in subsequent posts.
TUESDAY
Upon arriving to Philadelphia and getting our rental car, my handler (Allison) and myself headed out to the Navy Yard to walk around the URBN home office campus and get something to eat. The parent company of Terrain and Anthro, the campus is a great inspiration for thinking about a office complex beyond the buildings. It was also a very windy day so we got to see the "Sea Monsters HERE" installation attempting to escape from the abandoned warehouse.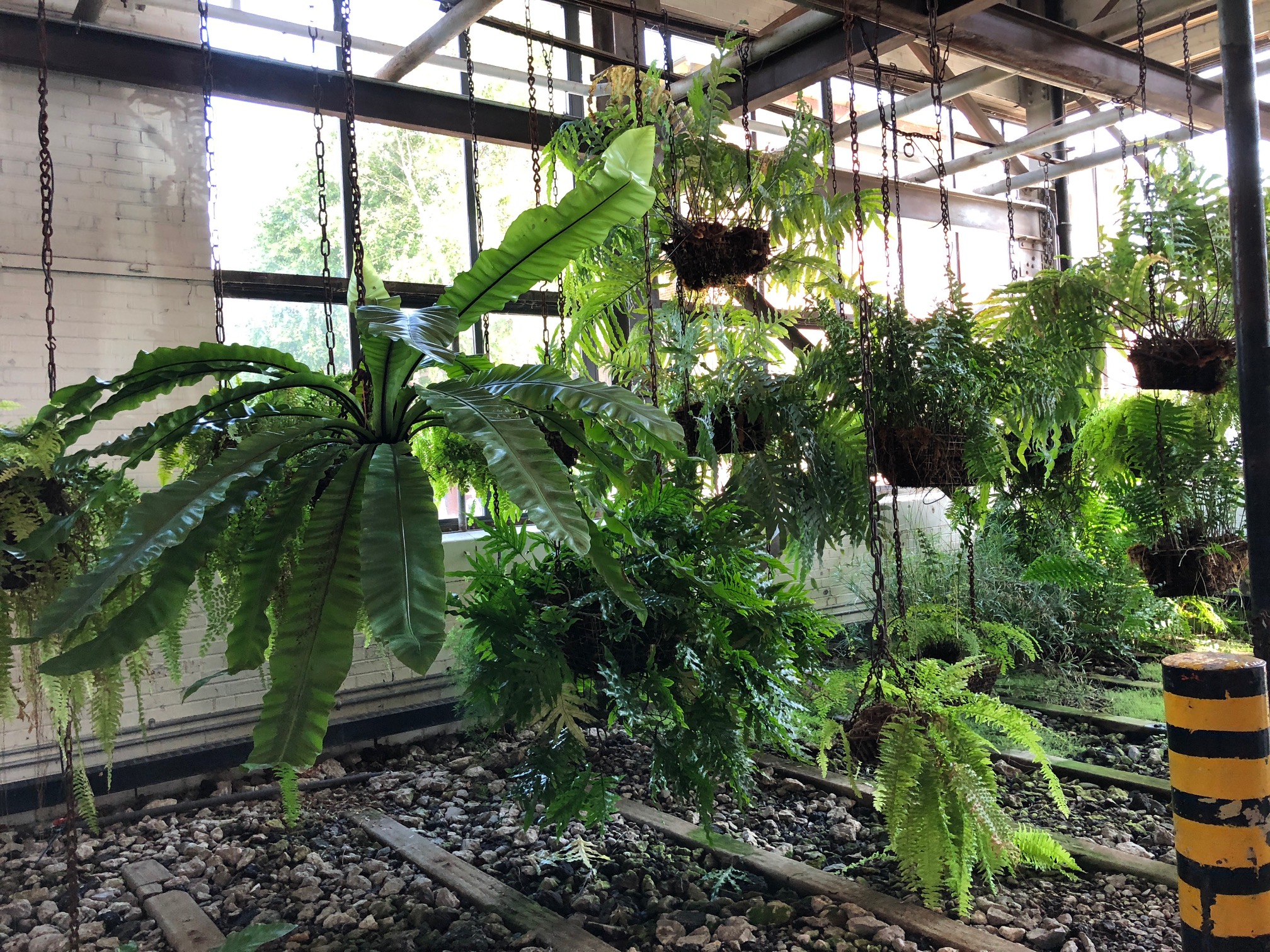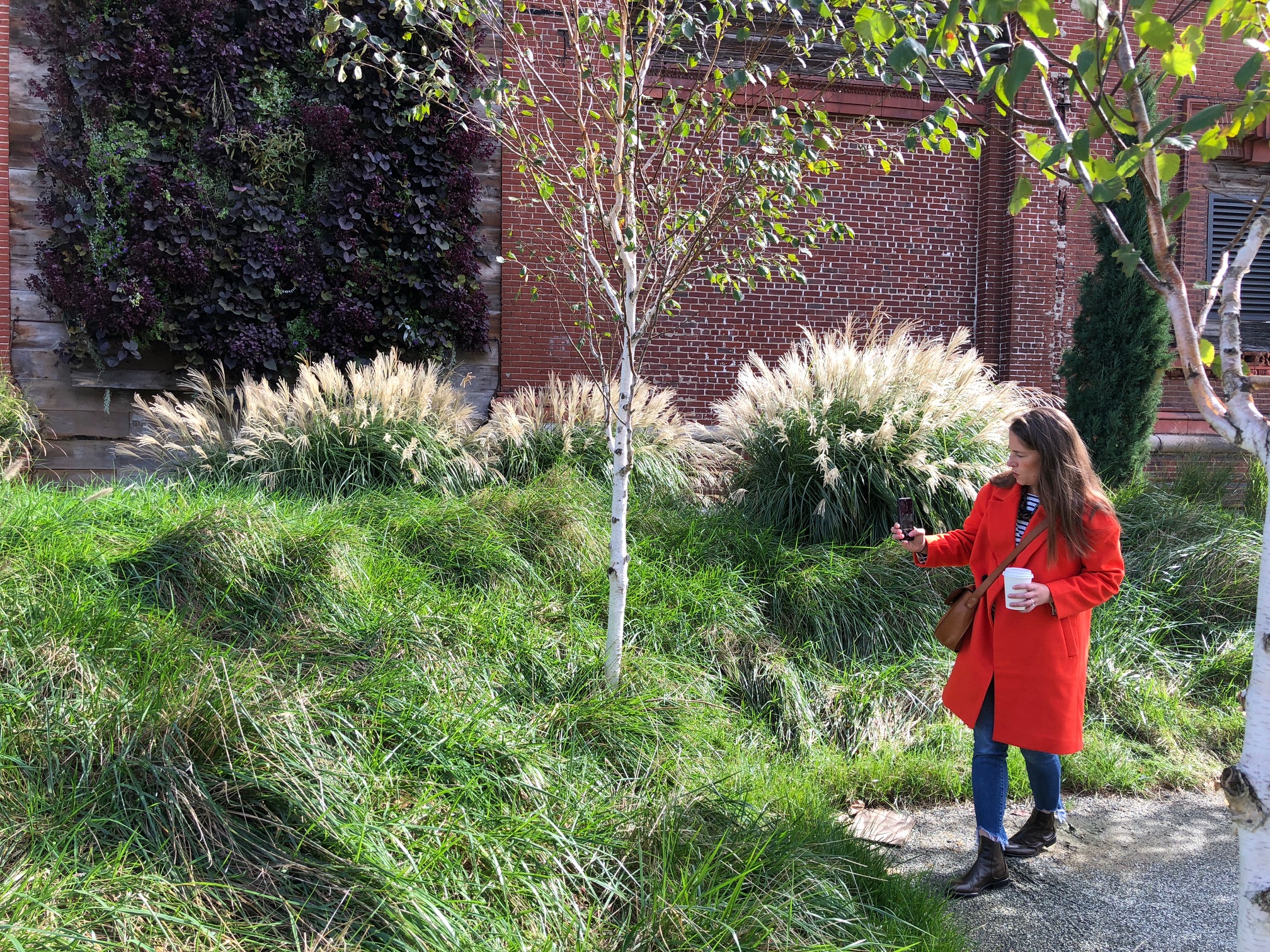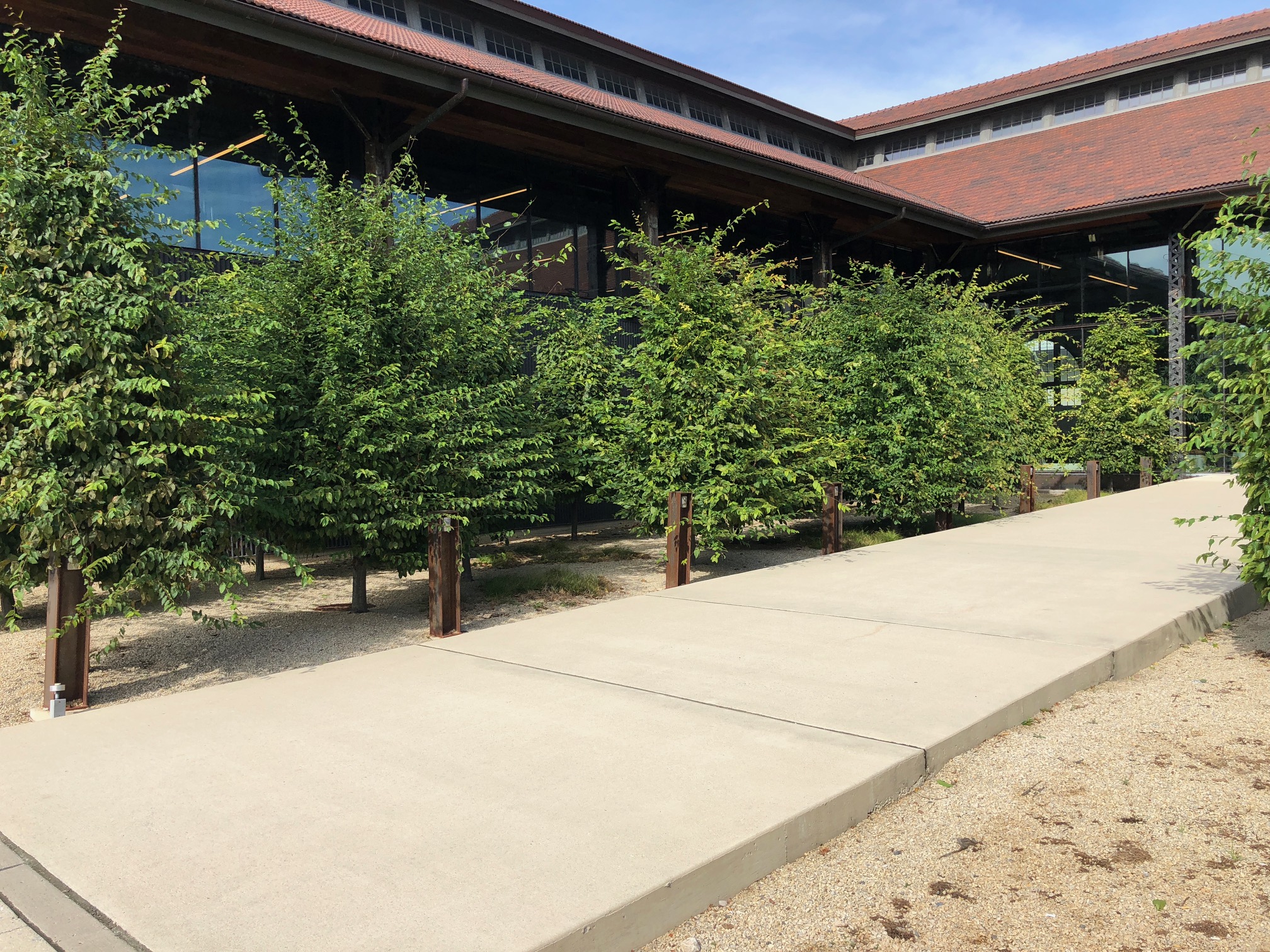 We then headed out to Stoney Bank Nurseries, which was one of the primary reasons for my trip to Philadelphia. Stoney Bank Nurseries is my partner for growing and installing my show garden design for the 2019 Philadelphia Flower ShowStoney Bank Nurseries. 2019 will be the 40th year that Stoney Bank as been a major exhibitor at the Flower Show (see previous awards HERE), and receives the highest accolades for their display gardens, forced plant expertise and landscape design portfolio in the Greater Philadelphia area.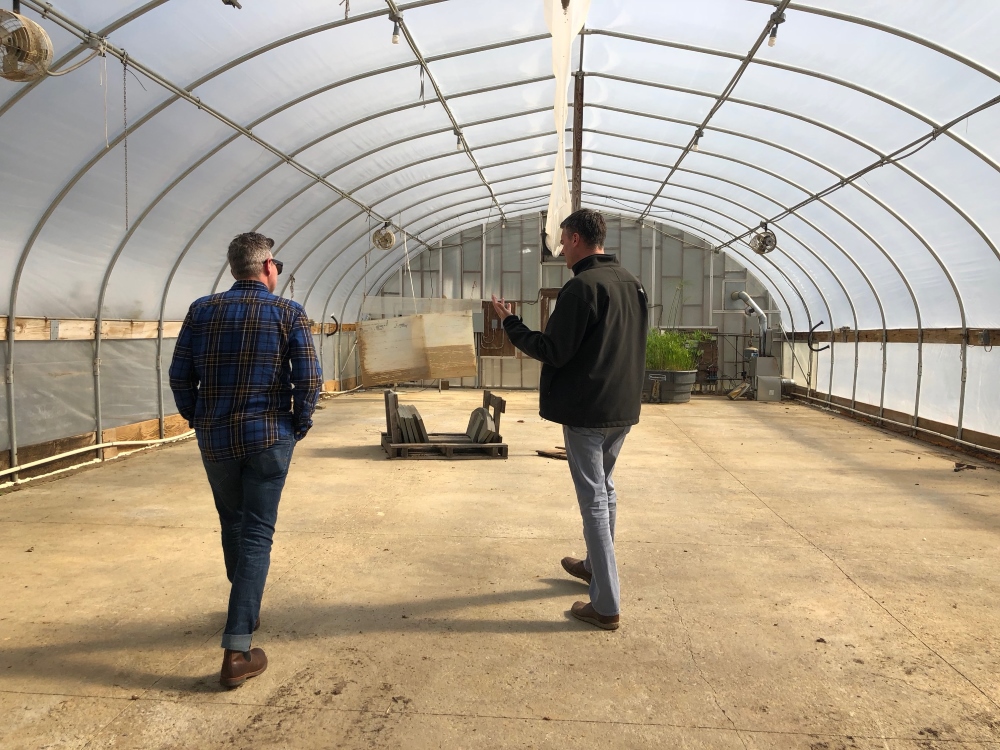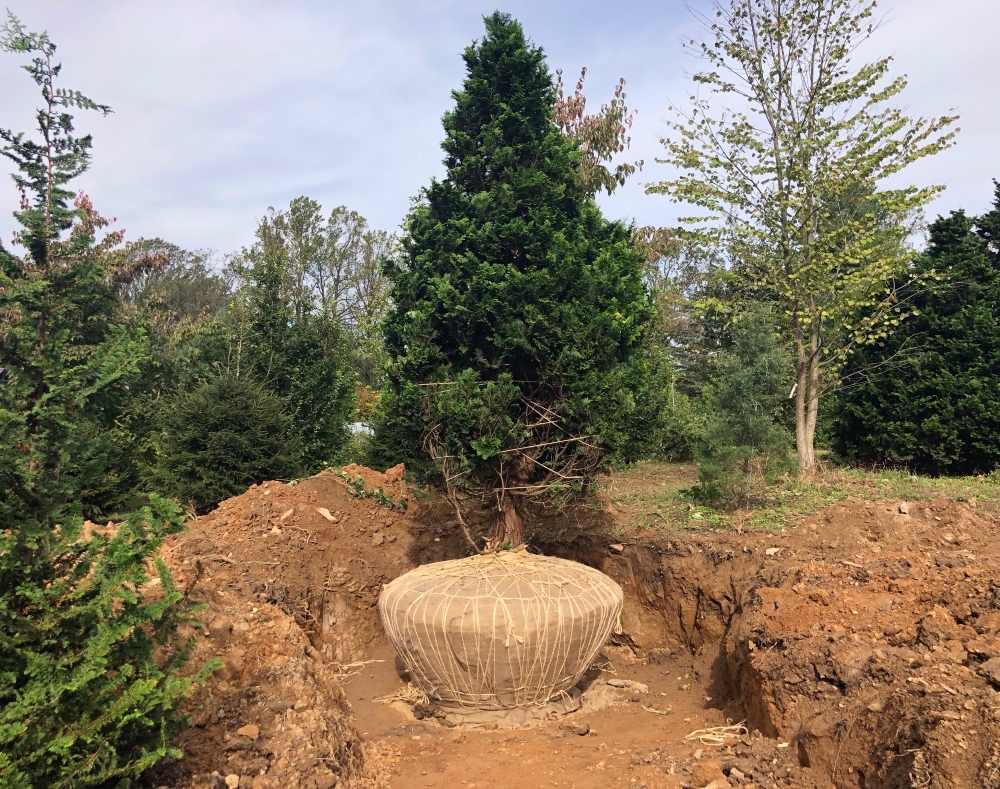 Beautiful hang dug Chamaecyparis obtusa ready to be moved into a Stoney Bank Nursery Client project. The hand dug root bulb is artwork in its self.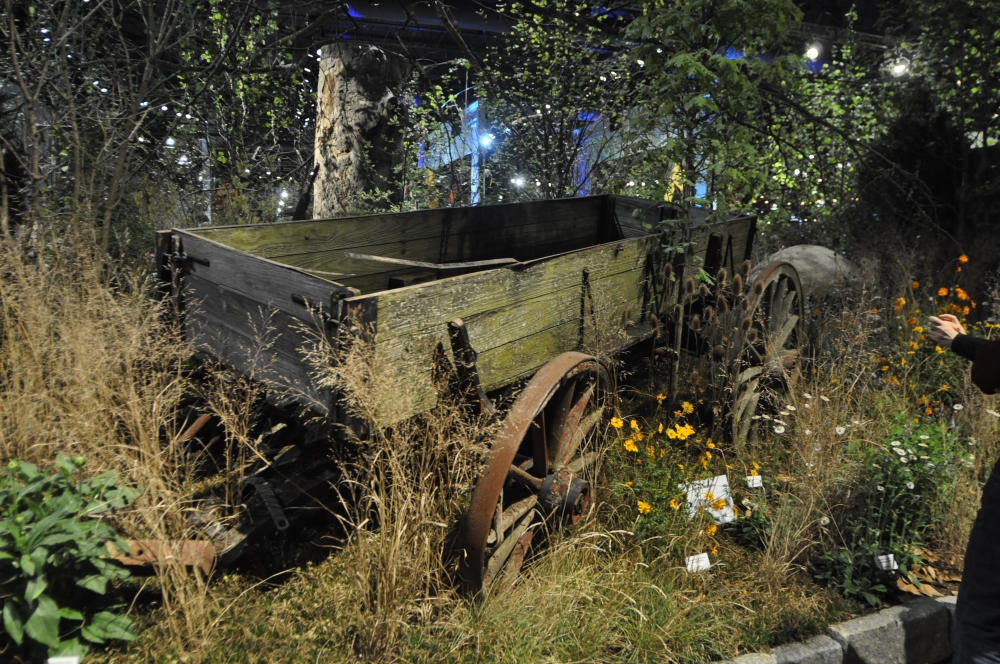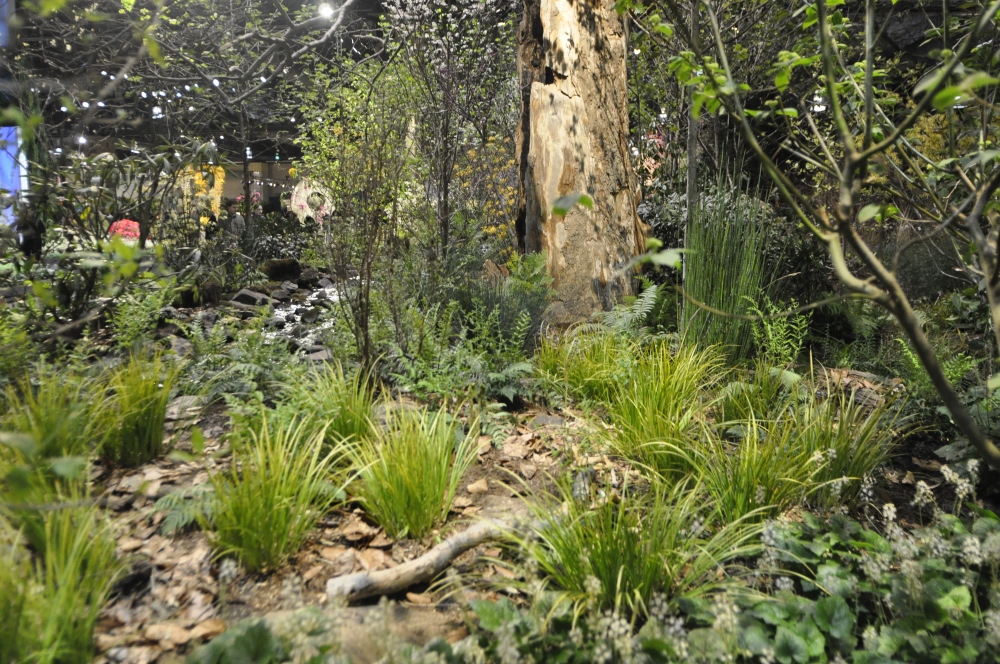 It did not take us long to realize we were in the hands of an expert with Joe Blandy for taking my garden from design to reality inside a convention center during March. I am working on documenting the process of the show garden, and once I get that sorted out will share many more details along the road. Like how Joe is able to make summer perennials bloom in March.
That evening Allison and I crashed the launch party of the Terrain's new book at the Glen Mills location and toured the garden center. Exploring Terrain's stores is an amazing garden retail experience and was excited to see it translated into the pages of a book. (Had to wait until 10/23 to get my copy since I pre-ordered from Amazon). I will do a book review later in the next few weeks, after I have finished reading.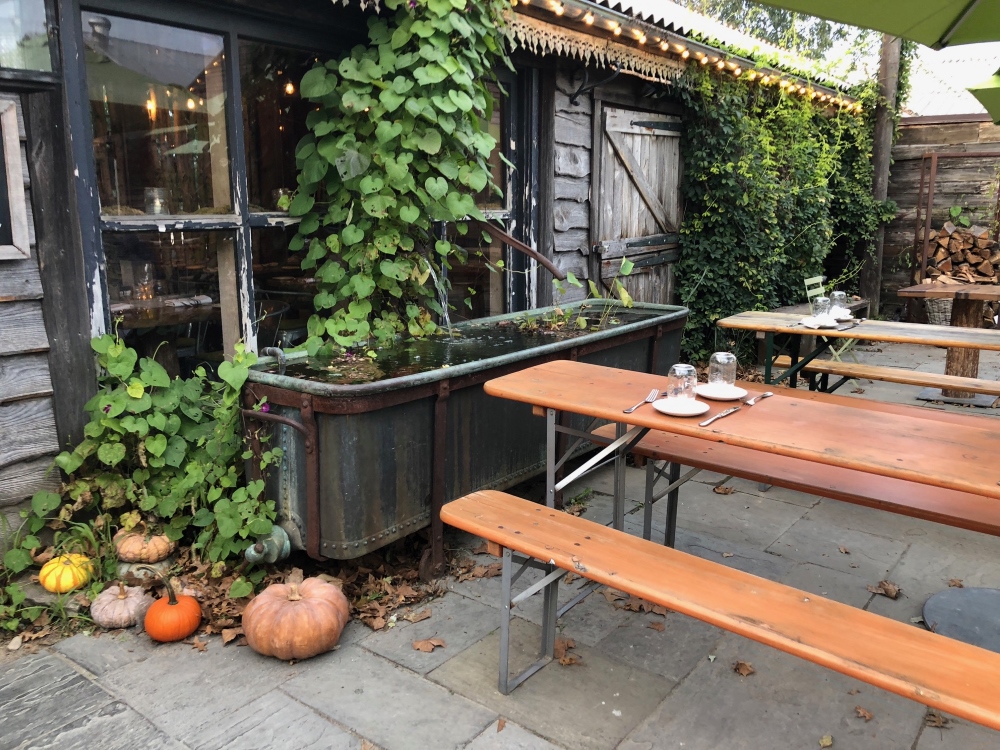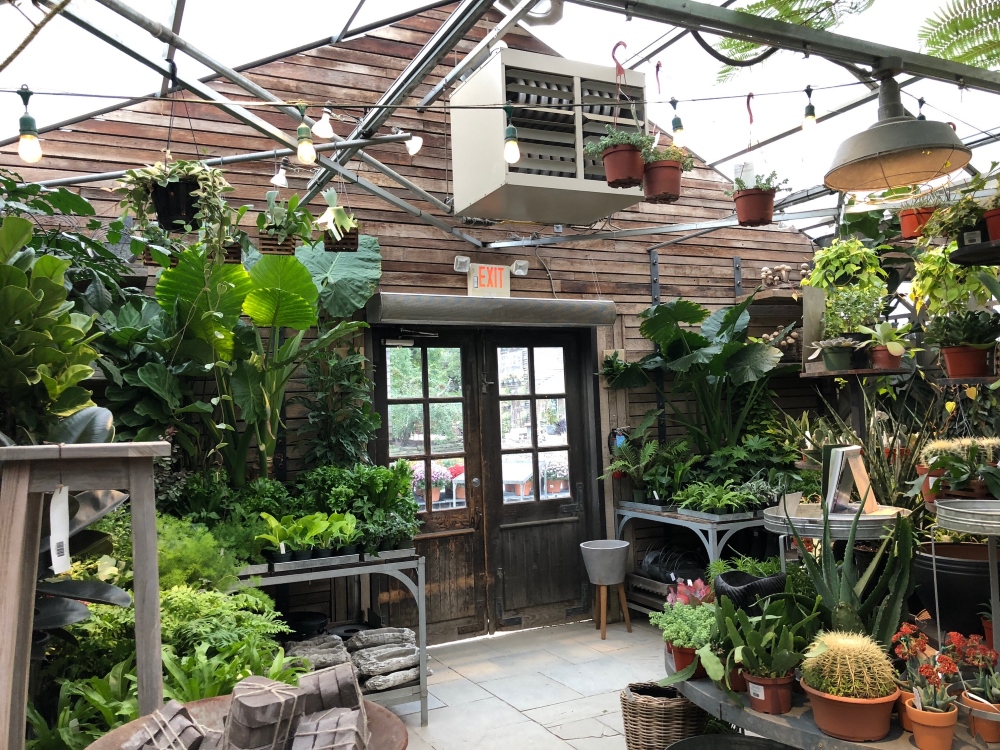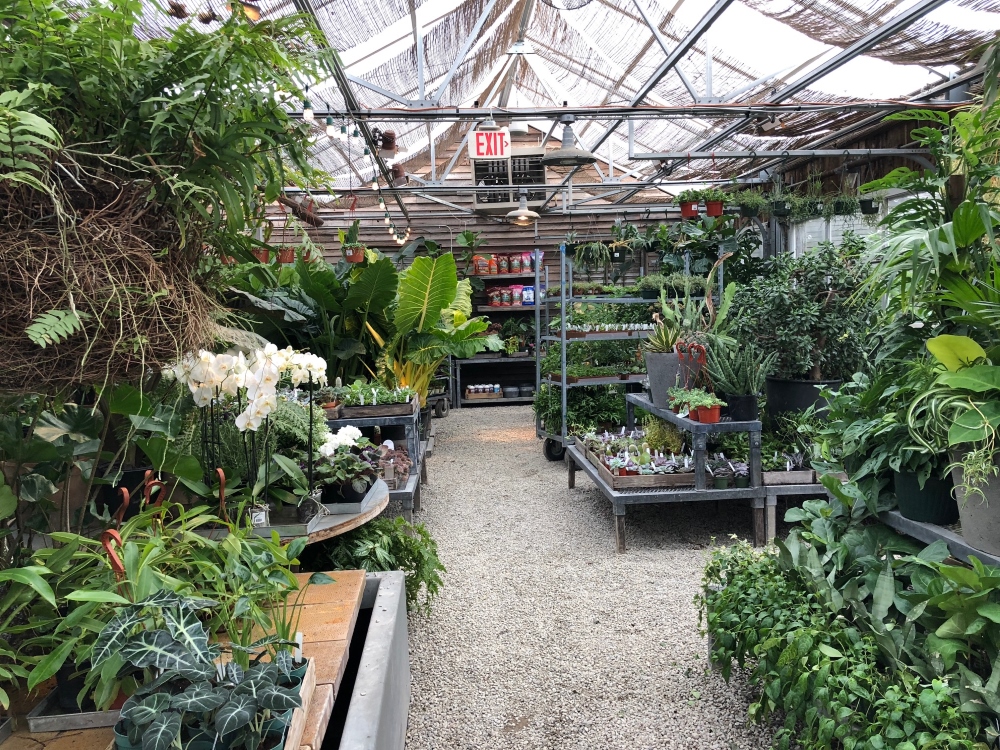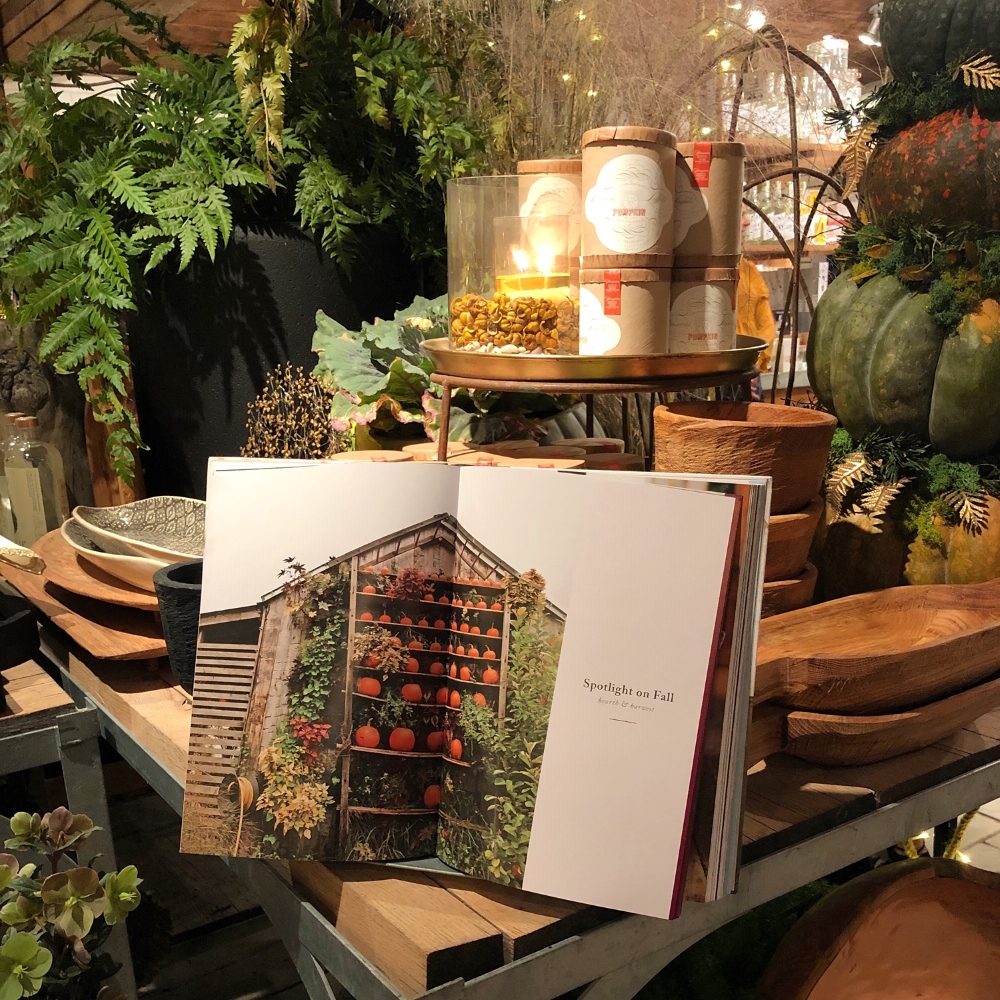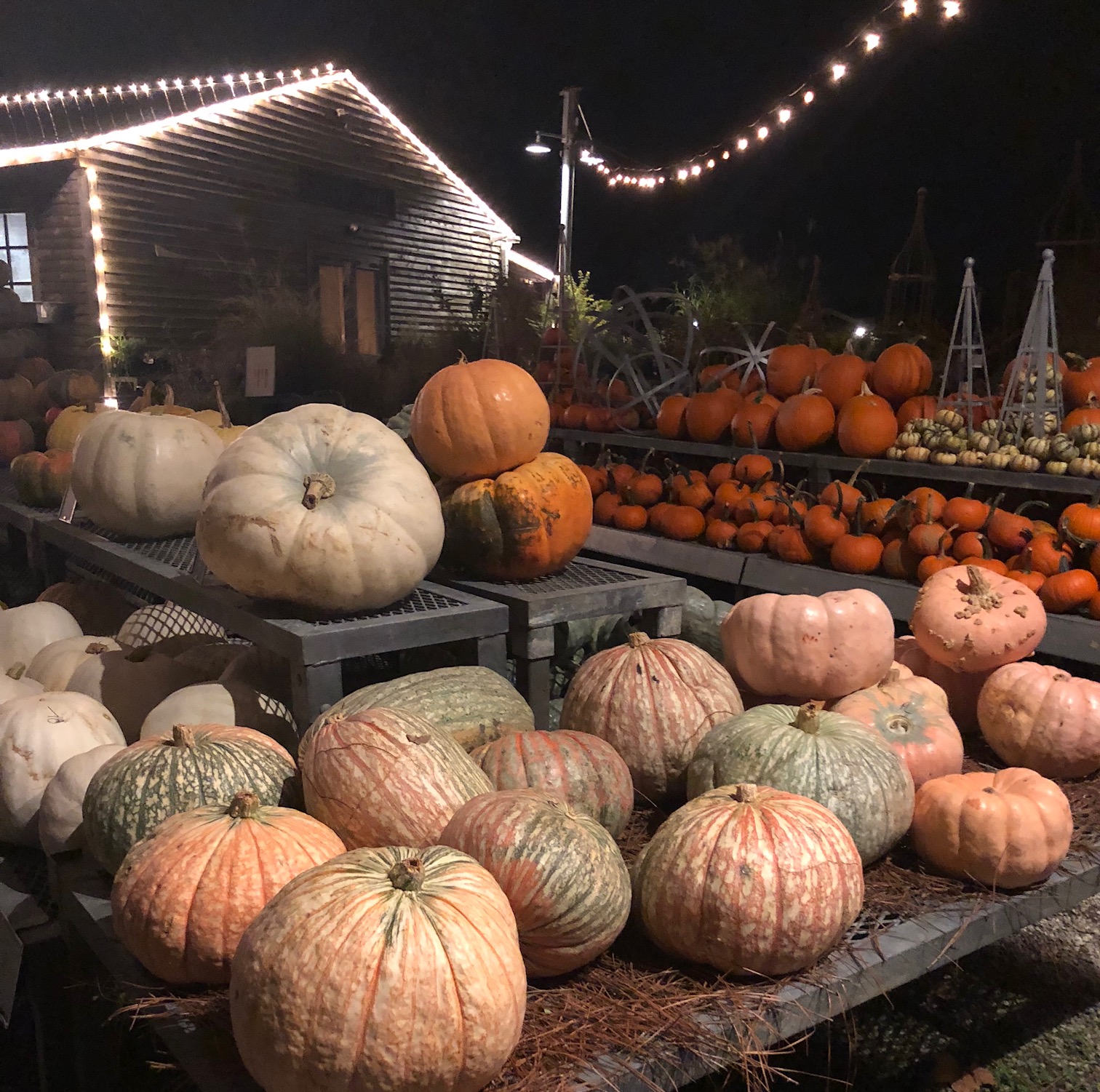 WEDNESDAY
Our morning started with touring gardens with Joe Blandy of Stoney Bank Nurseries (see examples of their work HERE), and it was perfect fall weather for walking and talking gardens. Next we headed downtown for lunch with the PHS Flower Show team to talk about the flower show, my show garden design and good tips for installation week. We ended the day with dinner with dear friends and horticulture creative masterminds Dan and Peggy Anne at their home garden in Delaware. To give any clue to how wonderful our evening was, I only took two photos.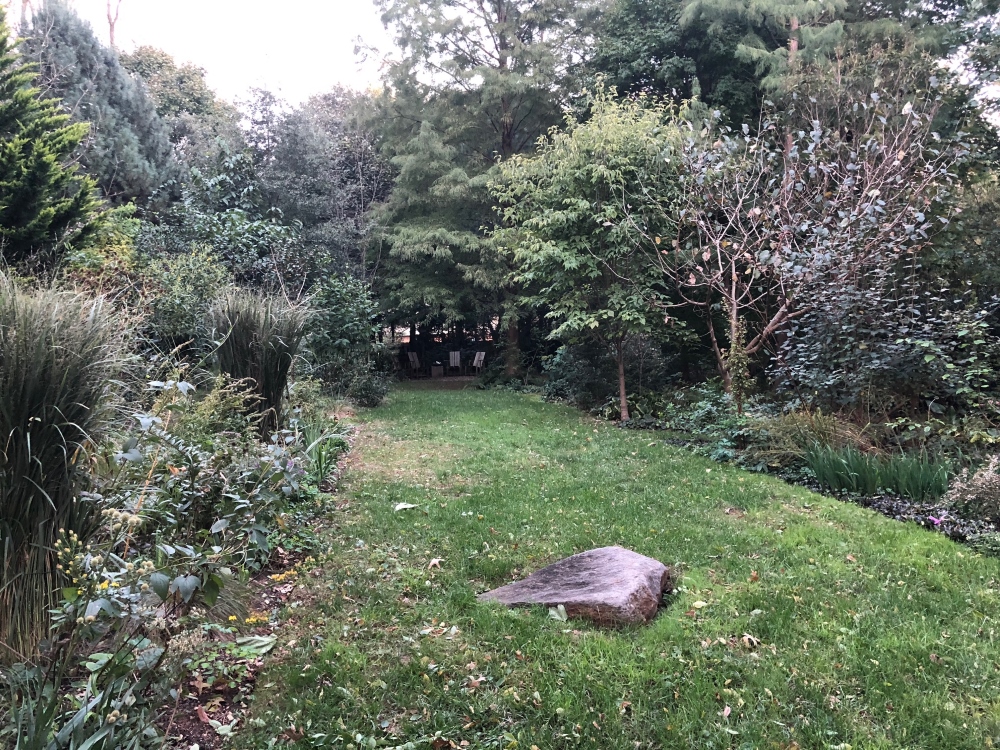 THURSDAY
We woke up early and headed to Chanticleer Garden for a tour before heading downtown to prepare for my speech at PHS for Flower Show supporters. We spent over four hours walking around the gardens, running into different friends/garden heroes along the way. I finally remembered to take out my camera and have lots of photos to share of the garden in a follow up post. I will give you a heads up now, if you don't already own The Art of Gardening: Design, Inspiration and Innovative Planting Techniques from Chanticleer, you will need to after my post.  Thanks Jeff for the tour!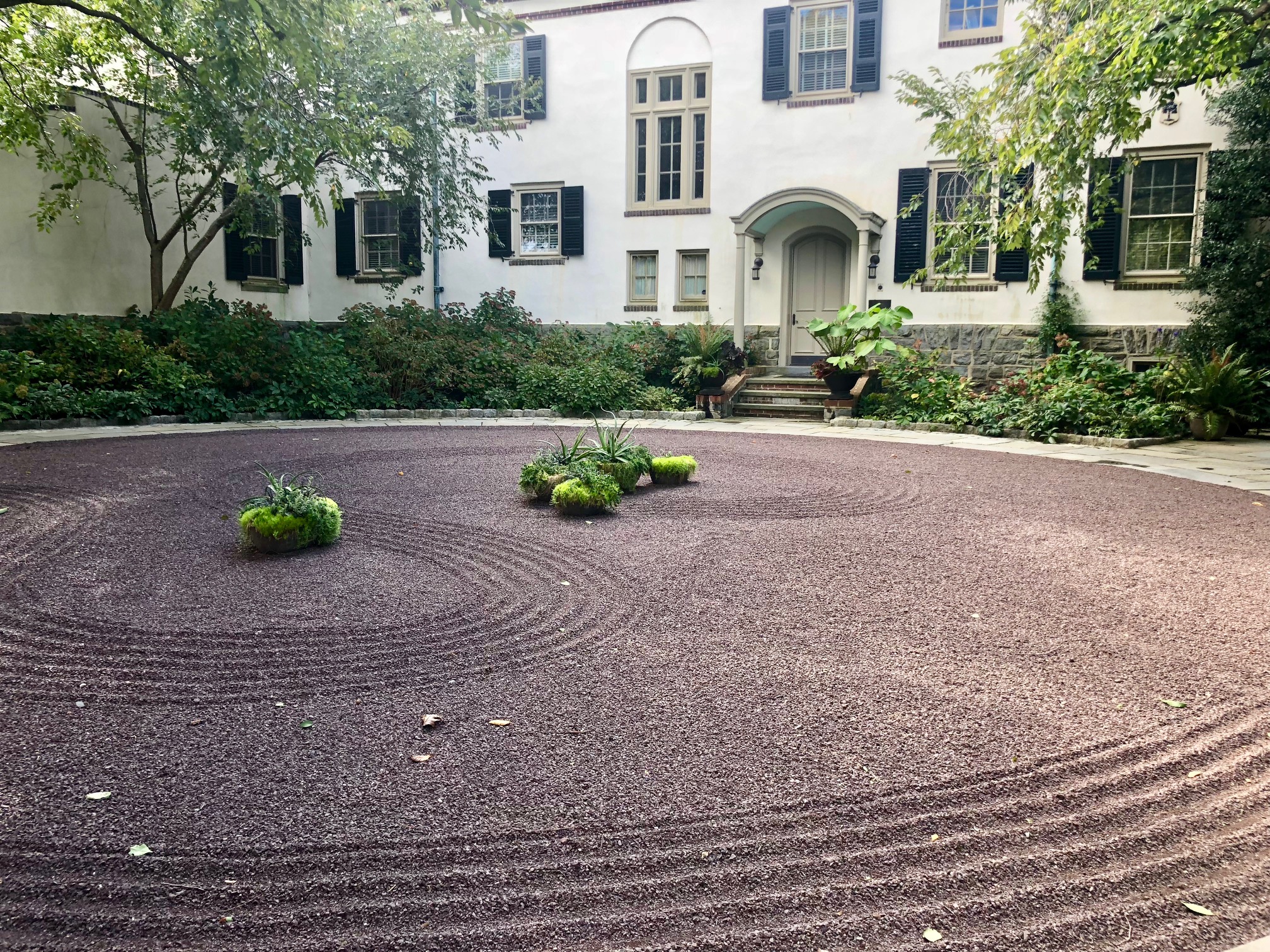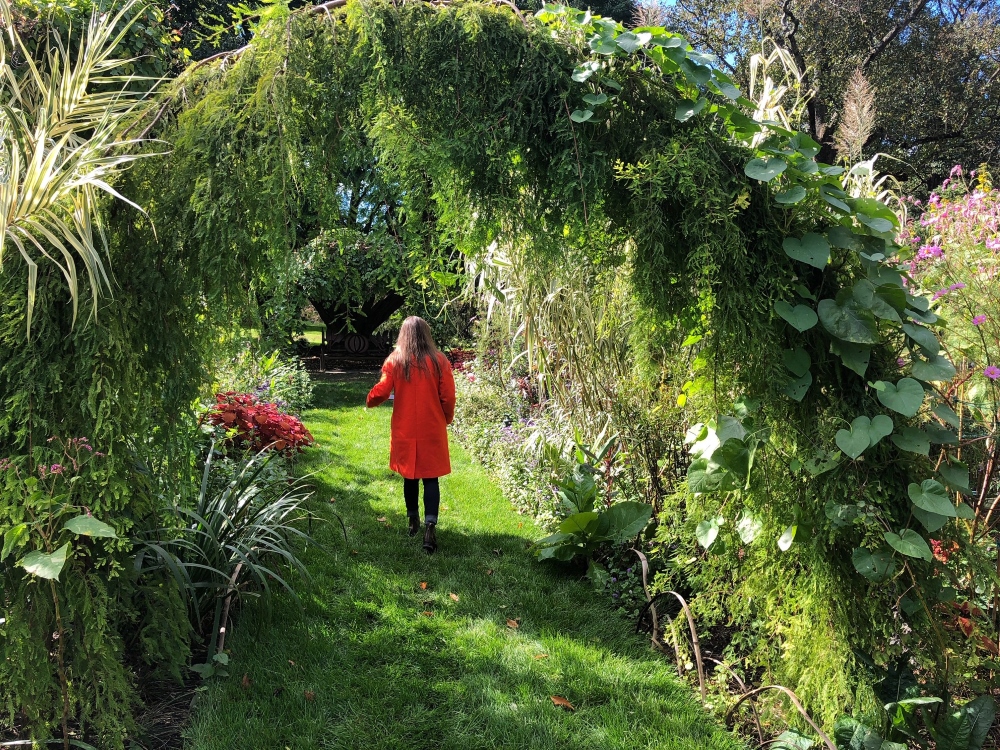 After a magical morning spent at Chanticleer, we drove to the new Terrain store in Devon, PA. I am getting my passport stamps at all the Terrain stores; Glen Mills, Westport and now Devon, PA. Compared to Glen Mills and Westport, this is more of a dining experience and patio space/lifestyle nursery.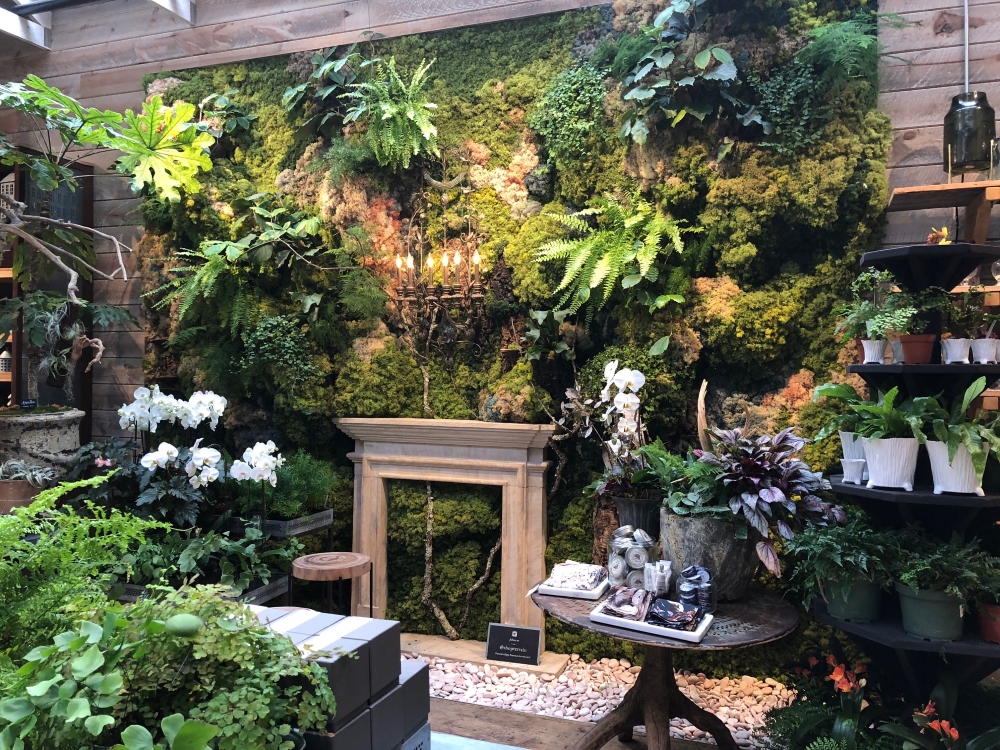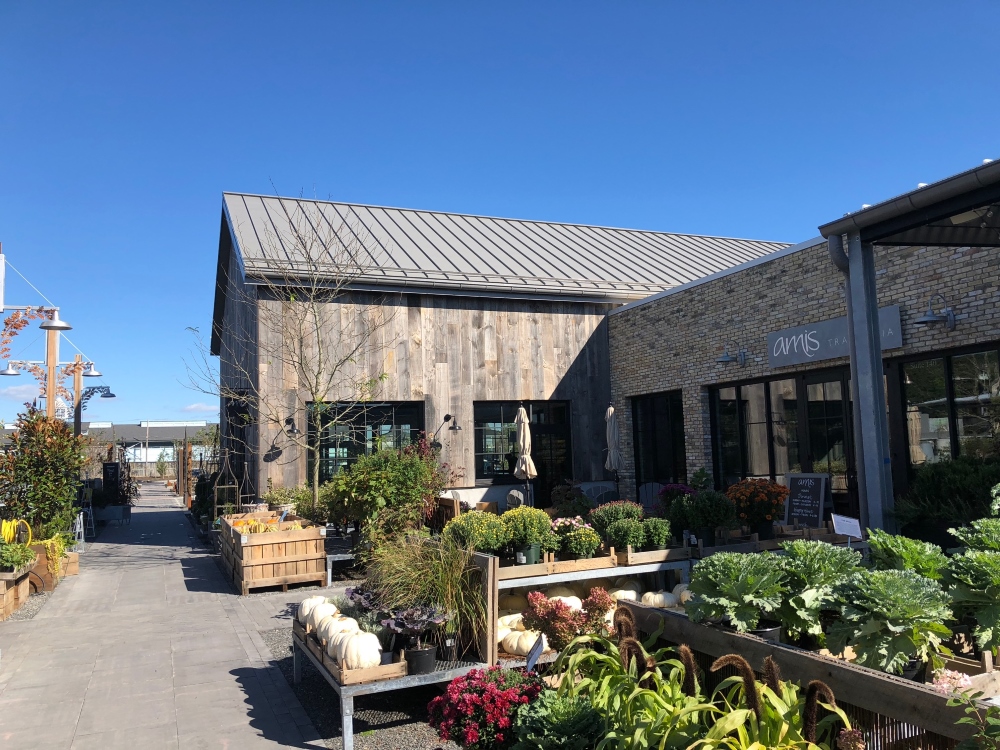 Finally we traveled downtown to prepare for my speech giving an inside look to my design for the Philadelphia Flower Show. I am glad I had all my meetings earlier in the week, gave me even more insight into the flower show process and attendees. The theme of the 2019 PHS Flower Show is Flower Power, and aligns with the 50th anniversary of Woodstock. The show organizers gave everyone free reign to interpret "Flower Power" and sounds like there will be a lot of different types of gardens for visitors to see. I am not going to share too much now, but like I mentioned earlier, I am attempting to figure out how to share all the details via video, etc.
FRIDAY
I had the pleasure and have many to thank for the opportunity to attend The Perennial Plant Conference at Swarthmore College. (Reader Note – The conference always sells out, buy tickets early.) The day prior I was able to meet the speakers while walking around Chanticleer and once again the conference was awe inspiring. Every horticulturist should have this conference and the Summer Woody Plant Conference on their annual calendar. This event inspired even more content to come, and stops during our (still in the planning stage) family trip to England either in 2019 or 2020.  We finished the evening at Longwood Gardens watching the newly restored fountain show. WOW!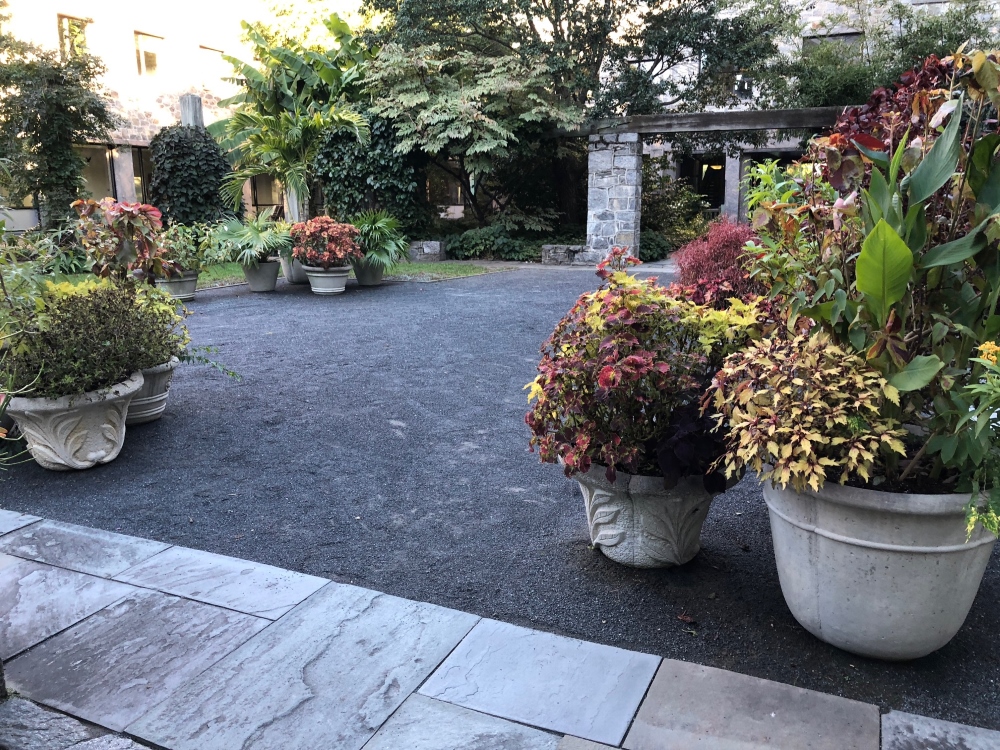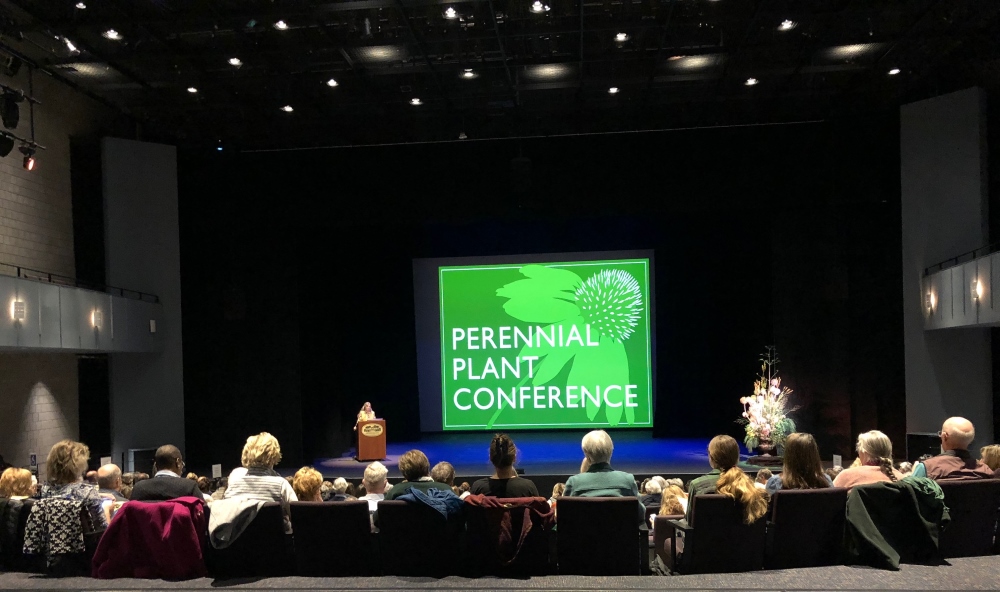 SATURDAY
The plan was to attend the ASLA trade show in the morning before flying home, but a chance meeting with friend Matthew Ross from Longwood Gardens gave me the opportunity to hang out in the Outdoor Waterlily Display at Longwood ( pictured: Longwood hybrid water-platter (Victoria 'Longwood Hybrid') and a garden tour and brunch at the most exquisite home and gardens. I will share both of those in more detail in additional posts. I could have stayed another day, but given I had already missed Charlotte's sixth birthday, I could not also miss her Barefoot Contessa Birthday Party.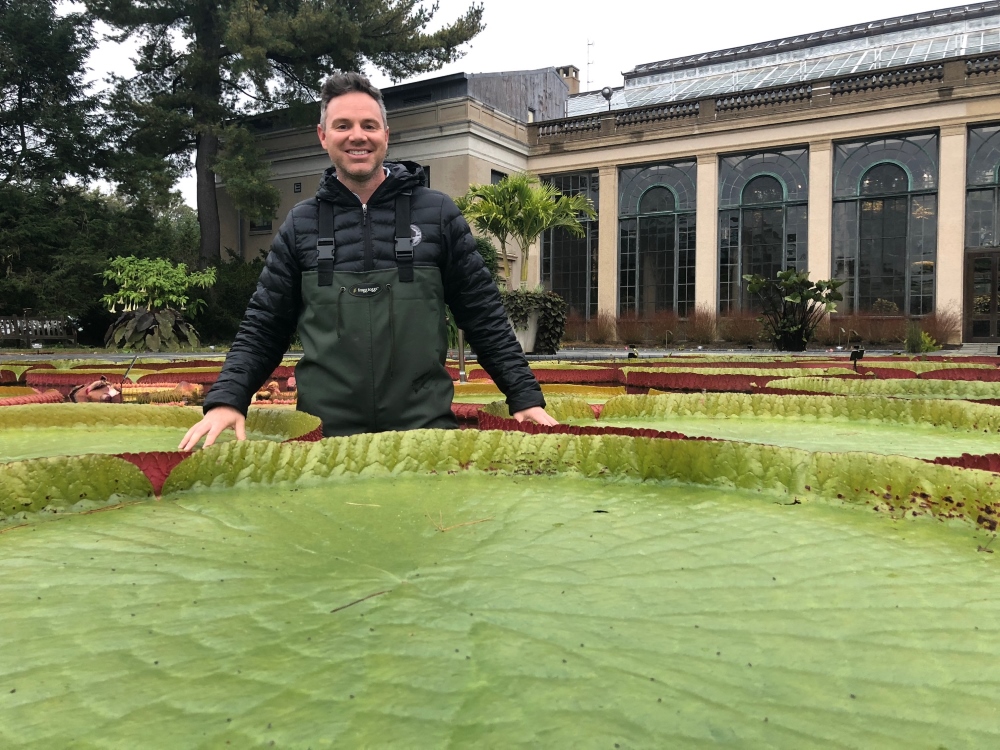 Returning from my trip I have a lot of work in finalizing plants for the show garden and getting all the details aligned. Also a week from work creates a lot of project check in and design work, etc. I will work this weekend to get some more of my trip photos turned around to share in follow up posts. I came home so inspired and excited for March and winter projects.