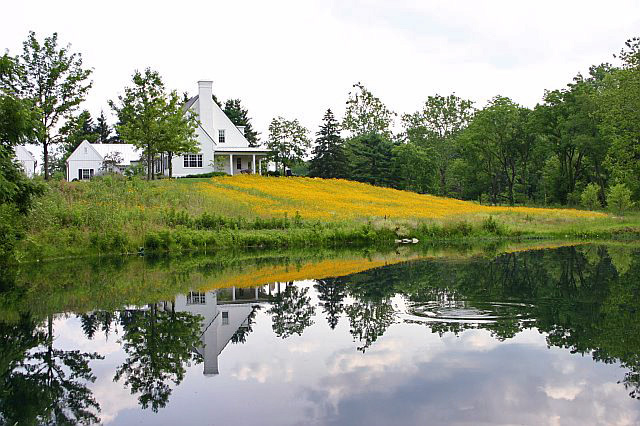 A few weeks back I shared on Instagram a photo from on of my first design projects and I figured I should revisit the one I give credit for the growth of our business and me as a designer. I am a true believer that good work leads to more work. This project was a catalyst for so many of the clients and gardens since.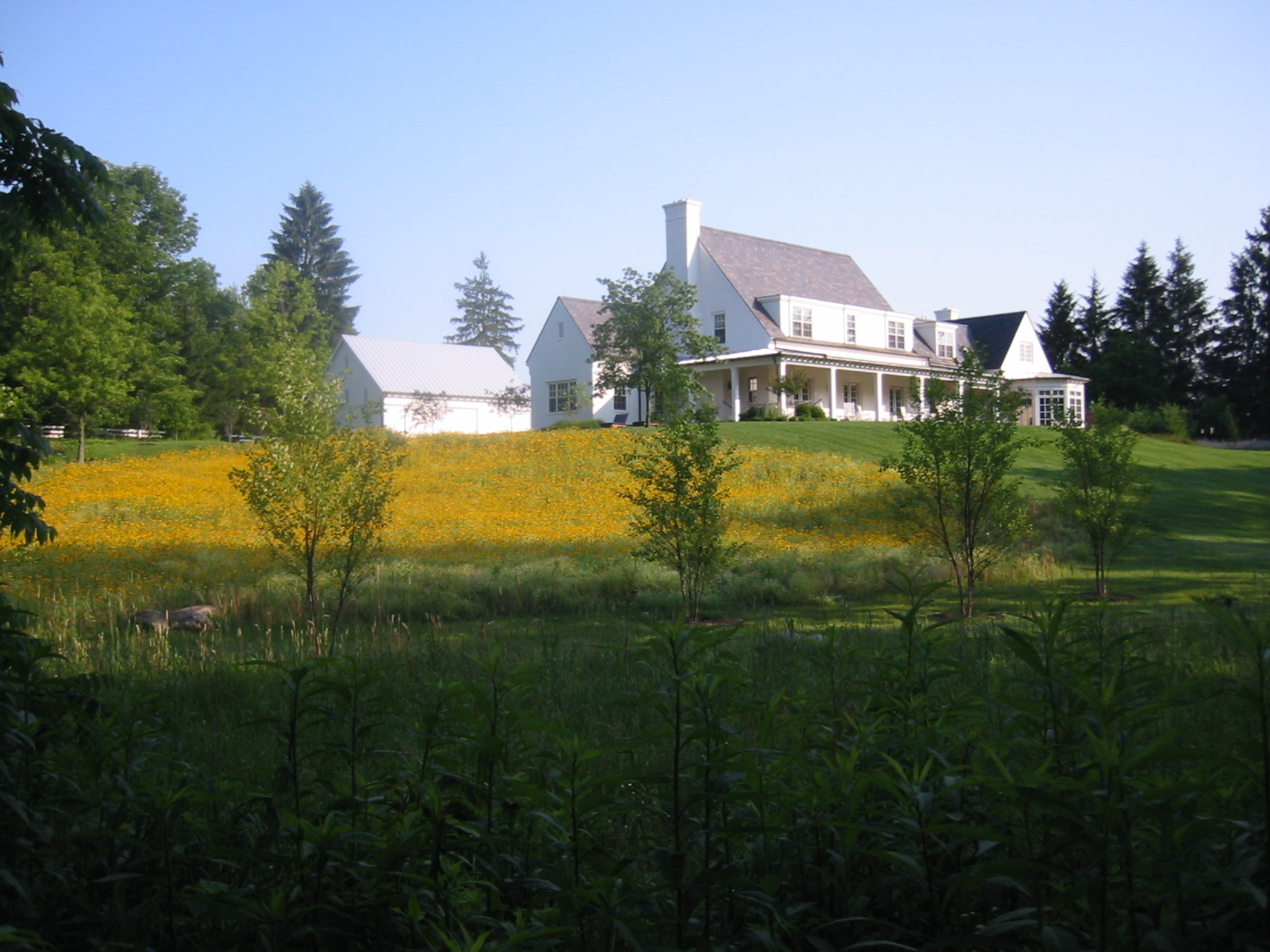 This project in New Albany, Ohio was one of my very first complete landscape design projects. When I showed up the home was recently built with just a basic assortment of trees and shrubs.   The clients were existing maintenance clients of ours at another home. They were thinking about buying this home and asked if I would meet them onsite to check out the site so I could give them my blessing before they purchased. Keep in mind at the time I was 24 years old.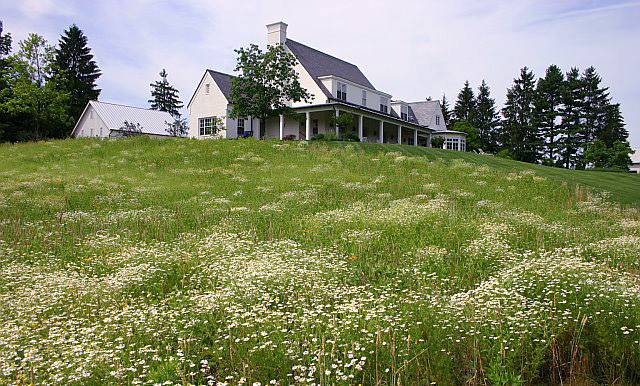 The scale was much larger than I had ever worked before. The soil was terribly compact from the construction of the home, and the site lacked any trees with character or strong presence. To add insult to injury the trees were still in their baskets and were being strangled by synthetic twine. So this was a design and rescue for the few plantings that were to remain. What the site did have was a beautiful natural setting of gradual topography, mature trees away from the home and a spring fed pond.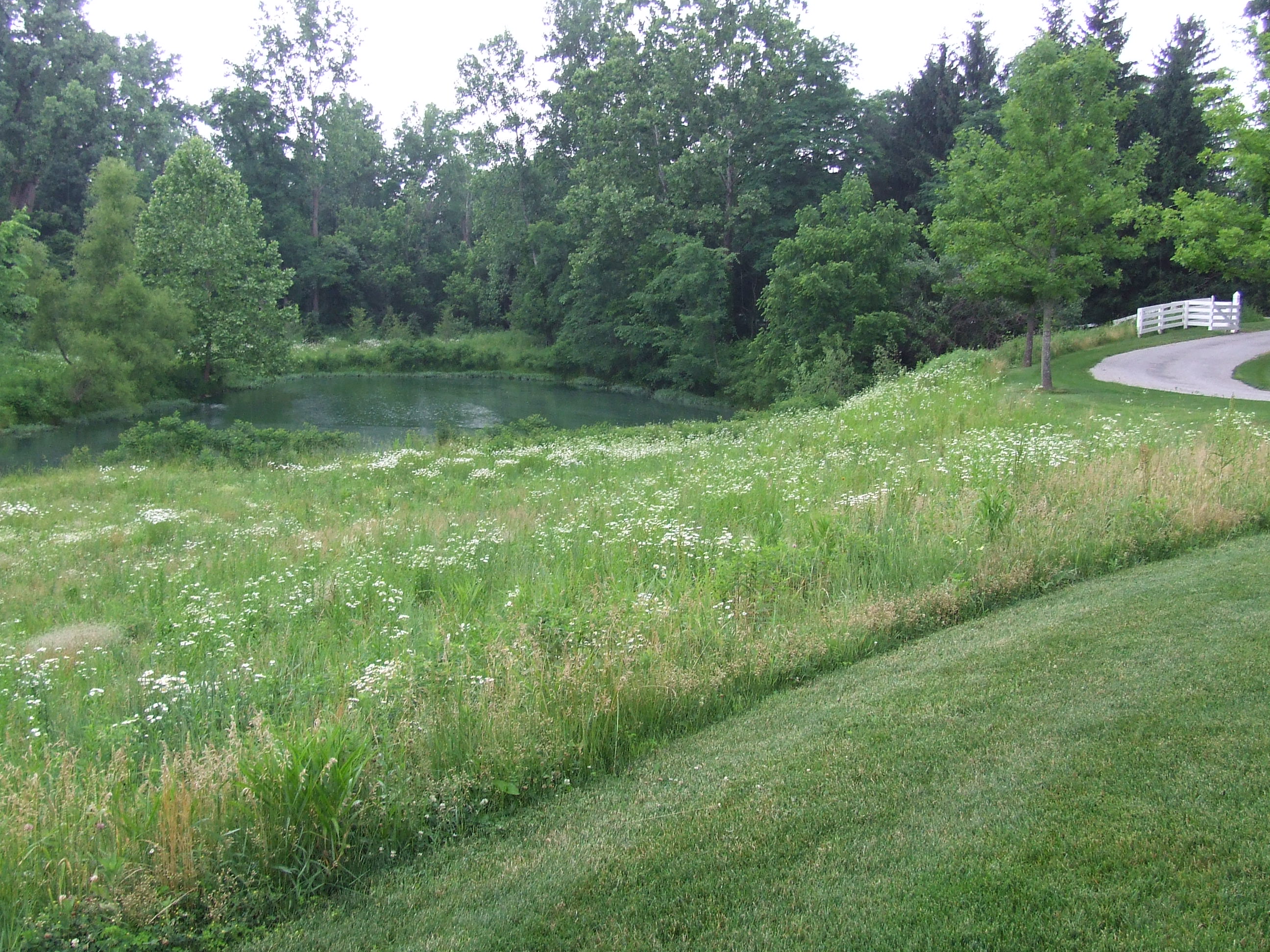 The site had too much turf initially, so one of my first ideas was to reclaim the lawn and restore back to a meadow / prairie. Granted, I had no experience with this, only what I had read on the subject. Additionally, gardens lacked any good bones; no organization, structure, or rhythm. So being the plant nerd I am I went straight into perennial mode creating borders. Looking back my borders were pretty basic and lacked depth and variety. Granted at the time in the early 2000s my palette was a bit restricted to what I could source from my local wholesale nurseries. But I am okay with that and I am proud of what I was able to achieve with really very little experience. Truly every project is a learning experience.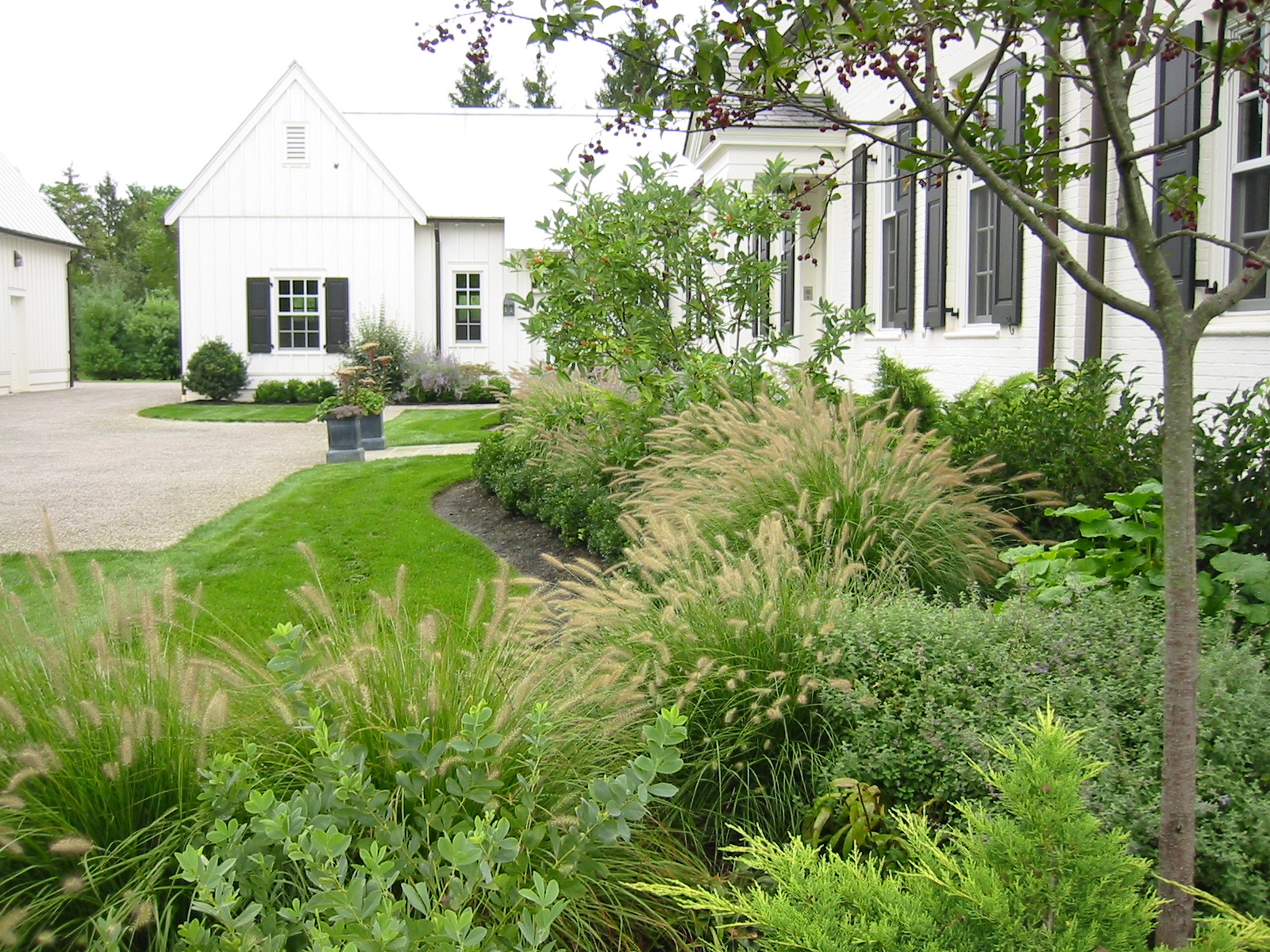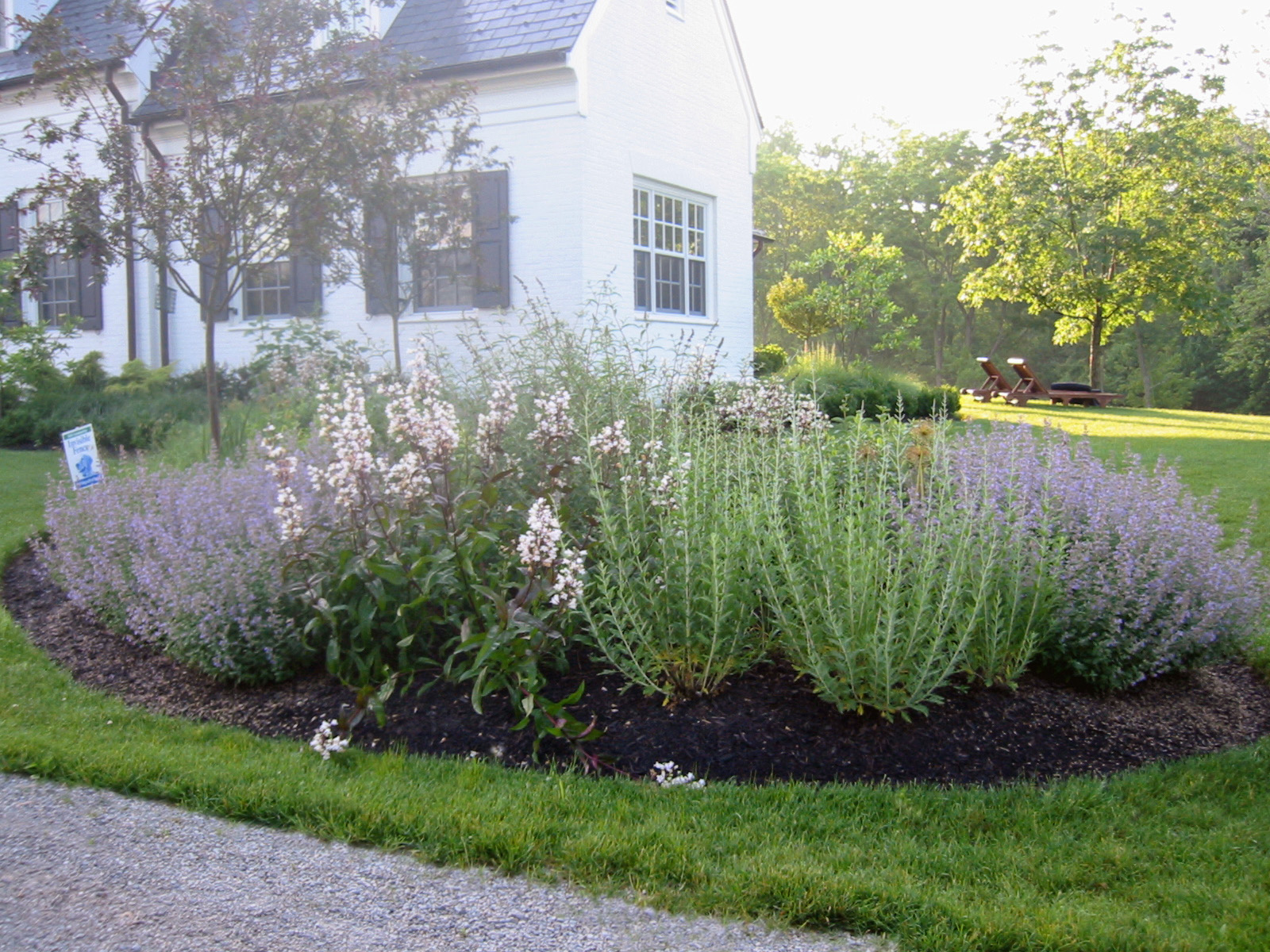 My overarching thinking with the garden was the closer you are to the house the more formal and structured the gardens are and the further you radiate away from the home the more it naturalized. One of the key formal features was a potager garden with granite cobbles and pea gravel. I had always wanted to design a formal vegetable garden ever since I studied in England. The college I attended had a lovely and very active potager which has stuck with me ever since. We would often sneak in at night and raid the strawberry patch. I am so sorry who's ever berry study we so often interfered with.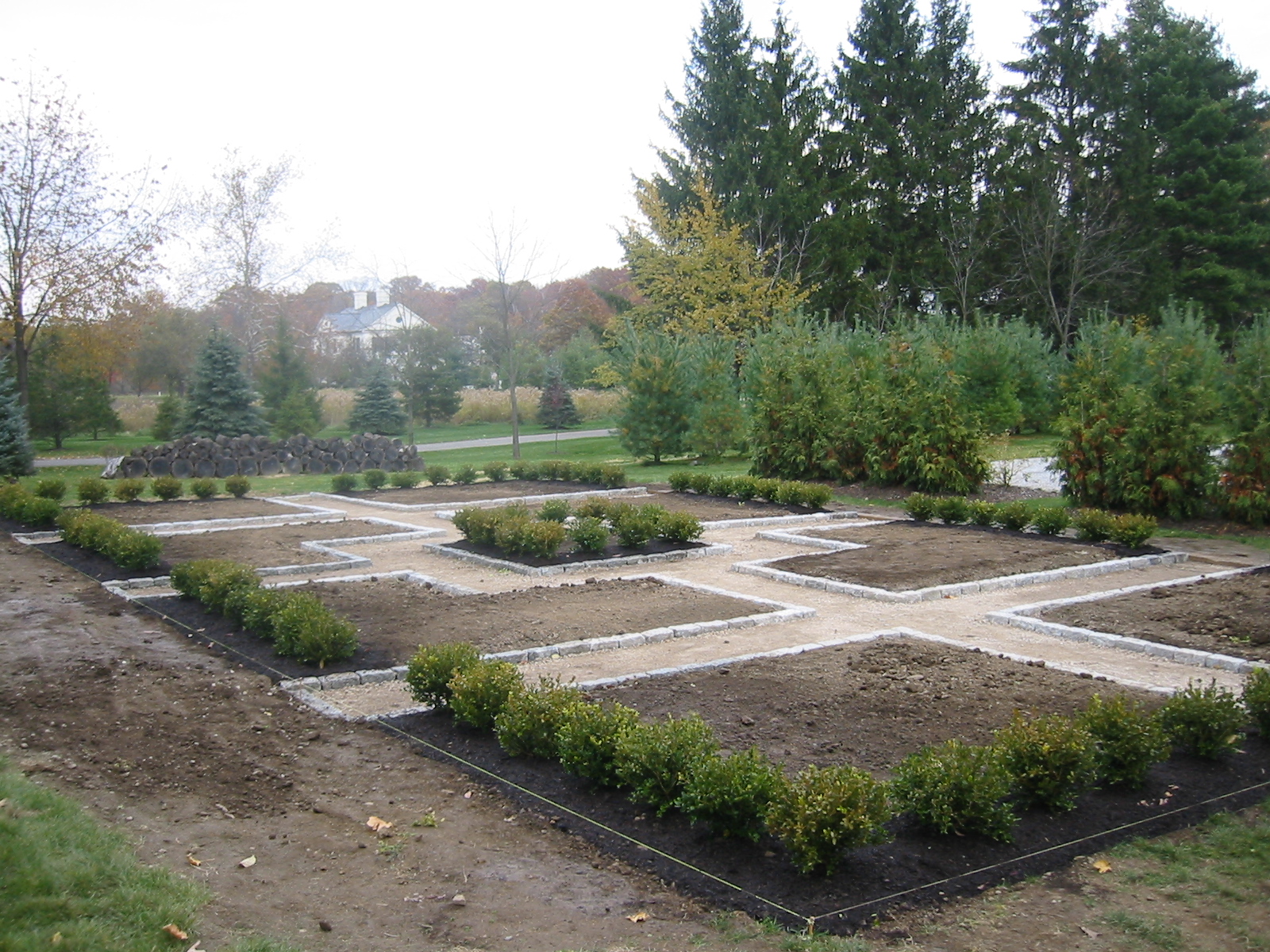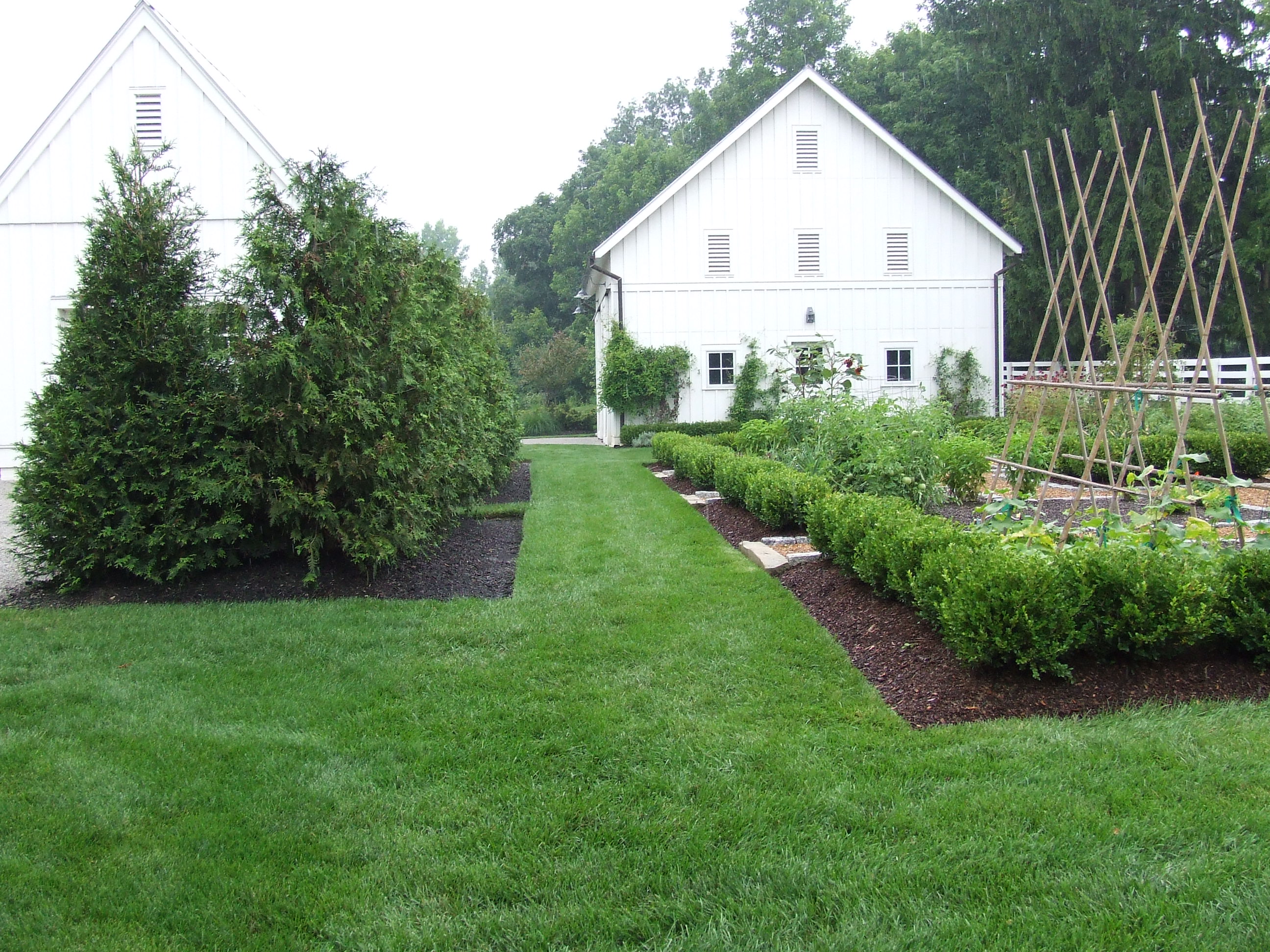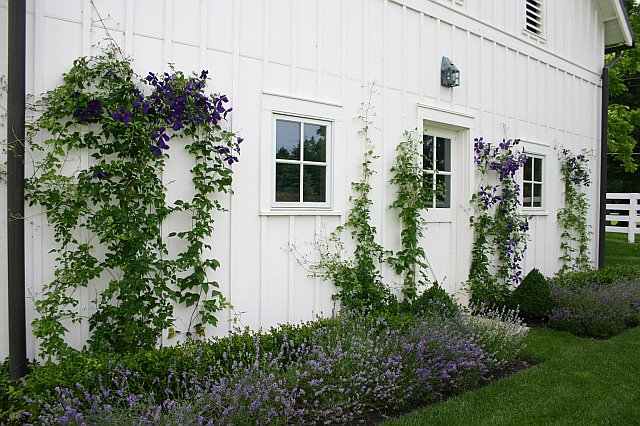 I owe such a debt of gratitude to Phyllis and Len who had faith in a newbie straight out of college. Without their support and confidence I am sure my work trajectory would have been very different. I like to believe this is an example of you have to make your own luck and take advantage of the opportunities you are given. In this case I swung for the fences and it paid off.