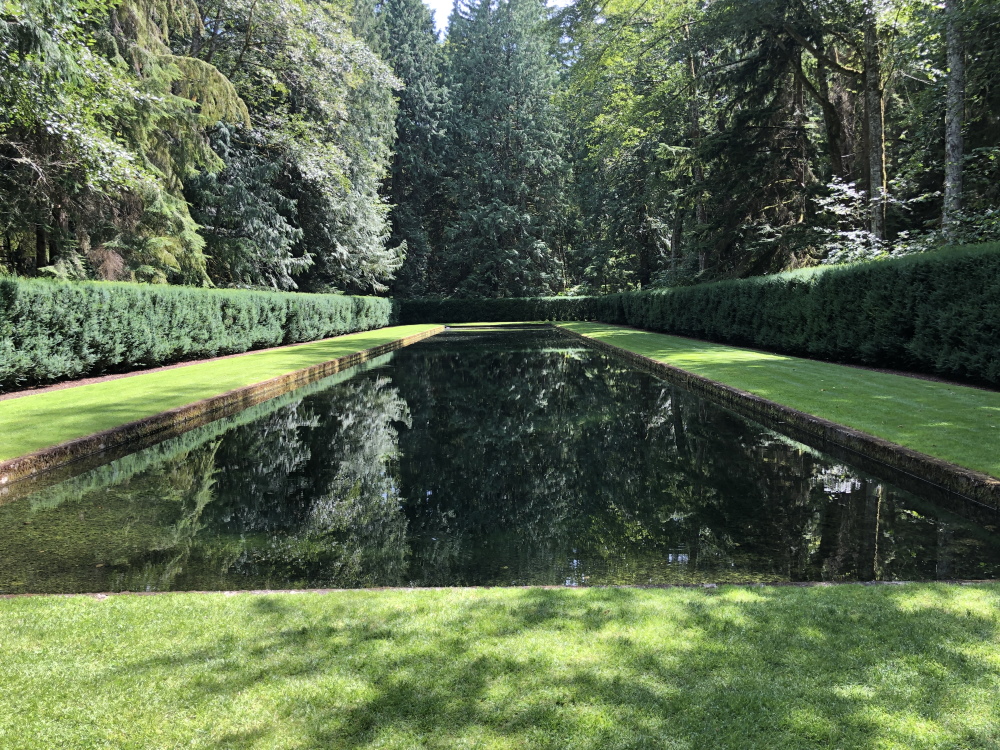 Over the summer I toured gardens on both coasts of the United States, which was an unbelievable gift for a gardener. Despite their geographical distance from each other, and my home in the Midwest, I left both coasts filled with ideas and inspired by the American Landscape. Both Seattle and Maine were also great short term antidotes to my depression of Columbus' urban sprawl and method of clear cutting to create blank slates for development. Don't get me wrong I am still making calls and trying to change policy in my area, but I am so much more thankful for the folks and regions of our country that save the natural wilderness and respect the natural elements as something to save.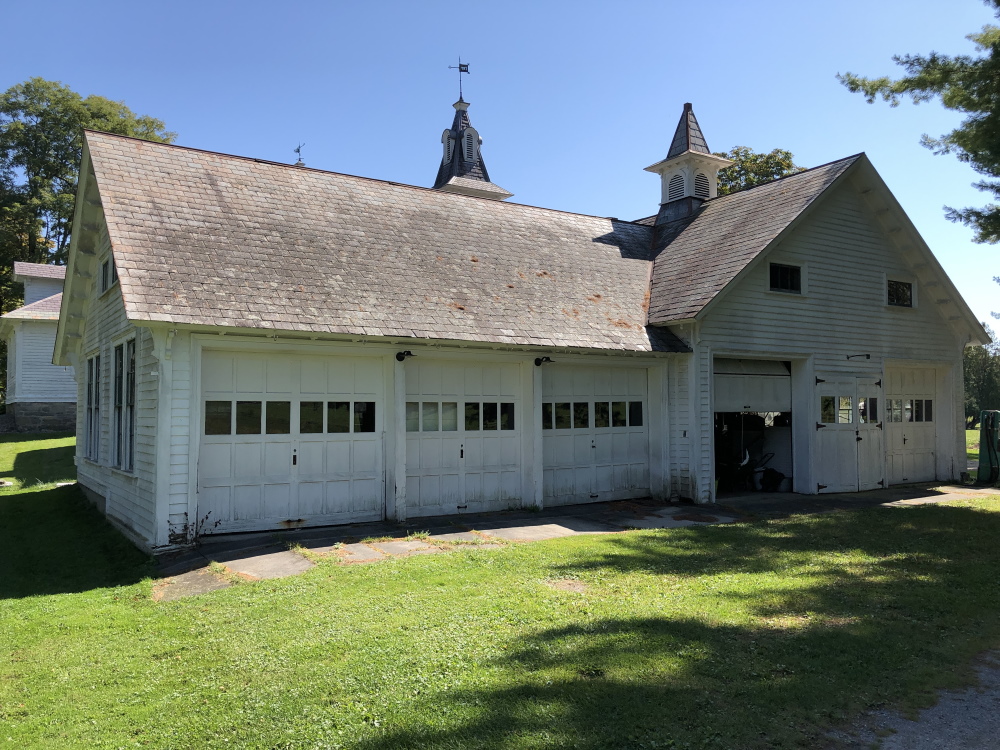 Since I have so many gardens and moments to share I figured I would lay out a preview of what is to come. Plus, then I can keep my gripping about trees and developing out of these gardens, the gardens don't deserve that negativity. I am going to jump from coast to coast, compared to posting grouped by area. It will help showcase no matter where a garden is located, you can take inspiration and ideas home.
Both trips involved the whole family, since it is a great chance for the kids to travel to see and experience as much as Allison and I can share with them.  Seattle was a trip for the Association of Professional Landscape Designers (APLD) conference. I have talked about previous conferences before HERE and HERE . We tacked on a few days to explore as a family before Al and the kids explored on their own while I attended the conference. The conference includes garden tours of private homes, special tours of public gardens on top of the lectures and networking.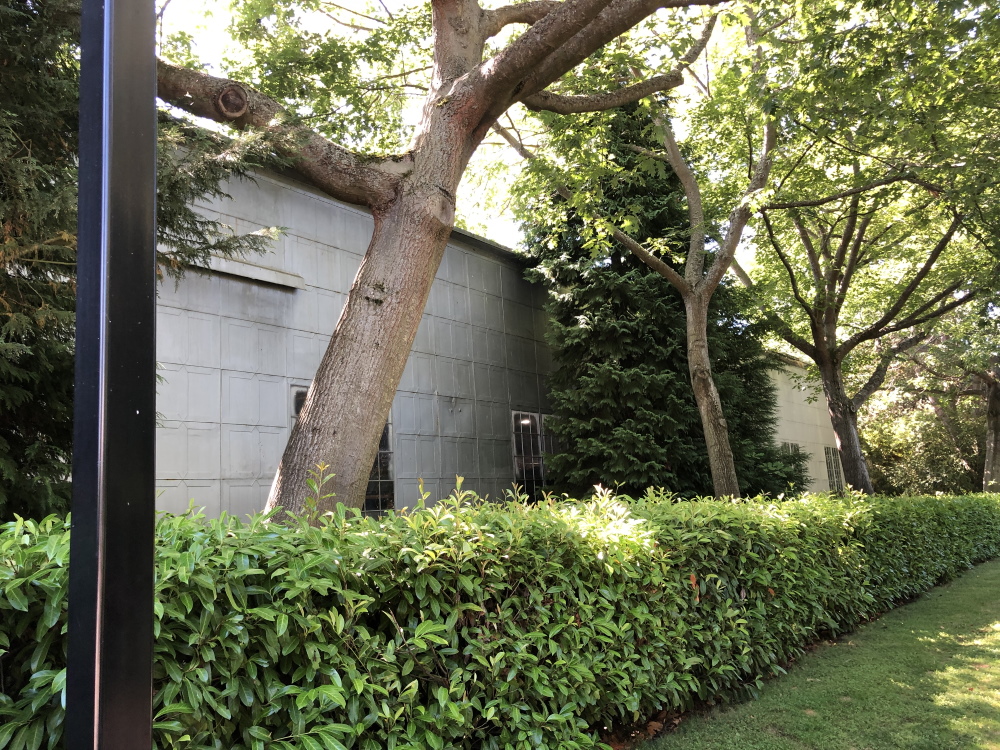 Maine was a trip purely for vacation and family time. We drove the 16 hours so we could meander our way through as many different areas as possible, without being too exhausted with time in the truck. Some of it was on purpose, other times by losing GPS in Vermont. We stayed a week on Mount Desert Island, hiking, eating, fishing and visiting with garden friends. We extended a few extra days with visiting family in New York and exploring NW Connecticut. The kids had a great time, even the day we zigzagged across NW Connecticut visiting three different gardens.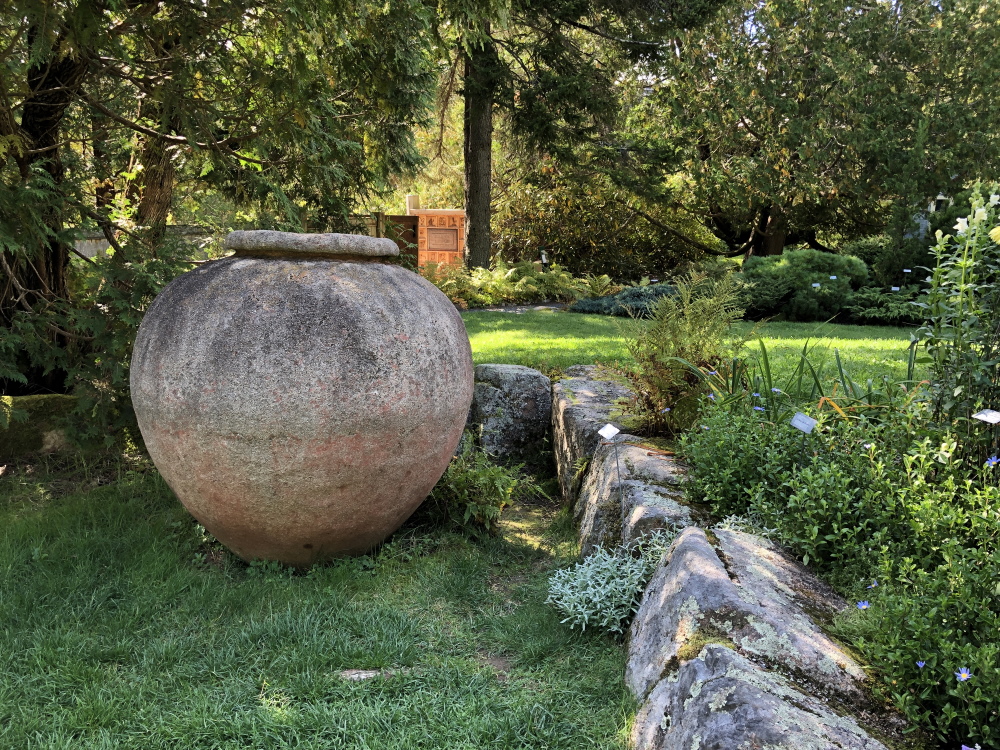 Here are a sampling of the gardens to come in the next few weeks….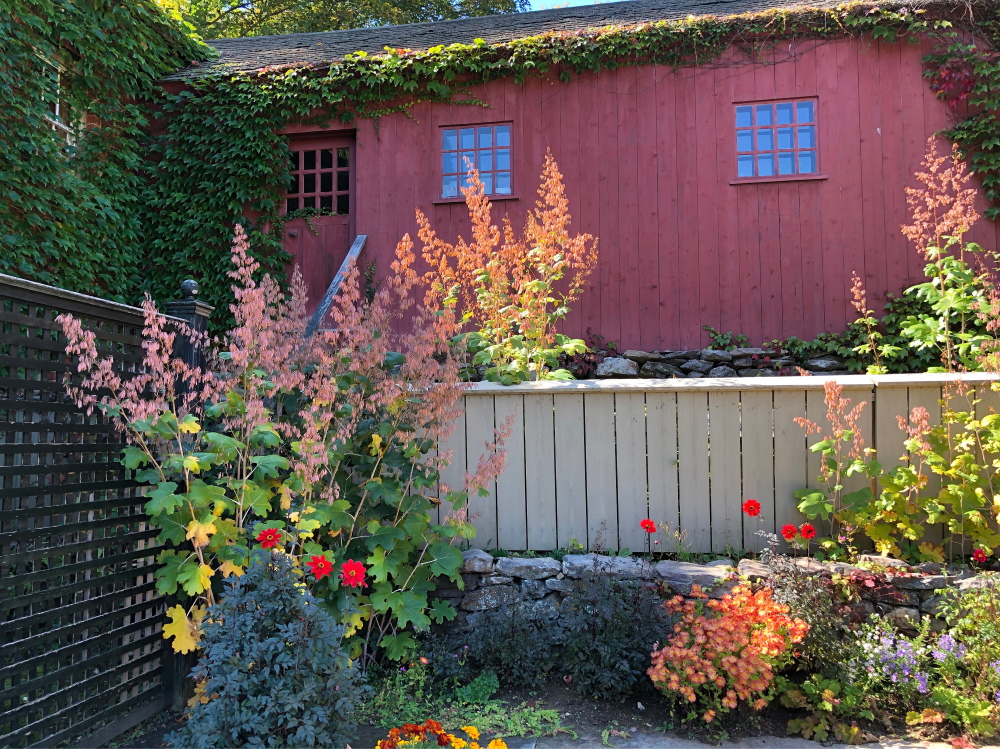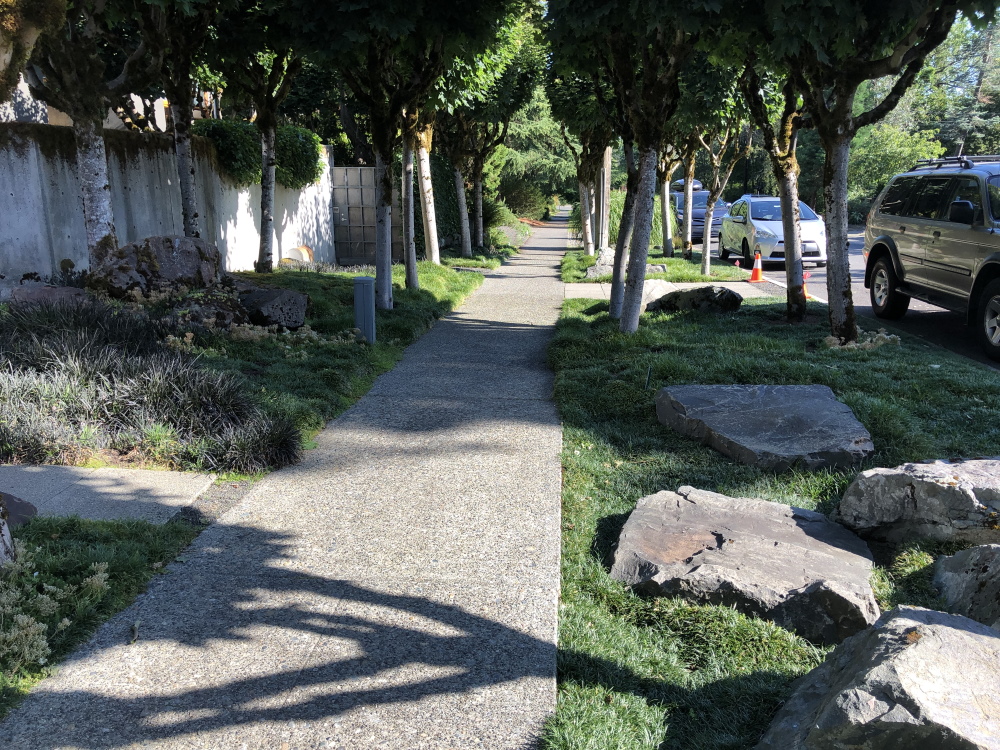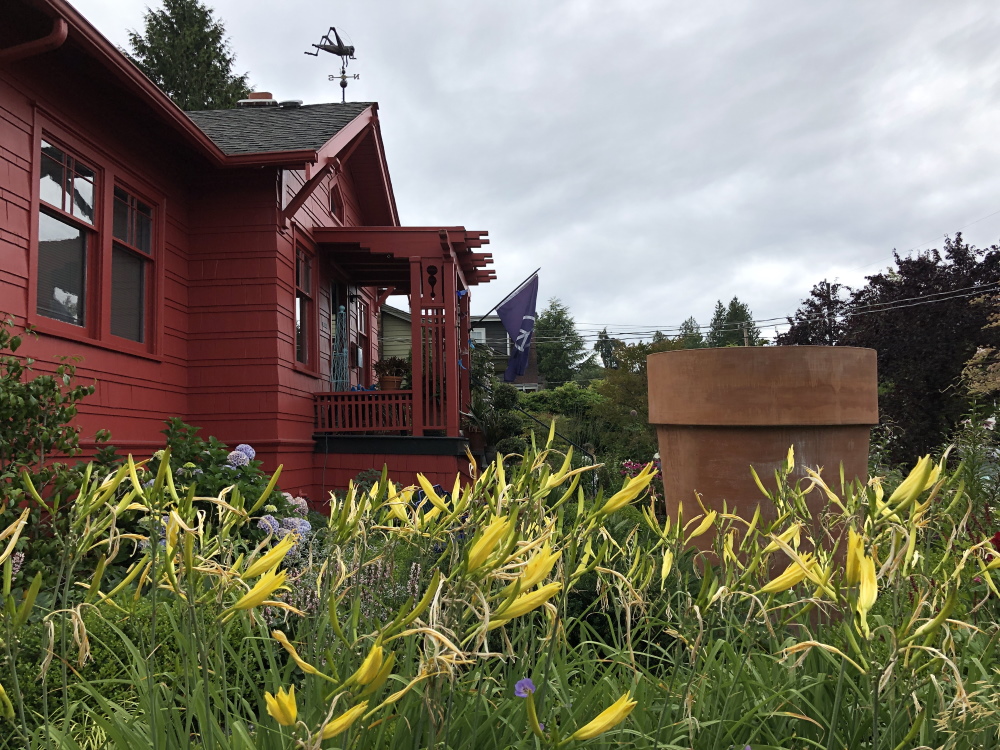 Just going through my photos to pull these teasers, I am reminded by all the great gardens and ideas I have seen this summer.  Make sure to come back for the full wrap up!