So I am officially in The Netherlands now, so this post is launching via some help back at home. I have a deep weak spot for design books. In my suitcase I am bringing an extra bag just for flying home all the garden design books I plan to buy throughout my trip. Here are two book recommendations for those who are also looking for some good plant selection books to add to their library.
Designer Plant Combinations, by Scott Calhoun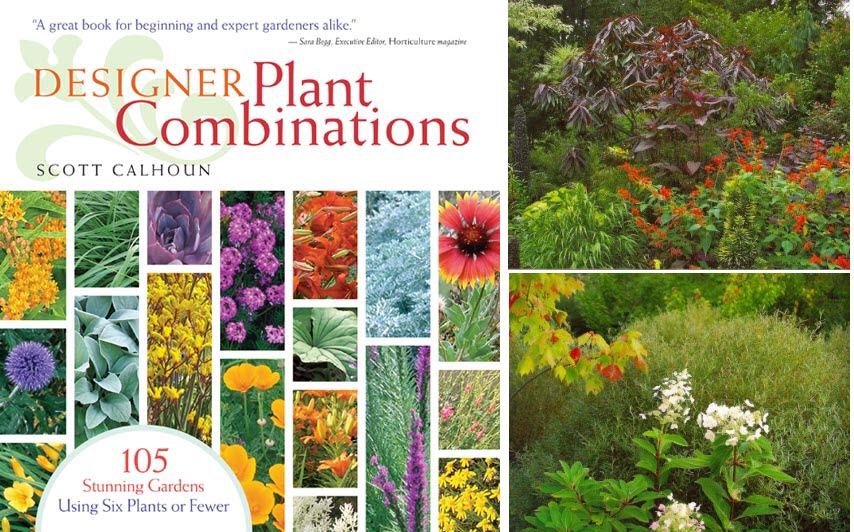 This book includes 105 combinations using 6 plants or fewer. The book is grouped by perennials, annuals, groundcovers, etc so you can look within the type of combination you would like. It also has photos of the combo in landscape, plus the individual plants. The photos of the combo in landscape/planted are nice if you are not 100% familiar with the specific plant so you can see how the plants relate with scale and texture. This is a book I have stored next to my desk for quick reference when I need some inspiration for mixing etc. From Amazon here.
Natural Companions, Ken Druse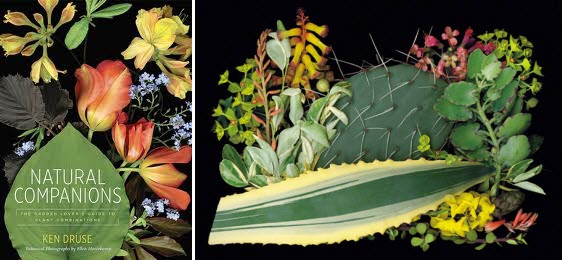 This book was released in March 2012, and I came across while browsing my local Barnes & Noble so I am behind on the ranting and raving. What first struck me about this book was the use of photography to show the plant combinations; Individual plants photographed on a black background in a very artistic and striking view. The book is grouped around seasons/zones and the combos highlight plants that bloom at the same time. In my review the majority of the combos include photos also in a landscape setting. I did not purchase this book, it is next on the list of purchases (need to wait until after my book buying on this trip). If anyone has additional inputs on this book I would love to hear, but from the photos alone (by Ellen Hoverkamp) should make this a must buy. From Amazon here.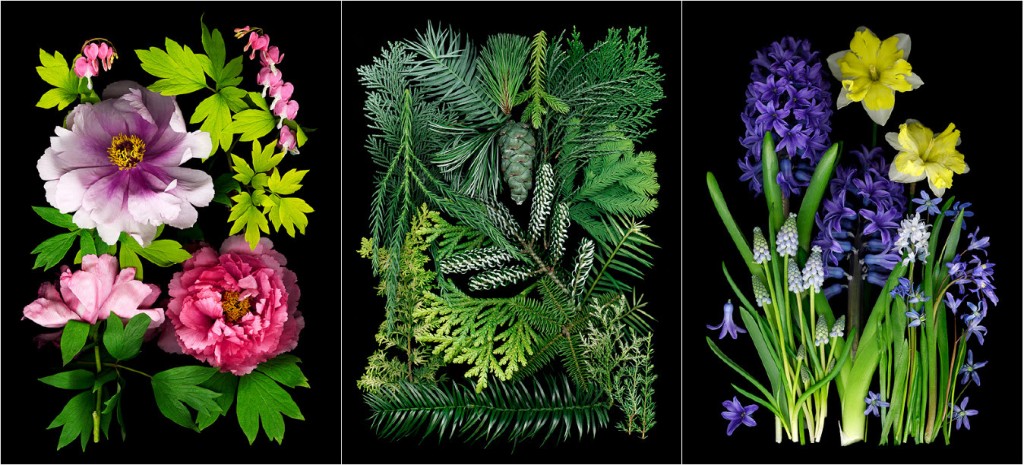 I should have two more posts scheduled for while I am gone, then I will be bombarding you with photos from my trip.