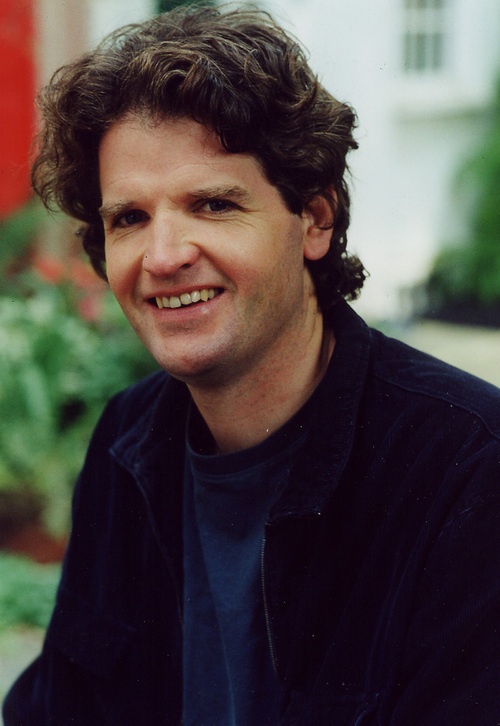 "At night, the lights of the M1 and M25 encircle us like a bright necklace of sodium and in the hedge at the bottom of the garden you are as likely to encounter an abandoned fridge or cluster of empty beer cans as you are a foraging badger. But despite the noise and the dumping it remains a remarkable enclave of beauty, hanging on by a thread."
– Opening excerpt from The Barn Garden; Tom and Sue Stuart-Smith
Website: http://www.tomstuartsmith.co.uk/
Recognized Style: Ability to mix the prairie style with traditional English for a common theme of juxtaposition and contrast.  Tom's style is loose allowing garden inhabitants to follow their own path and gaze compared to forcing focal points.
Accolades: An 8 time gold medal winner, and 3 time best in show designer at the Chelsea Flower show. First living gardener with an exhibition of work at the Garden Museum, London in 2011.
Gardens of Note: Queen's Jubilee Garden, Windsor Castle (public).   Trentham, Staffordshire (public),  Cheshire Garden (Private, seen in House & Garden Oct 2012 and Gardens Illustrated Issue 193).
Will also like:  Piet Oudolf, Dan Pearson, Roy Diblik
Must Read: The Barn Garden; Tom Stuart-Smith, Sue Stuart-Smith.   Garden Designers at Home: The Private Spaces of the World's Leading Designers; Noel Kingsbury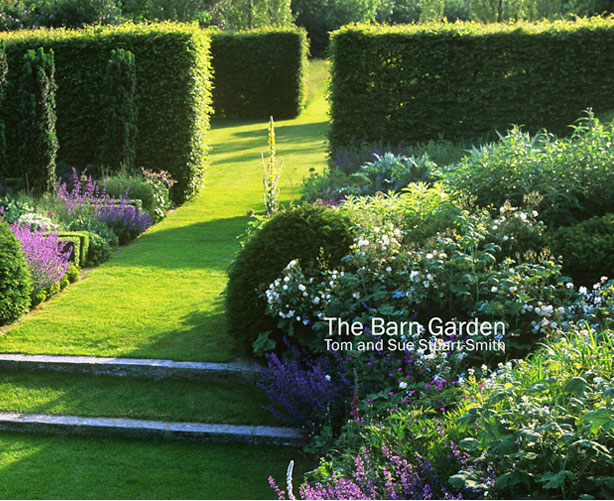 Favorite Plants in Design:  (1) Buxus sempervirens (2) Hakonechloa macra (3) Carpins betulus (cloud pruned) (4) echinacea purpurea