We have been harvesting pussy willow branches from Red Twig Farms. We have been selling bunches to our local Whole Foods and at Rose Bredl in the Short North. The selection we have available is a French variety with a slight pink tint, and next year we will have a few more varieties for sale.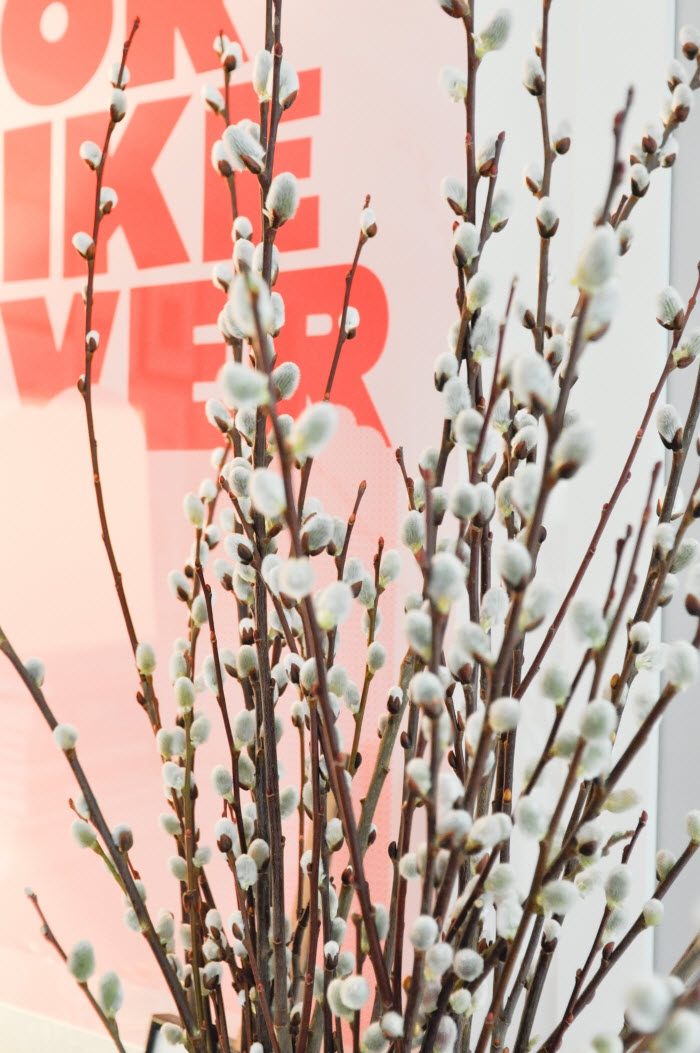 We are taking photos of the stems in our home and it has been really nice have buckets of pussy willows in the house reminding us spring is on the way.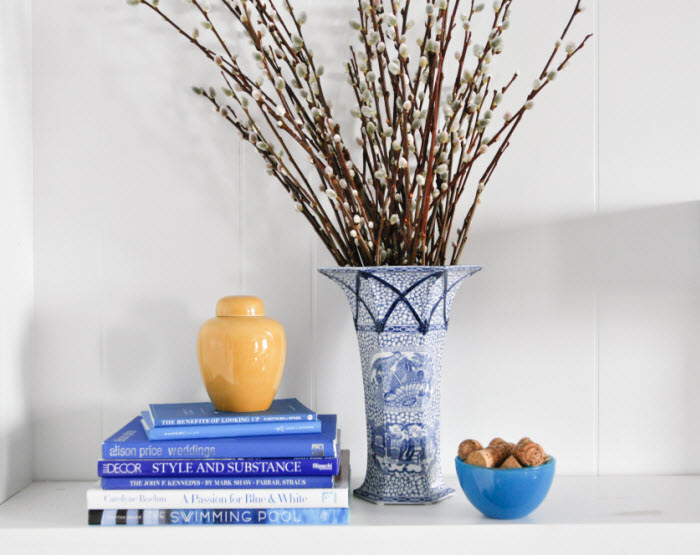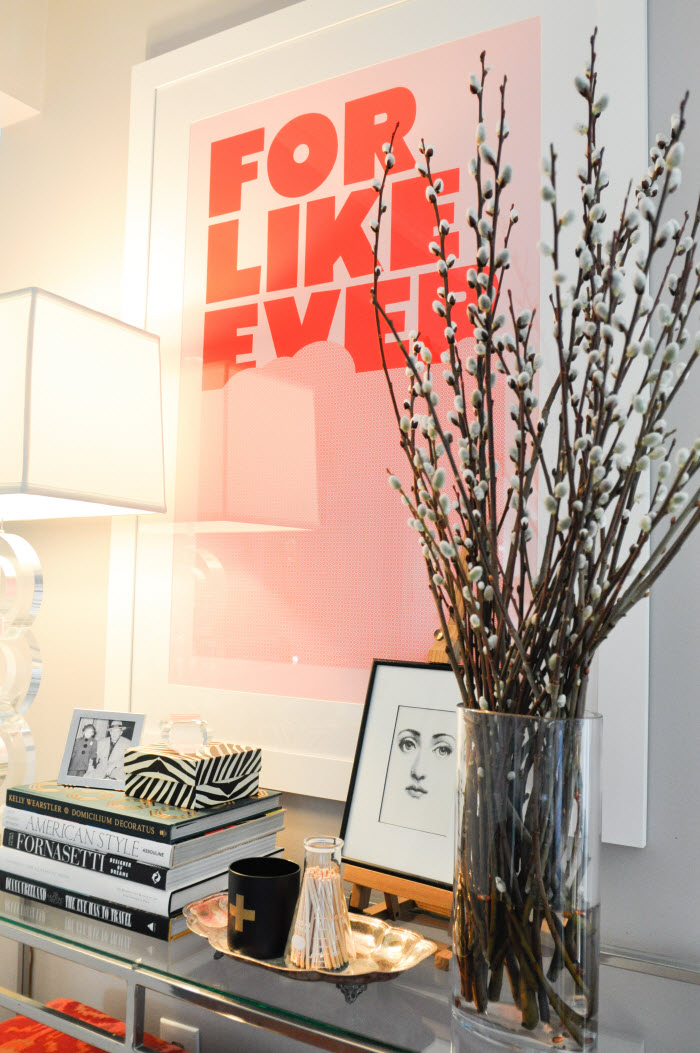 I stumbled across this back issue of Martha Stewart Magazine with an article on different types of willows and how to bring the cut stems indoors.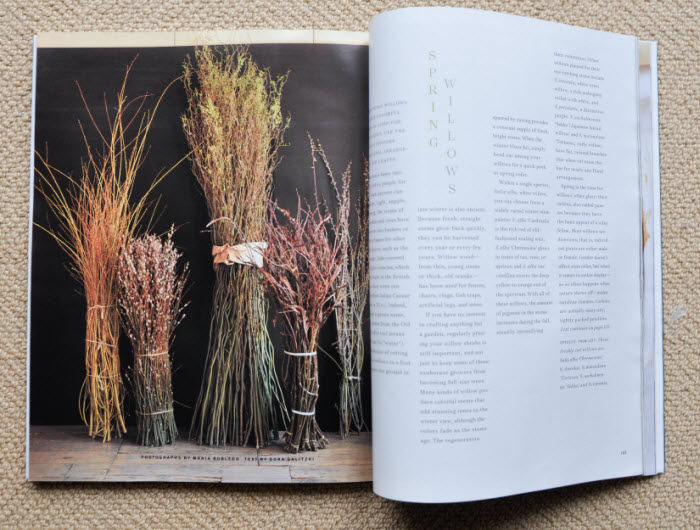 Disclaimer: my wife is both stylist and photographer on the images above.