I have neglected the blog this summer, but now I am back to an almost normal schedule will start this week with all the posts I should have shared before. Here is a list of the items to come this week and planned at least two/three every following week.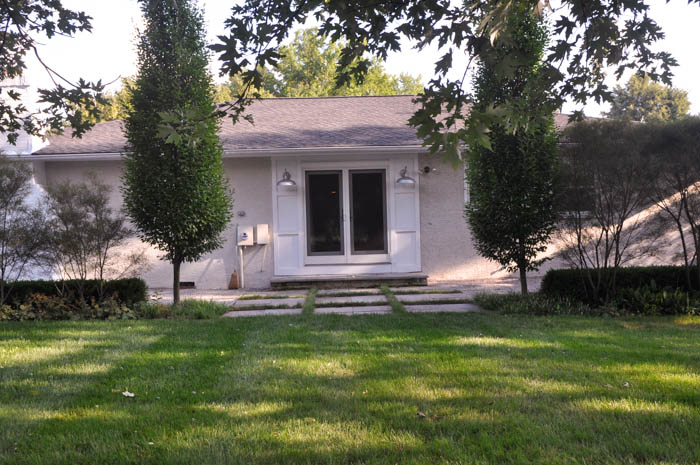 My personal garden. Friday was the last day of moving out of our home. We sold in July and are in temporary conditions that is allowing us to build our dream house over the next year or two (being realistic here). It is really sad to leave our first home and all the memories. We loved our home and the outdoor entertaining space which I never formally shared waiting for it to be "finished," which was never going to happen.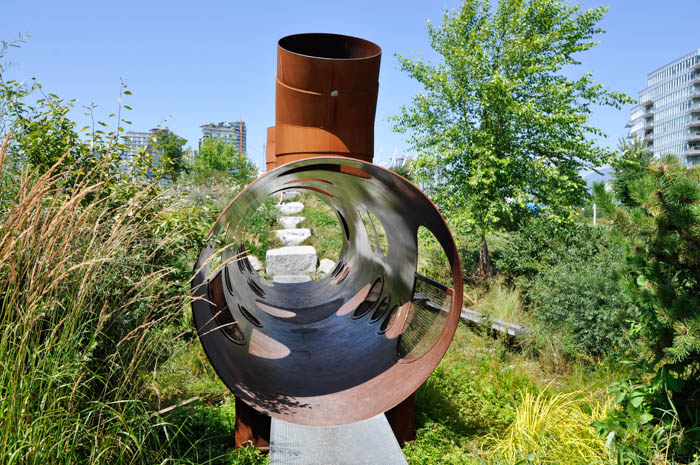 Vancouver with the PPA. In July I went to the Perennial Plant Association symposium in Vancouver. While I was there I caught up with some old friends, met some inspiring new friends and toured great gardens. My camera is loaded with photos from both PPA gardens and personal tours. I was also extremely honored to receive the Young Professional Award… I was truly honored the get this award from my peers!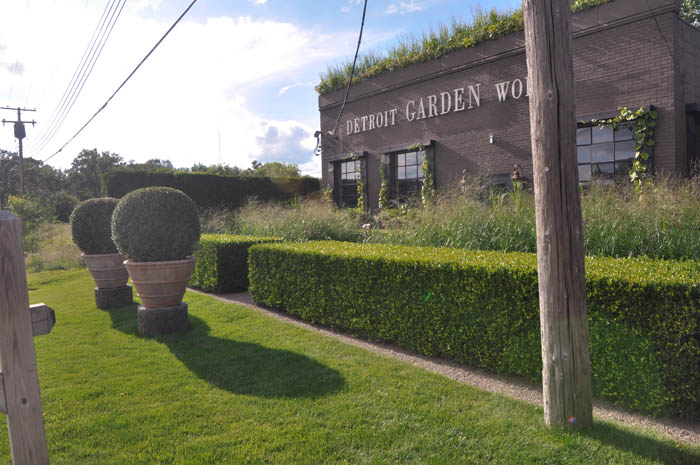 Quick Trip to Detroit with APLD. In August I made a quick trip up to Detroit with the APLD to do one of the tour days. I was not able to make it for the full conference, but we had a great time touring and catching up with Deborah and Rob from Detroit Garden Works. I was also able to share the Kresge Foundation with my co-workers.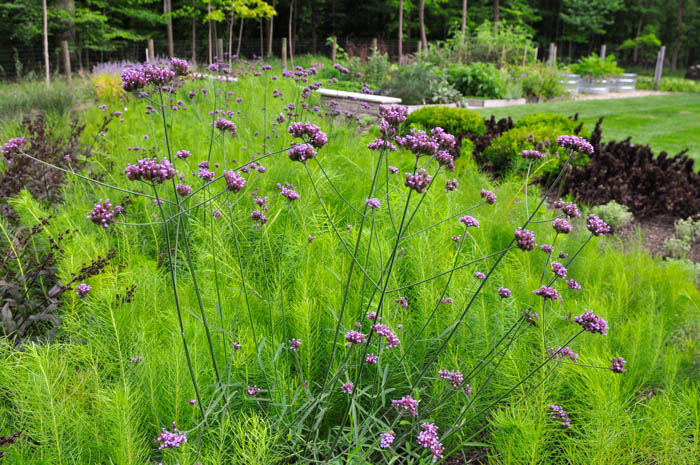 Client Work. This summer we have not any one major project, but have been lucky to work on lots of different designs and installs. The wet summer has been completely different from last year when we were managing irrigation systems to ensure healthy plants. This summer we are playing catch up getting in the gardens between the rain.
After next week. My desk is covered in magazine clippings and flagged pins to share for get the looks, designer bios and plant IDs to share. I cannot believe that summer is winding down, somehow i feel like I missed it. I look forward to sharing all once again.