Last week I received a copy of Kurt Bluemel's obituary, the Grass King, pioneer of ornamental grasses. (Read the obituary here from the Baltimore Sun). Last year at the Perennial Plant Association symposium in Vancouver I was on a garden tour with Kurt….. While touring a botanical garden he corrected the botanical name of grass for a master gardener.  The master gardener stood his ground and insisted he correct (poor guy didn't have a clue), Kurt bluntly asked, "Do you know who I am?" The few of us who witnessed the interaction tried not to burst out in laughter- the master gardener underestimated the tourist- who we all knew as the Grass King and the unequivocal expert on ornamental grasses. While on your evening walks this week, when you see the tall plumes or blades of an ornamental grass, think of Kurt and be thankful for his passion and ethic in spreading ornamental grasses and the New American Garden Style. To see and purchase from the library of ornamental grasses Kurt curated visit www.kurtbluemel.com. There is also a wonderful tribute on the site written by Allen Bush for Kurt's 75th birthday (here). In honor of Kurt Bluemel, here is a selection of a few of my favorite grasses.
Below is Piet Oudolf's private garden, Hummelo, which bodes hundreds of grasses that catch the light and create the scene on this summer morning when I was visiting.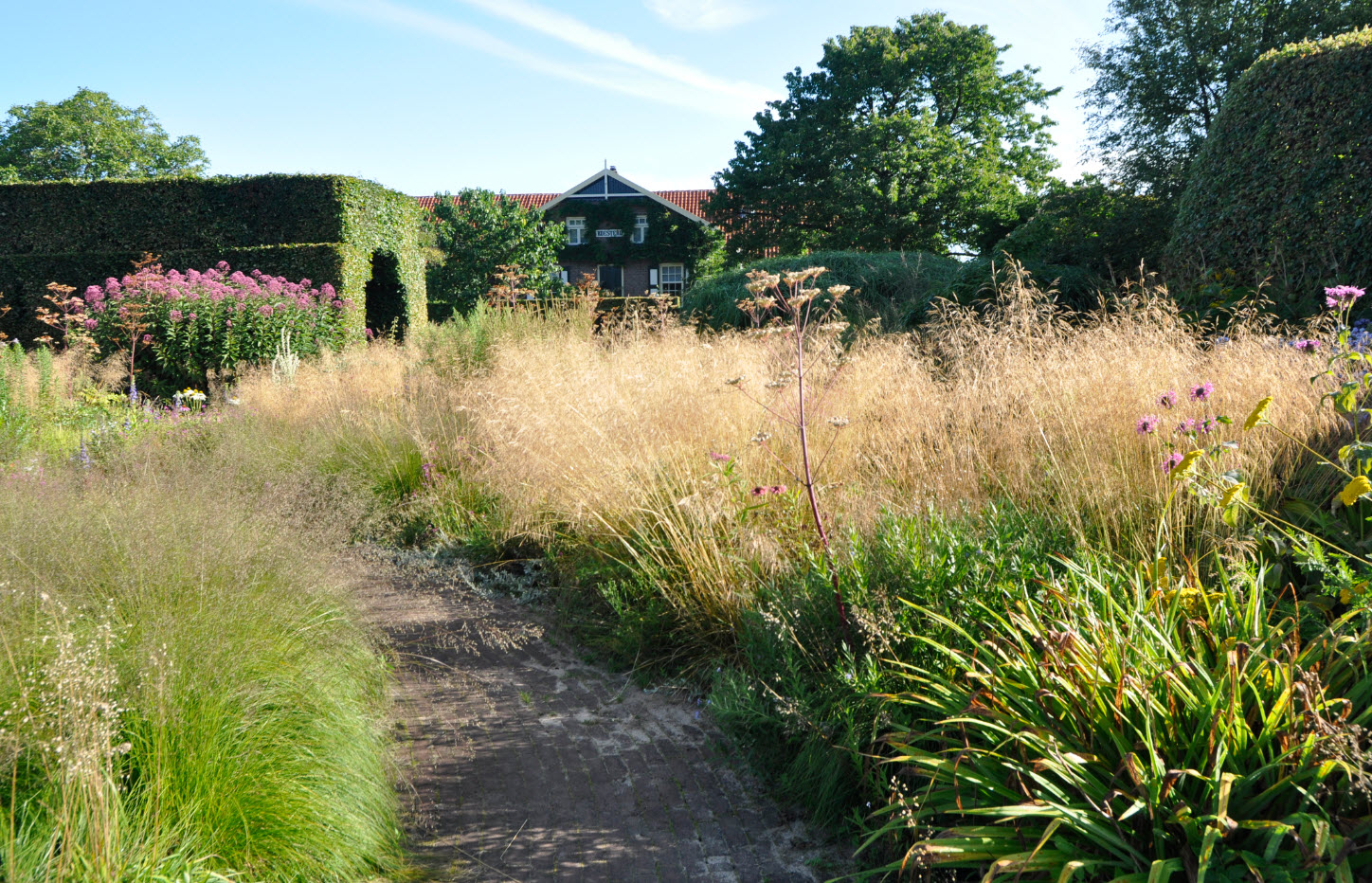 A mass planting of one of my favorite grasses, Deschampsia cespitosa 'Goldtau', at the revolutionary garden of historical dutch garden designer Mien Ruys in Dedemsvaart, Holland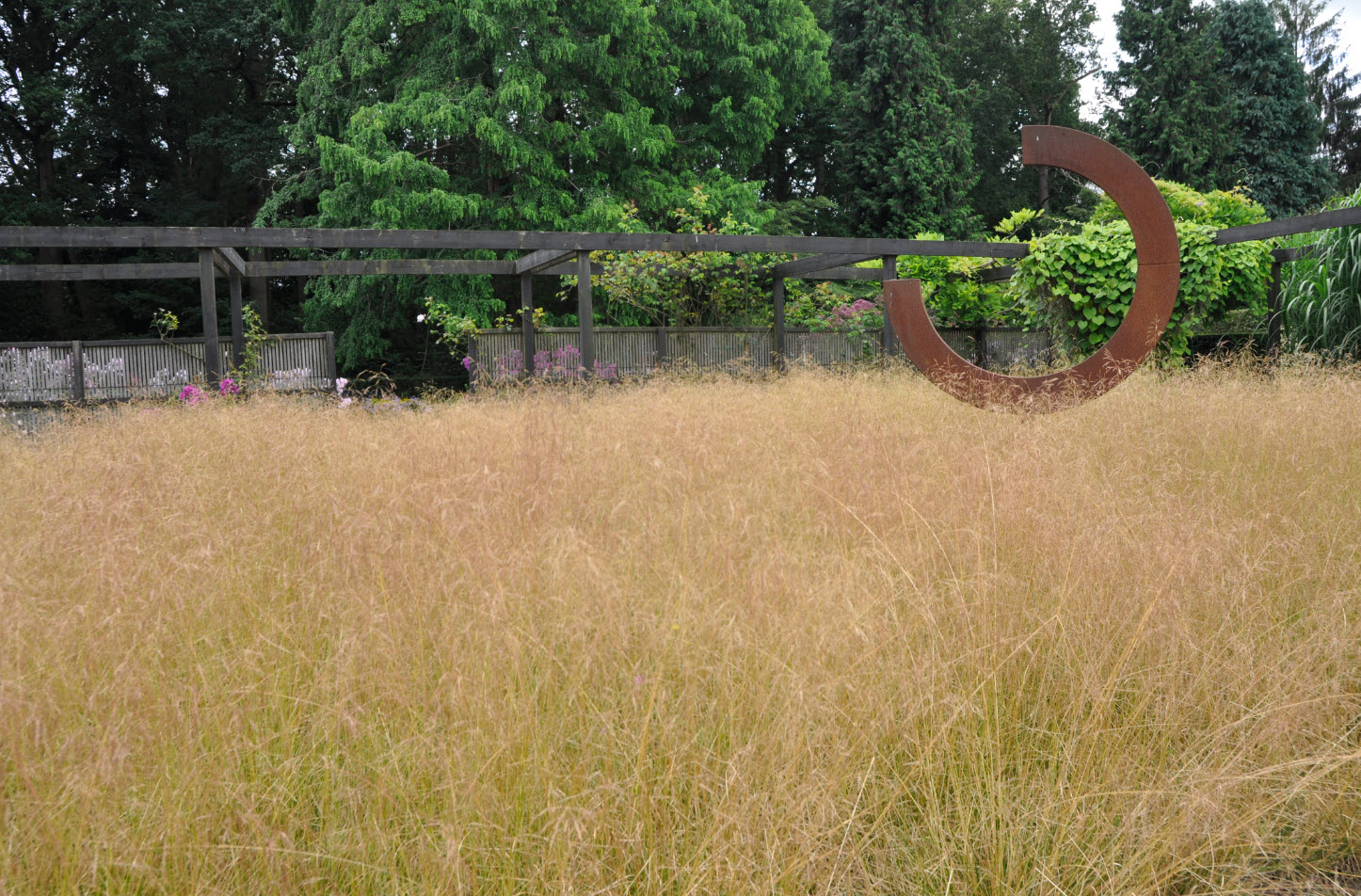 Miscanthus 'Cabaret' with Cotinus 'Velvet Cloak' on one of my projects in New Albany, Ohio.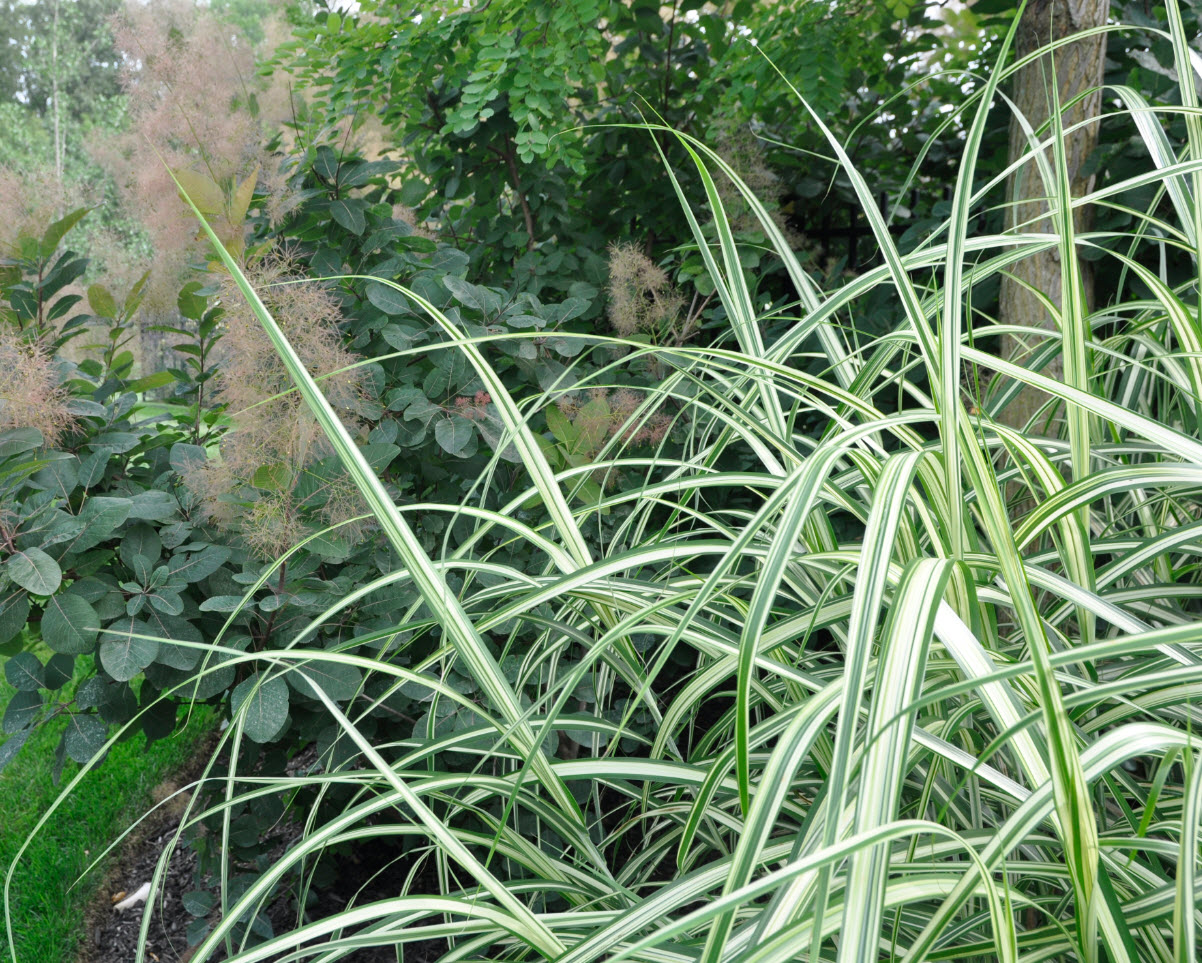 A huge drift of Hakonechloa macra 'Aureola' paired with Japanese Painted Fern in New Albany, OH.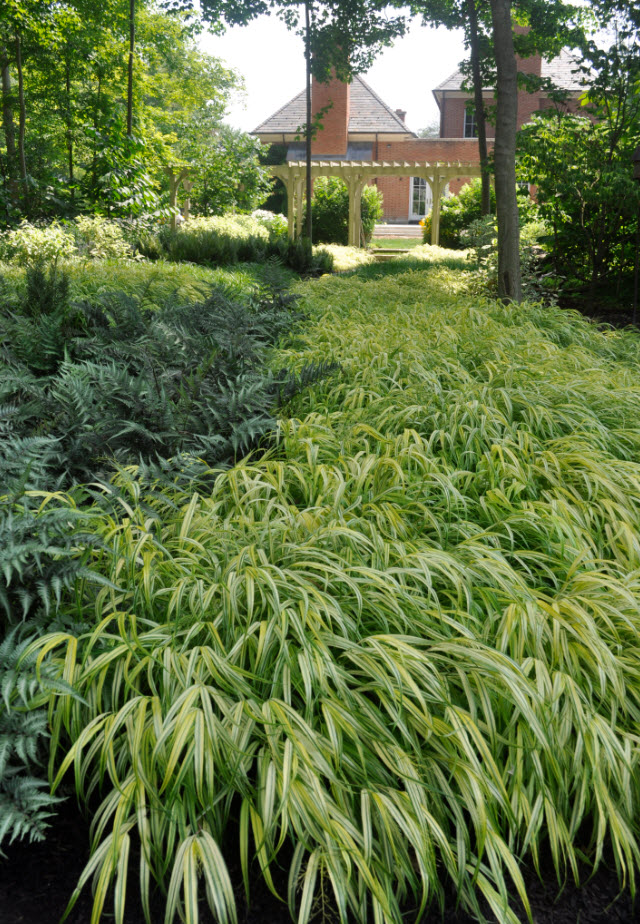 Calamagrostis × acutiflora 'Karl Foerster' and Acorus gramineus 'Oborozuki' play an important part of creating contrast and in both texture and color in this modern perennial garden.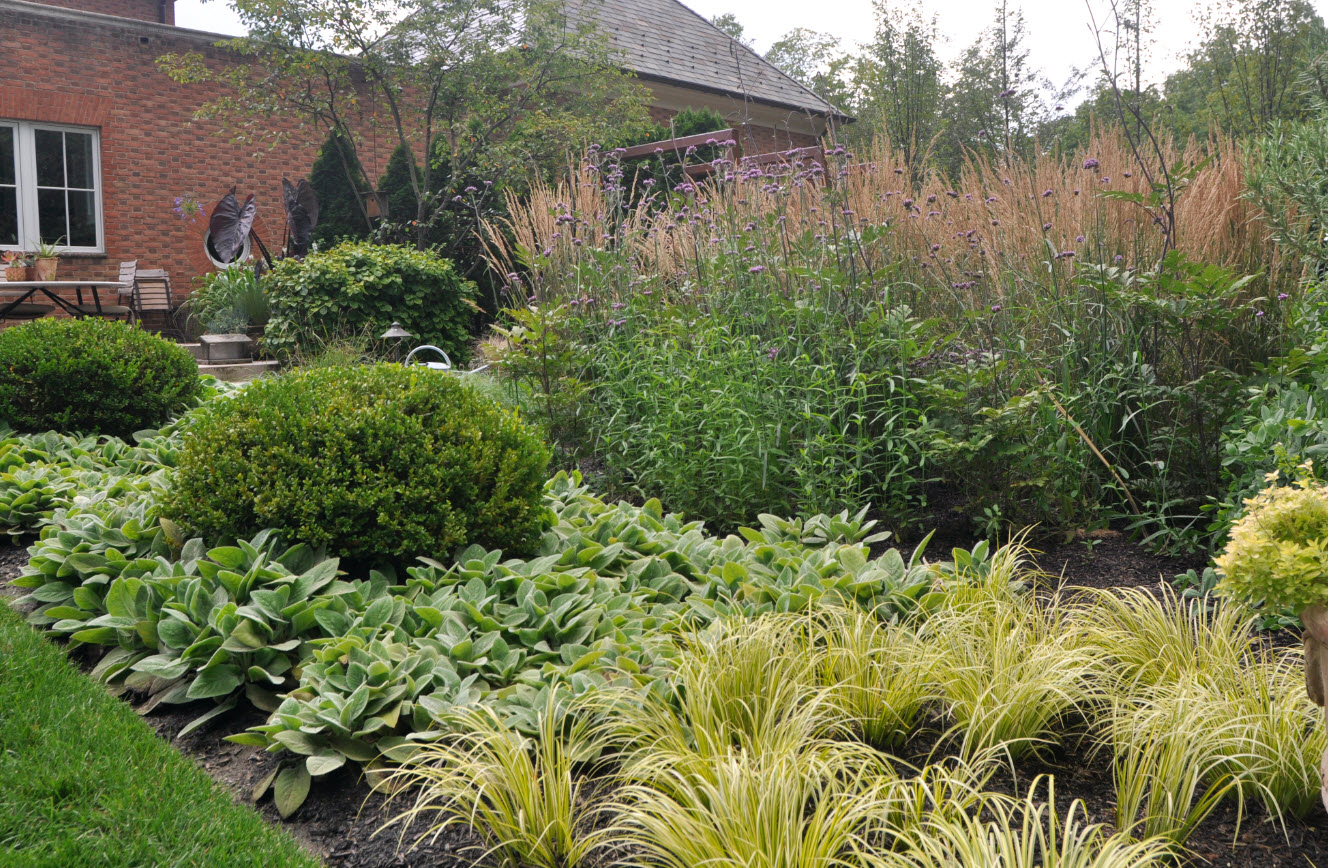 Strategically placed Calamagrostis × acutiflora 'Karl Foerster' weave the garden together at Piet Oudolf's garden outside his studio.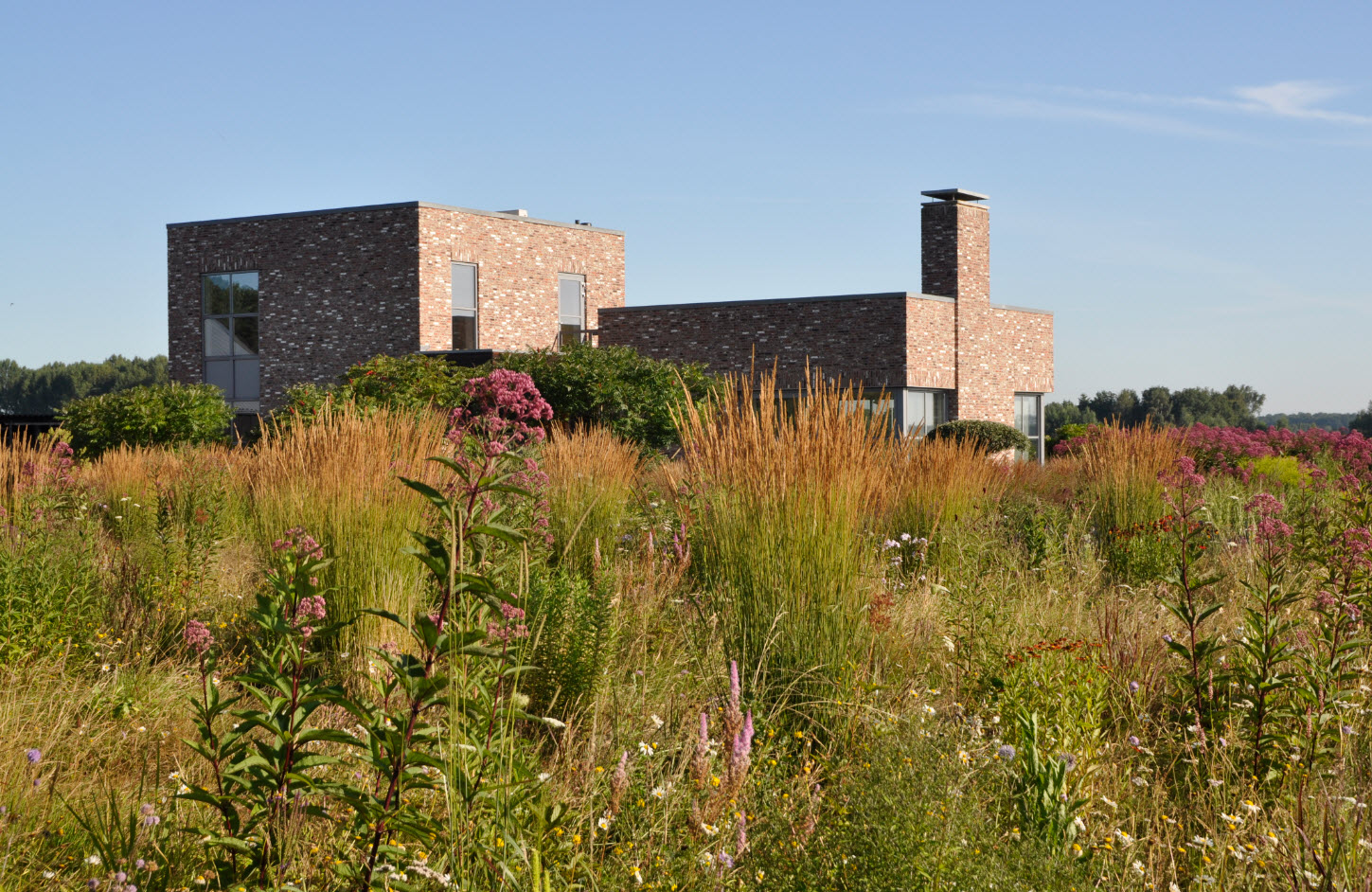 Hakonechloa macra 'Aureola' line the path of the modern display garden at Appeltern (De Tuinen van Appeltern) in Holland the contrast of the fine foliage and the board cobbles and hedging caught my eye.