As many of you know we are in a competition on the gardening website Gardenista.  The competition is drawing to a close here in a few days, August 8th.  I wanted to shed some more light on the garden that is in the competition.  This garden has been a labor of love for a number of years….every year we design and install a new project- that has lead to this point.  Over the years the client-relationship has turned to friendship and strengthens with every passing project- I could not stress this enough, this project could not have happened without the homeowner's trust…….and their constant pushing me to be my best….I am truly so lucky!
This Ohio property celebrates the native forest and grass meadows found in the Midwest merged with the client's love for modern and contemporary design.   Lush perennial borders and a productive vegetable garden help to merge the traditional and contemporary style of the home––building upon the surrounding hardwood forest and Midwest meadowlands  The design was commissioned after the homeowners had moved into their recently built Georgian home.  Frustrated by the initial landscape, I was asked to create a master plan to help blend the owner's love for modern design and create a sustainable plan to manage the beautiful surrounding hardwood forest.  The goal was to create lush mixed borders, with year round interest, that transitioned between the classic Georgian architecture and the modern pool and pool house with distinctive paving and planting style.  In addition, restore managed native meadows that would frame the mowed lawn area and sculpted paths creating a rich tapestry of native species and habit for the indigenous fauna.
Please enjoy the pictorial tour of the garden!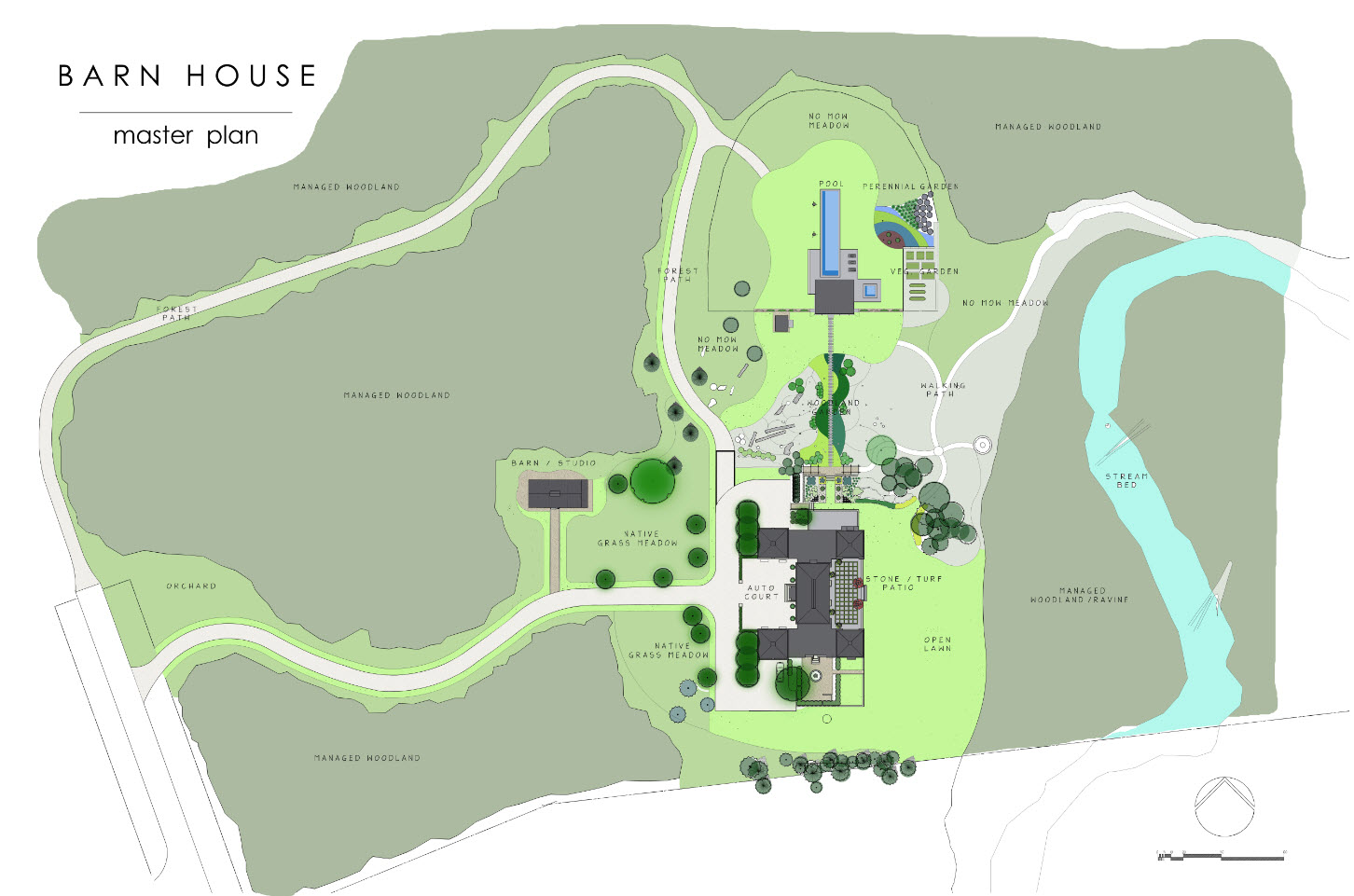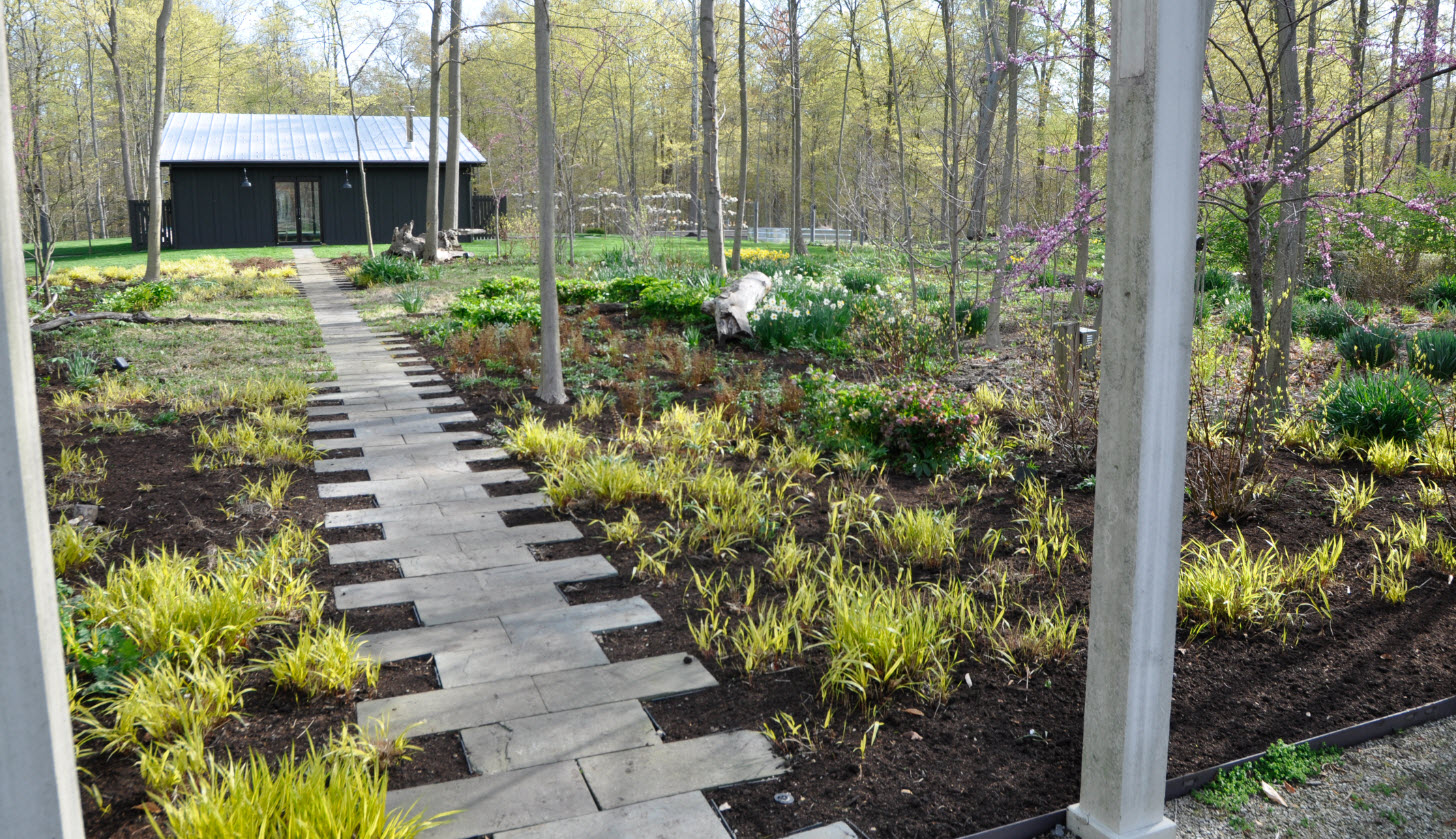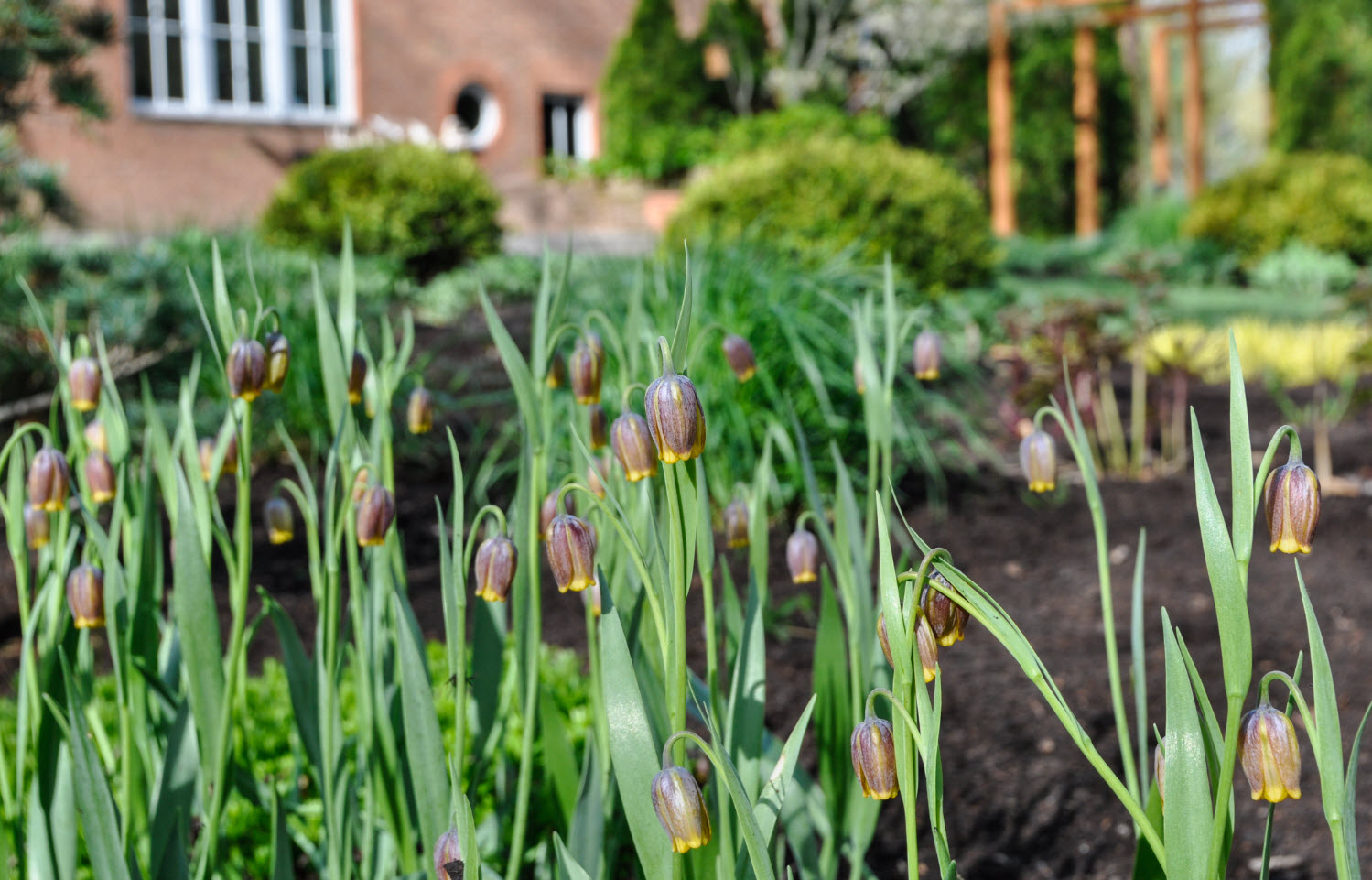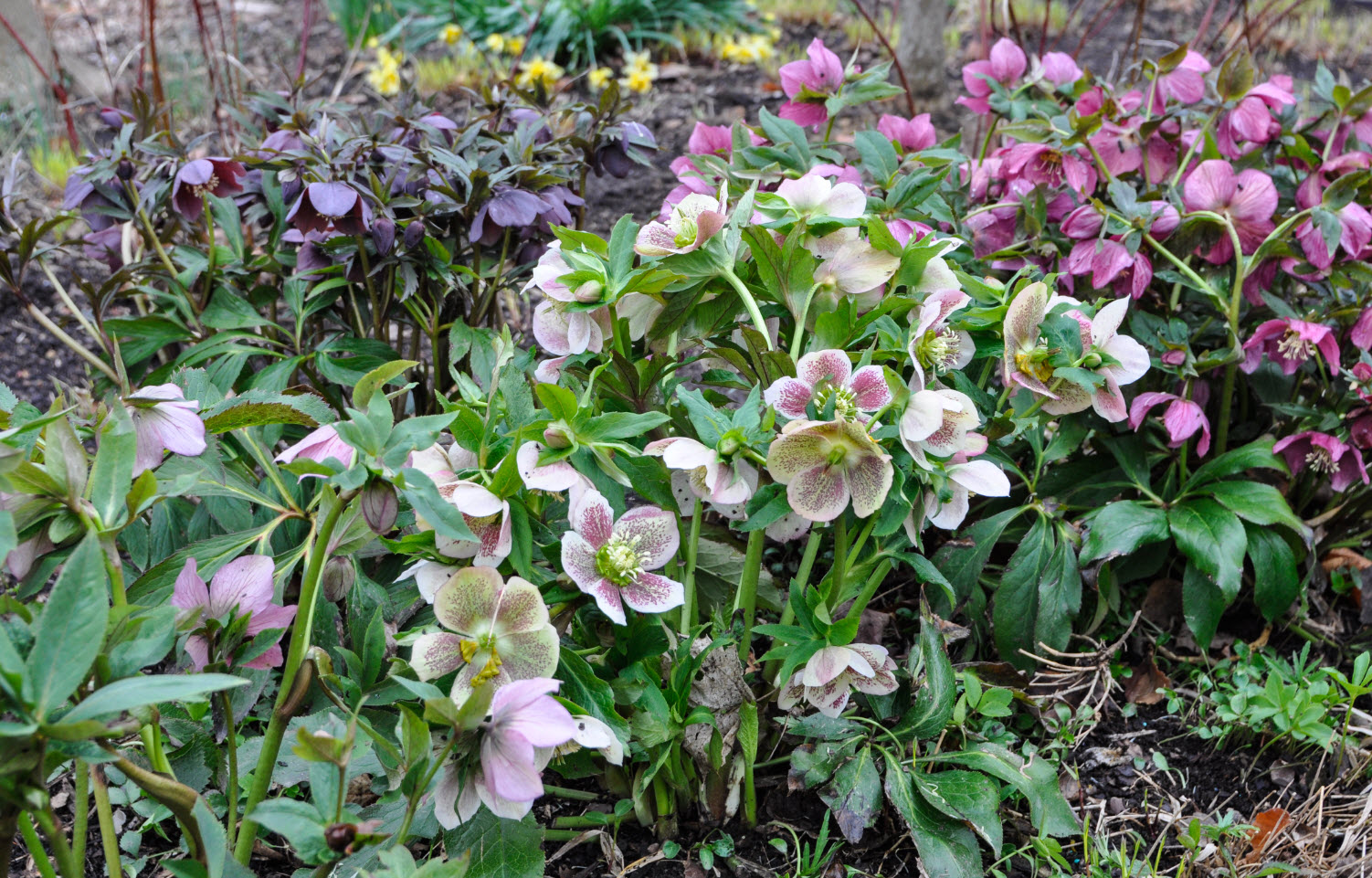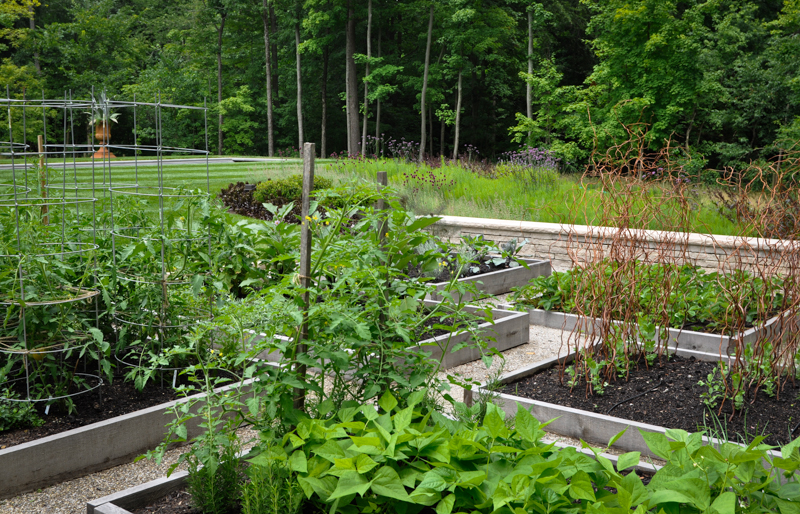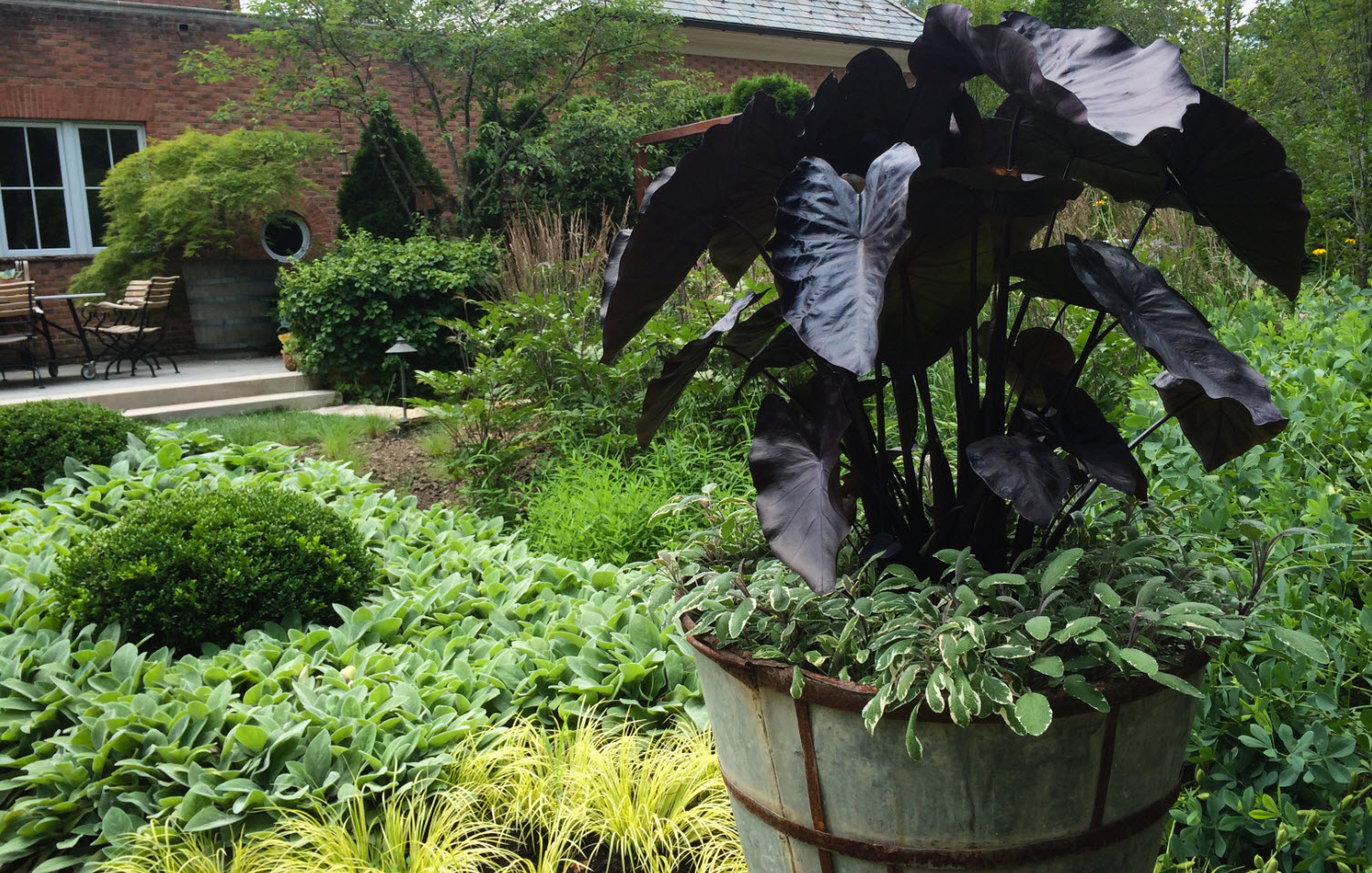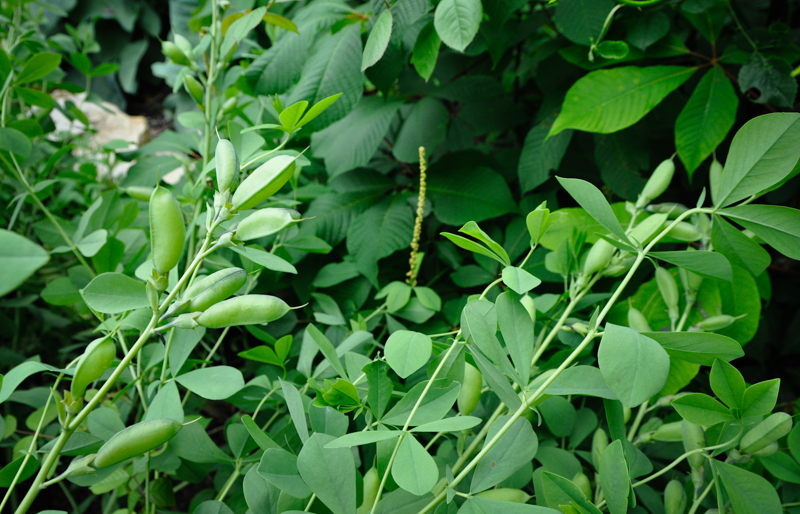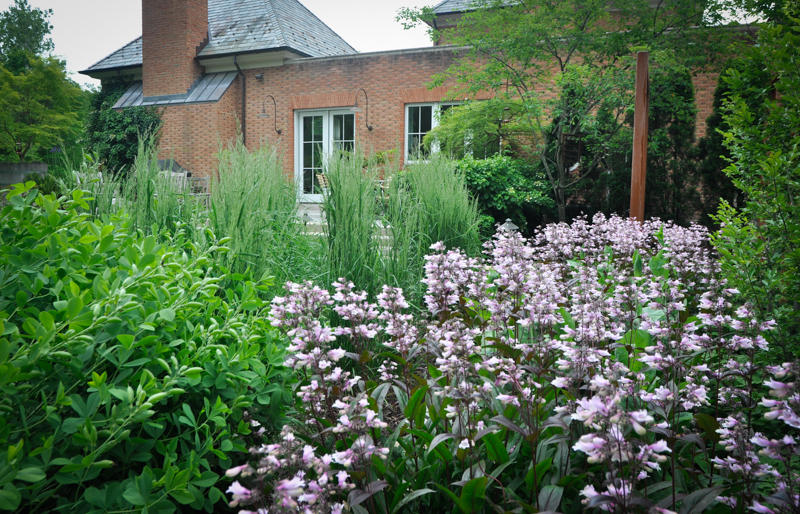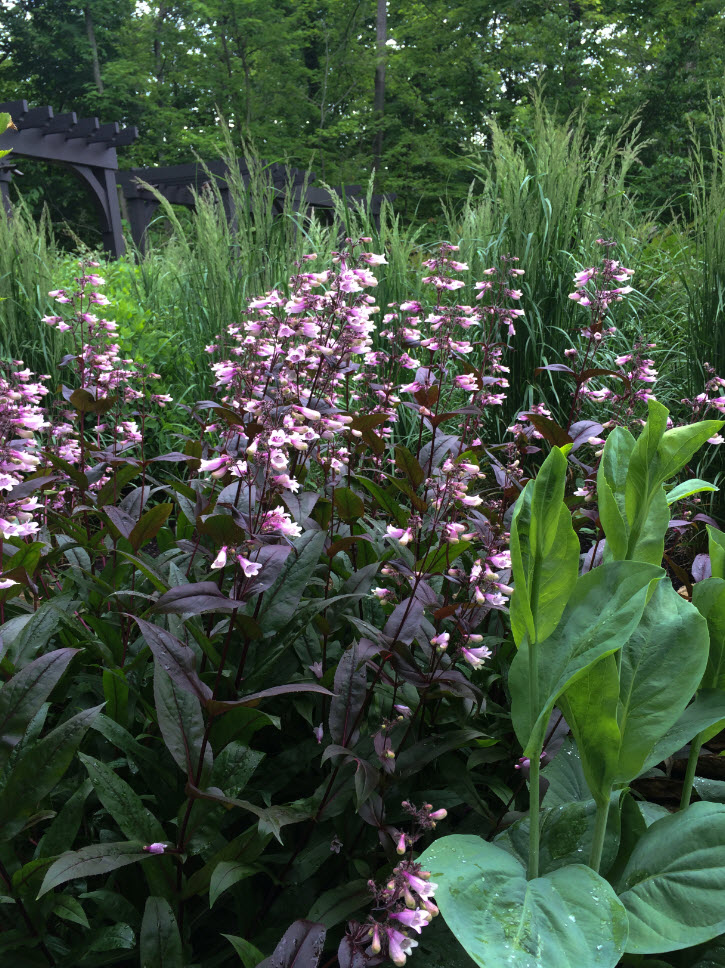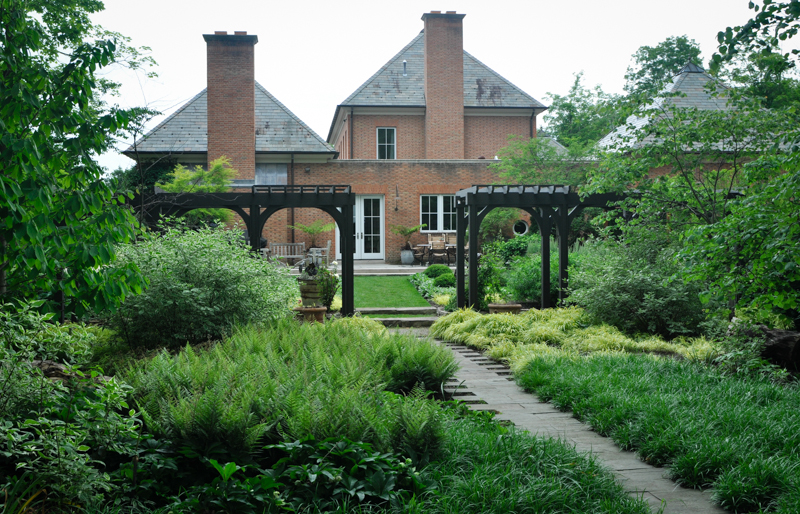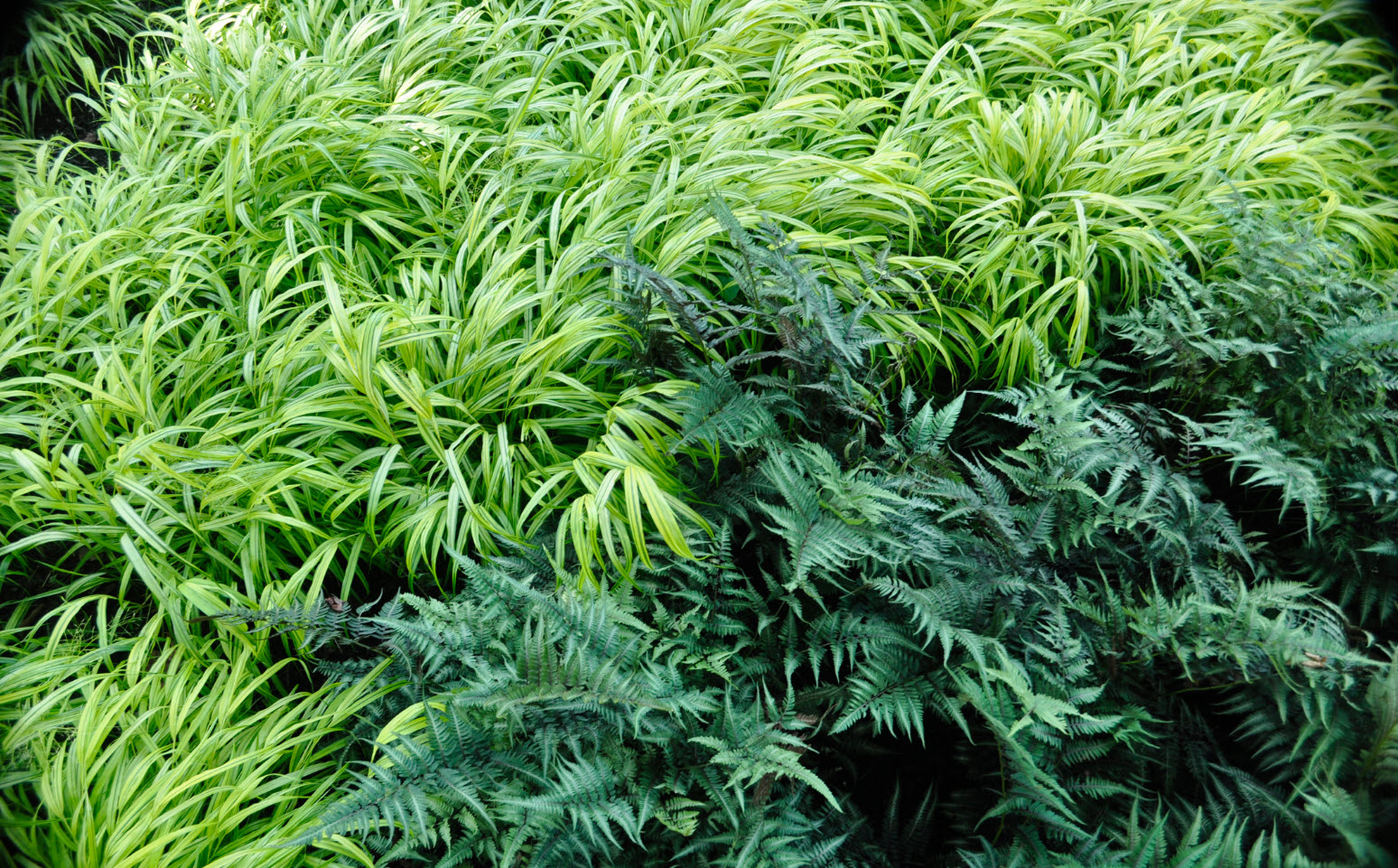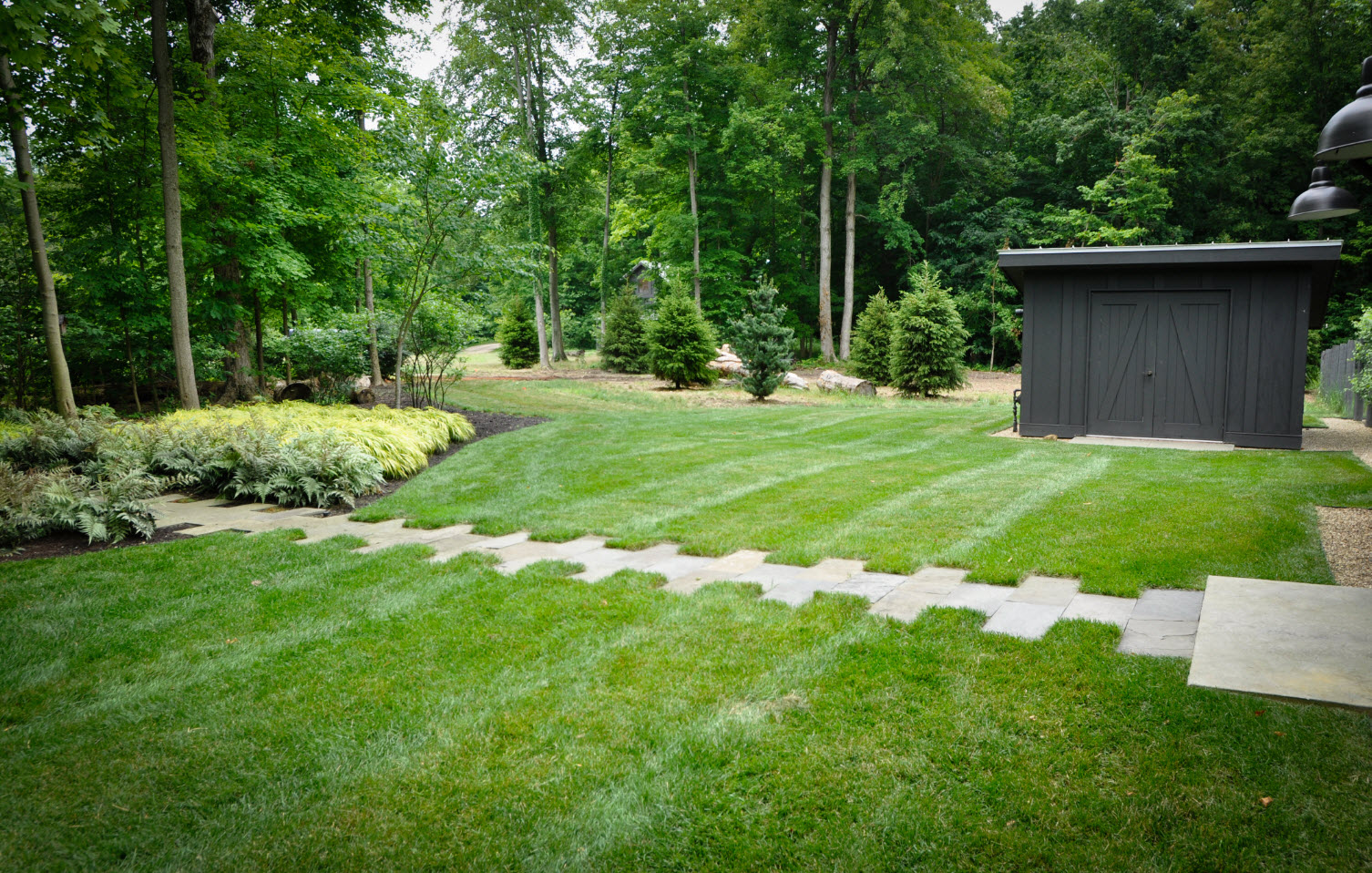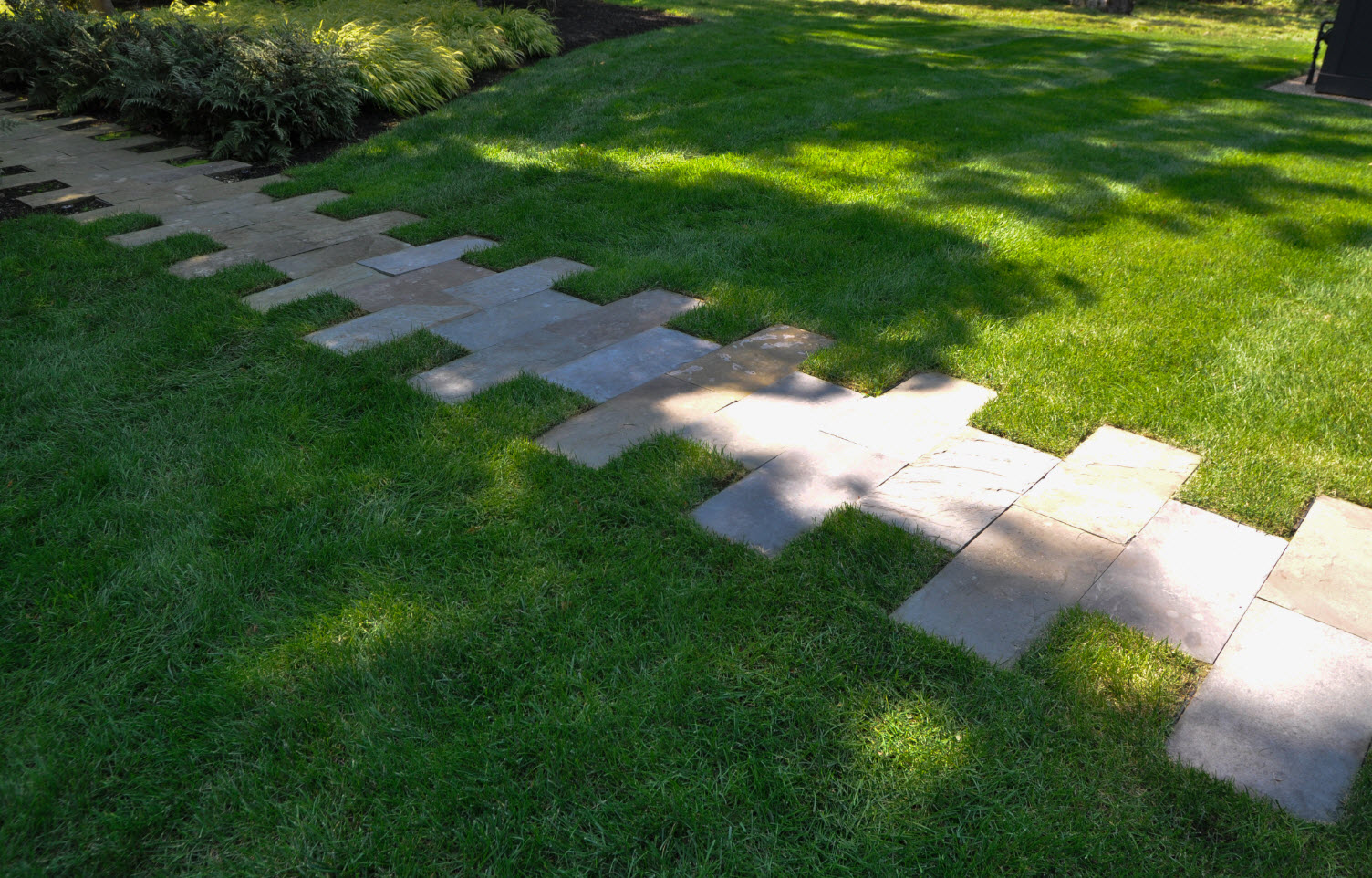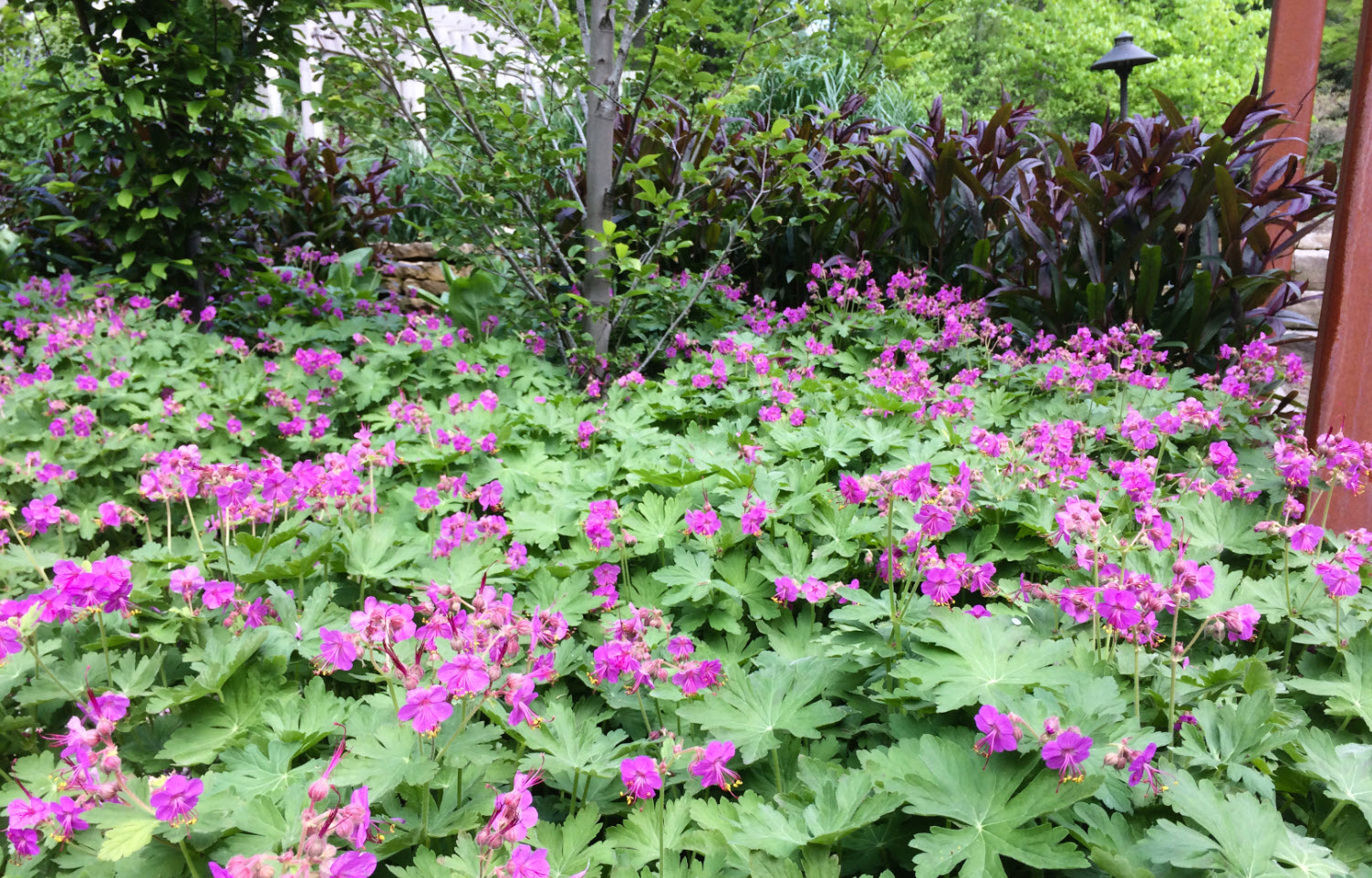 Recent Garden Projects:
The garden is ever evolving- the spring of 2014 was a busy one.  The traditional Georgian home received a major touch of modern by adding a beautifully minimal glass solarium which inserts the home into the garden.  Below, you can see how this bluestone and sod terrace was transformed into the the new modern space.   Some the of highlights include block boxwood plantings, steel / gravel staircase, large drifts of Deschampsia cepsitosa and assorted Eryngium, and lastly a low alpine border. The concepts and discussion started last fall and progressed through the winter.    Below and can get some insight to the conceptual layouts- you can also notice how I use my Pinterest inspiration in my concepts.
Like I said, this project is ever evolving- this fall we are under taking an ambitious cantilevered deck which will over look the ravine which runs across the back of the property…..believe me, I will update with the progress.