On our drive home from Maine, we did a lot of zigzagging through Northwest Connecticut. One of the unplanned stops we made was at Kent Barns in Kent, CT. Unknowingly, I followed a retailer at the Barns, RT Facts, on Instagram and knew of Kent Barns but did not make the connection until we stopped.  The Barns location existed with historic buildings, but the recent redesign of the land was the work of Hoerr Schaudt which bears their trademark attention to detail and plant prominence.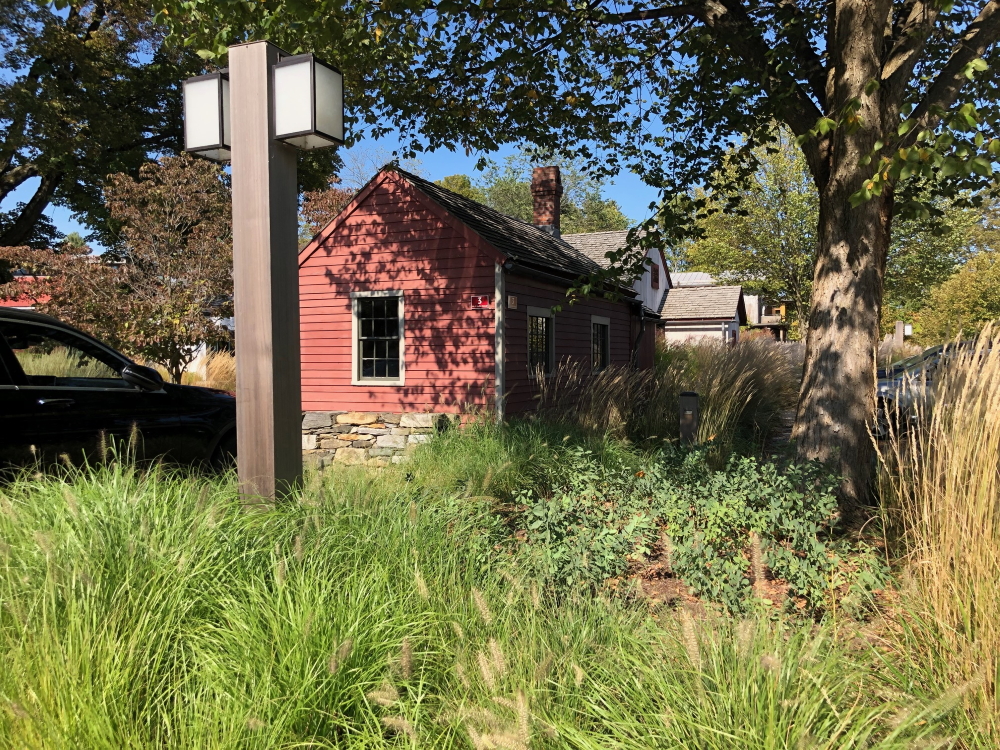 The holistic design of Kent Barns is about the thoughtful use of materials and ensuring the flow and access through the space work in tangent to the materials in proximity. Function and form are jointly considered without one compromising the effectiveness of the other.  This thoughtfulness translates into design in pathways that change in materials to provide guidance, cobble crosswalks transition into gravel walkways. Planting boarders guide the eye to connecting areas and provide boundaries to define area areas by function; parking, walkways, seating and play.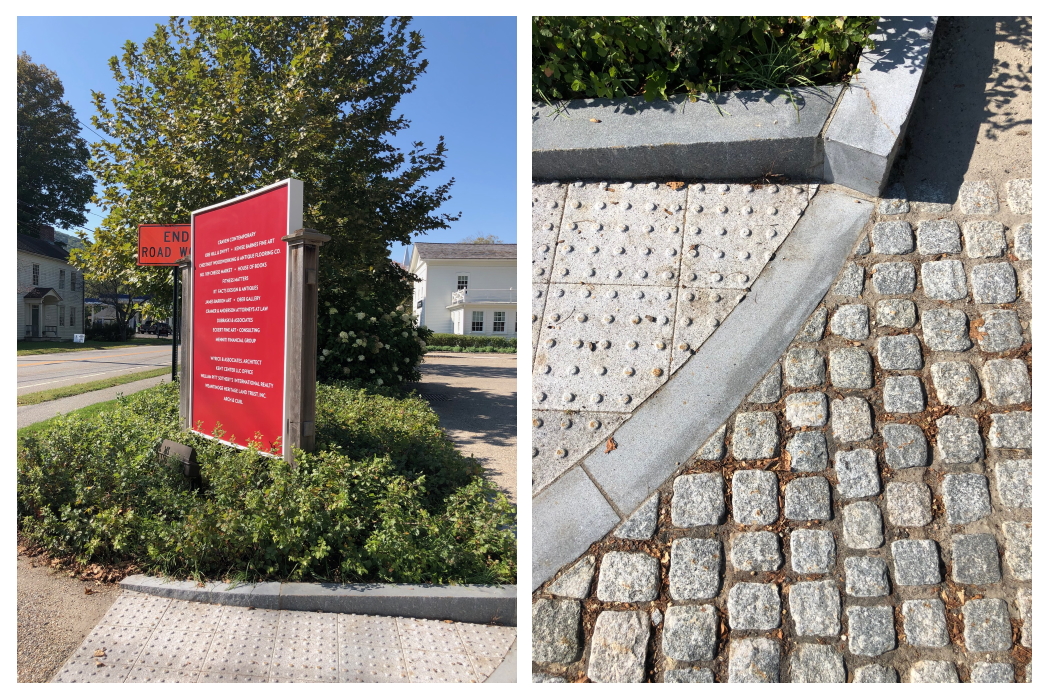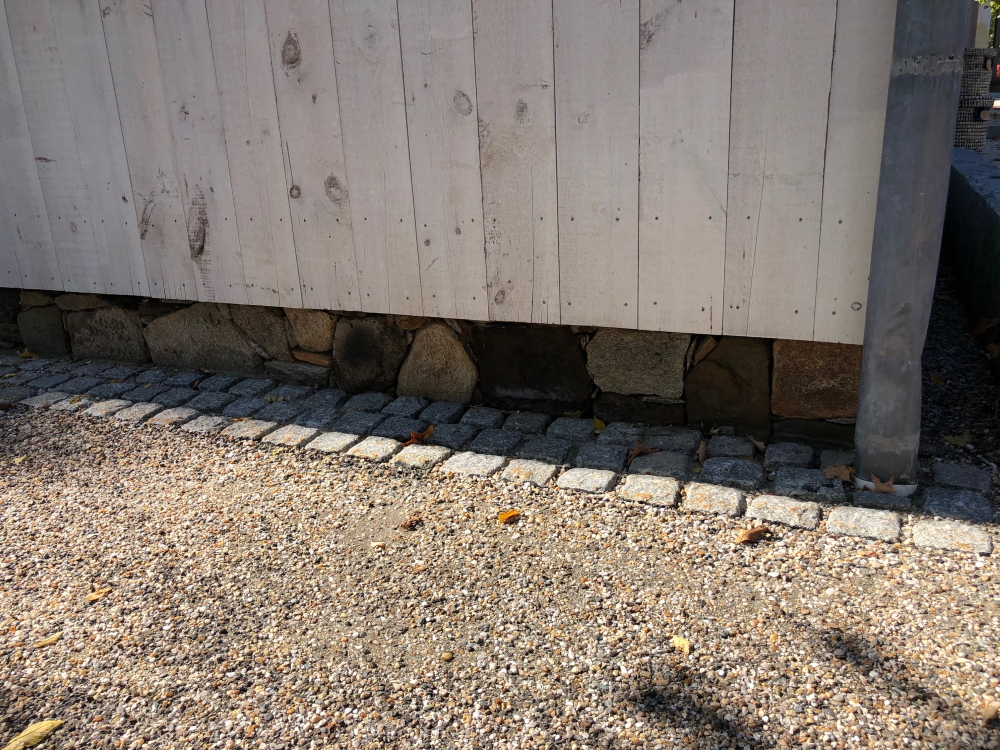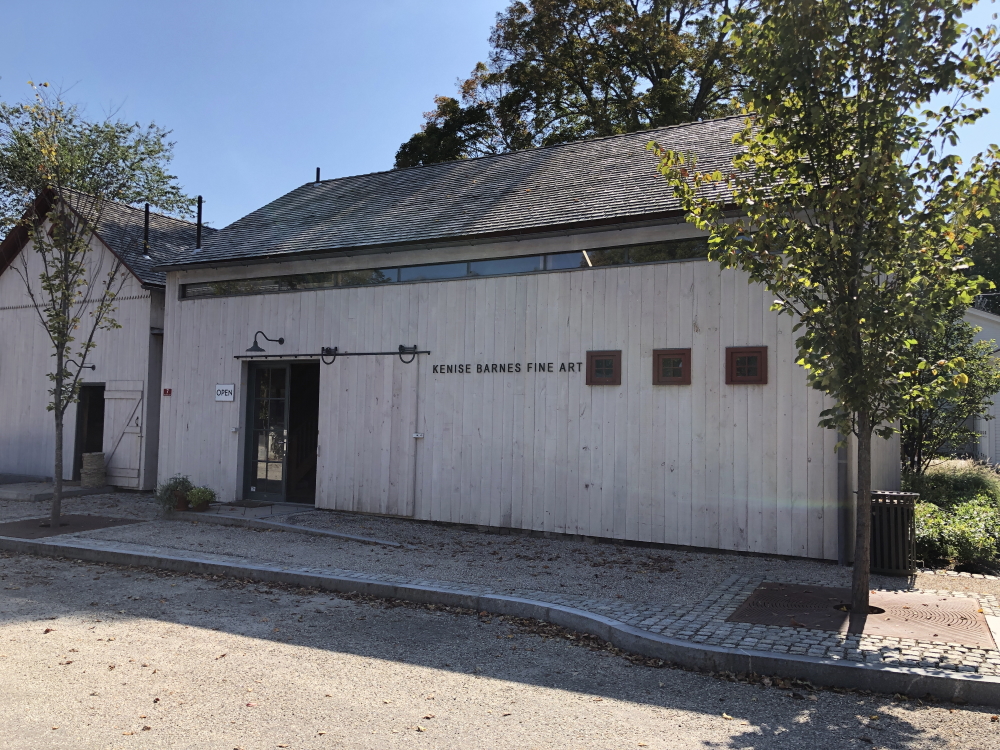 As a garden designer, it is these large perennial green spaces that I appreciate most in the design. I compare Kent Barns to our local outdoor shopping mall expansion where all open spaces are concrete or turf with the typical caged street trees. Planting I am sure will come from annual containers sprinkled throughout that require watering and seasonal changes ($). Kent Barns is the complete antithesis of that design. It is a garden planted for seasonal transitions to provide interest and change within the space. The flow through the space is defined, not give them every path option. The perennials planted will mature and only get more impactful over time, on top of the benefits it provides on the environment (drainage, wildlife, etc). They soften the space, and provide to the overall theatrics, but not in a contrived manner.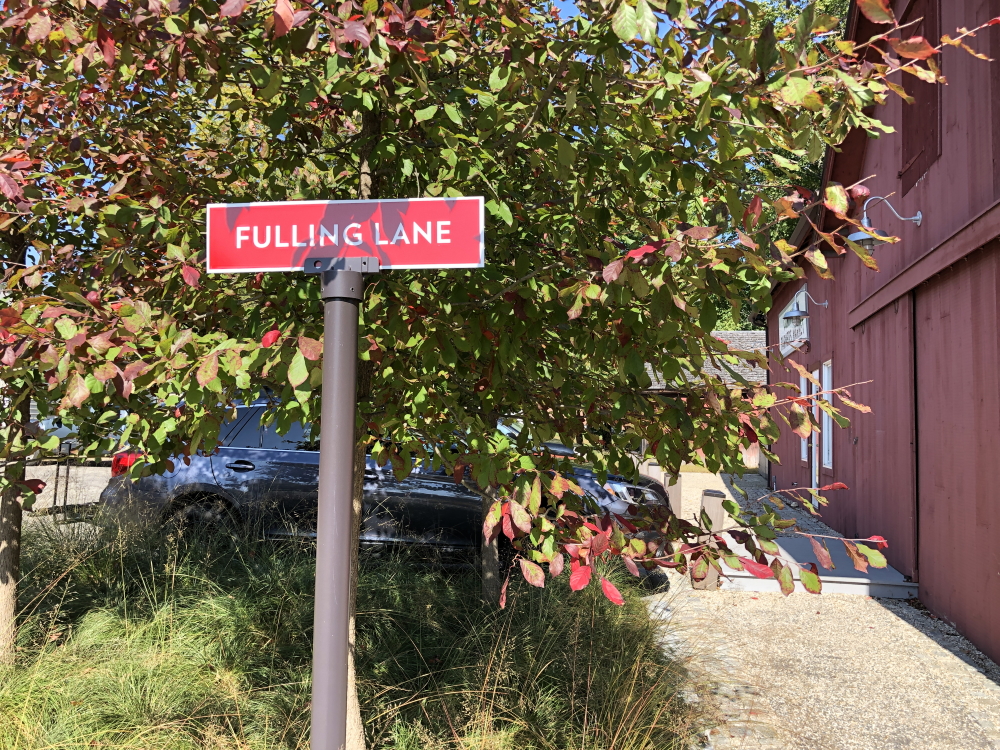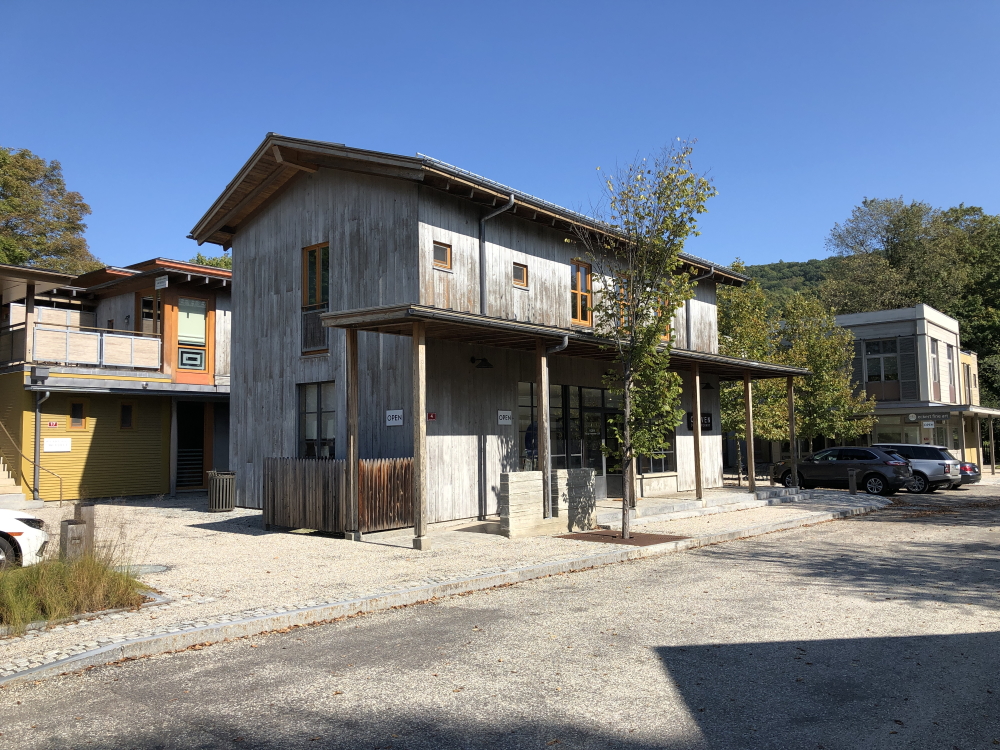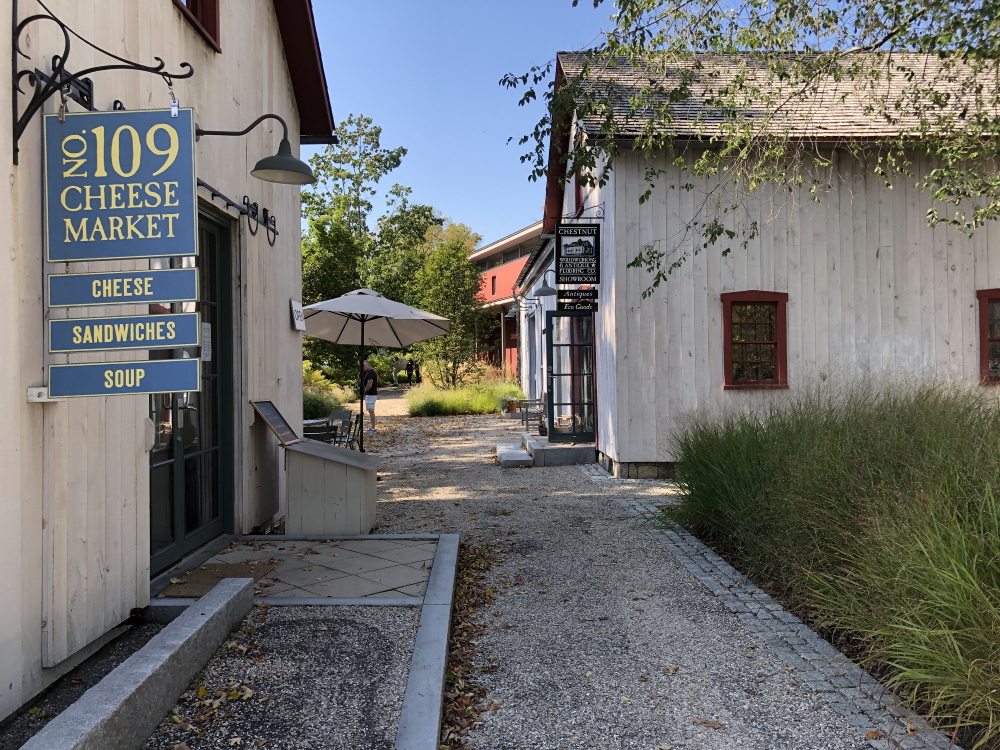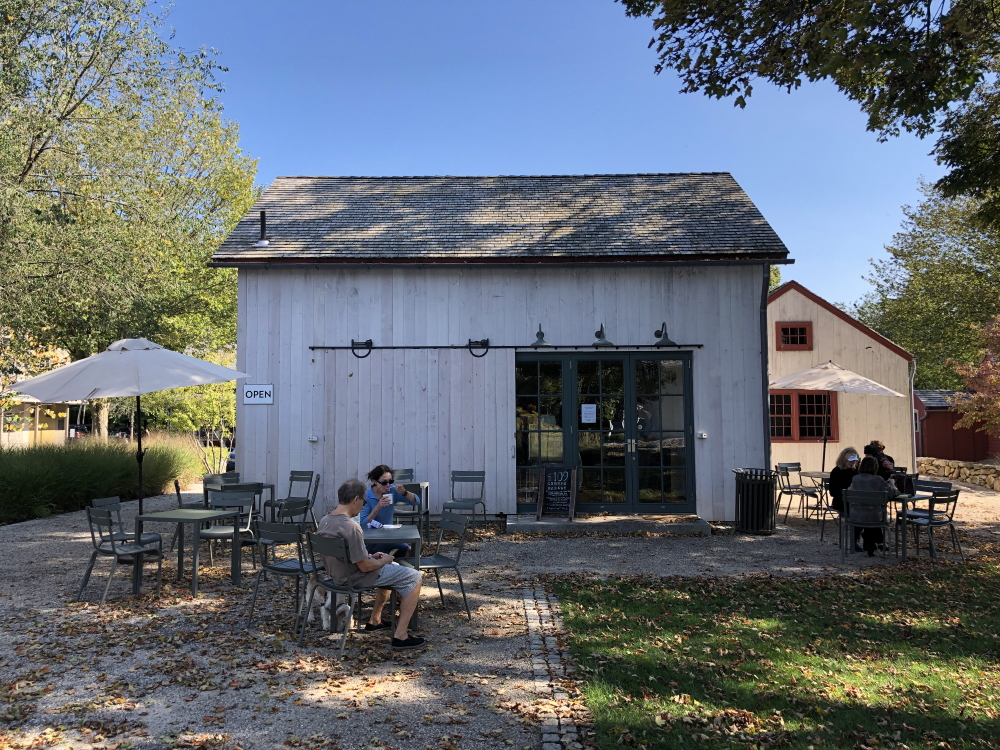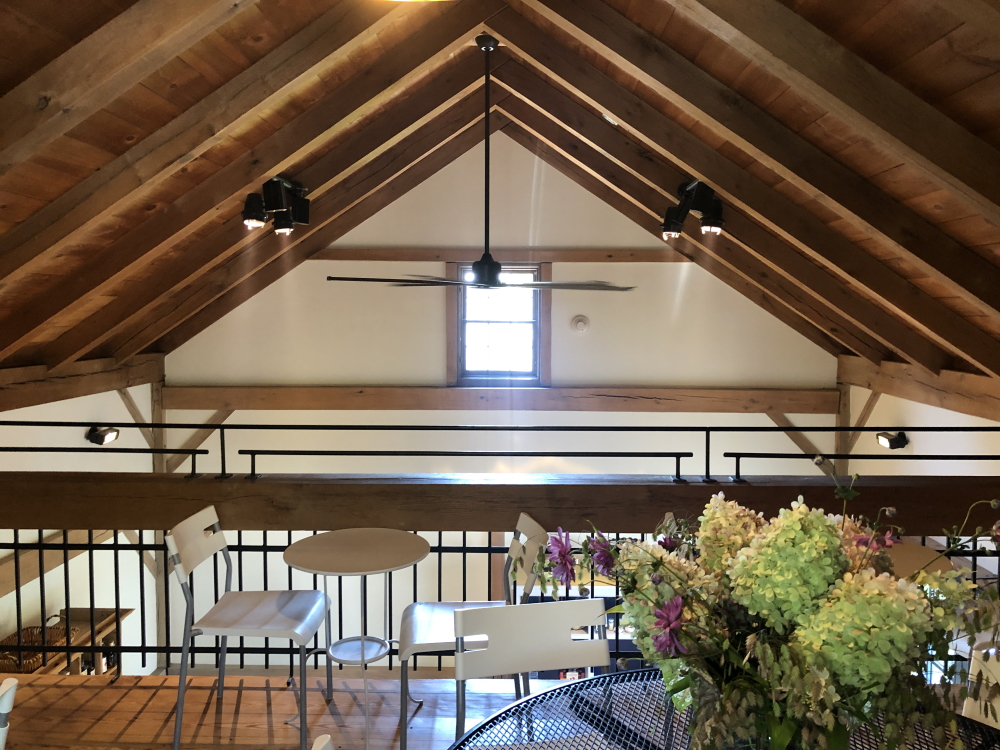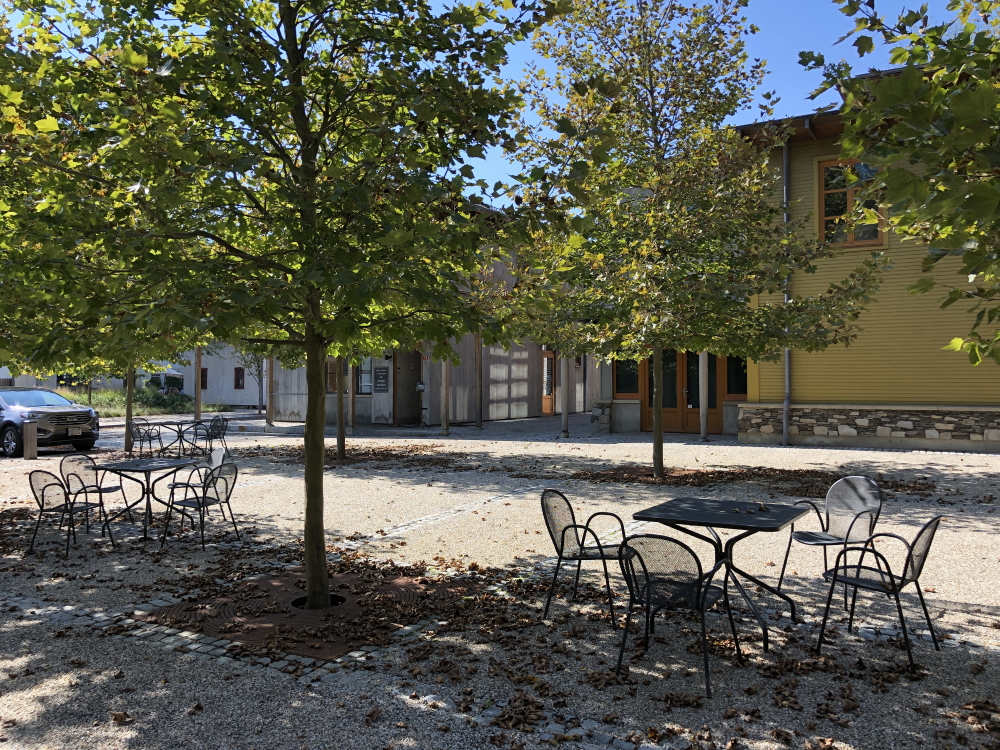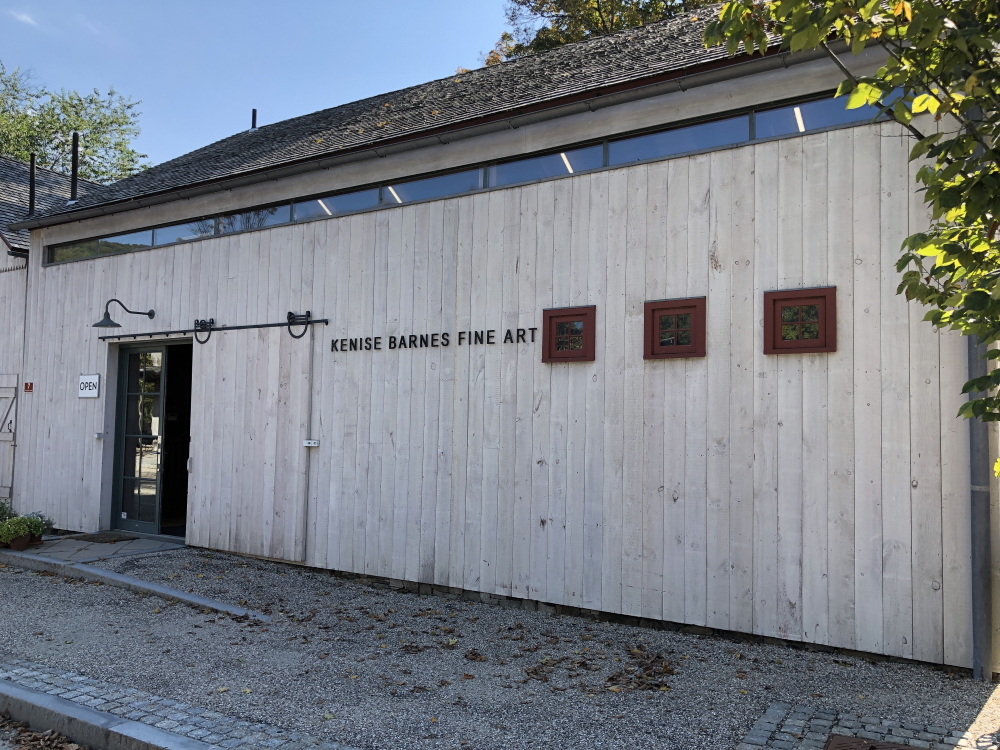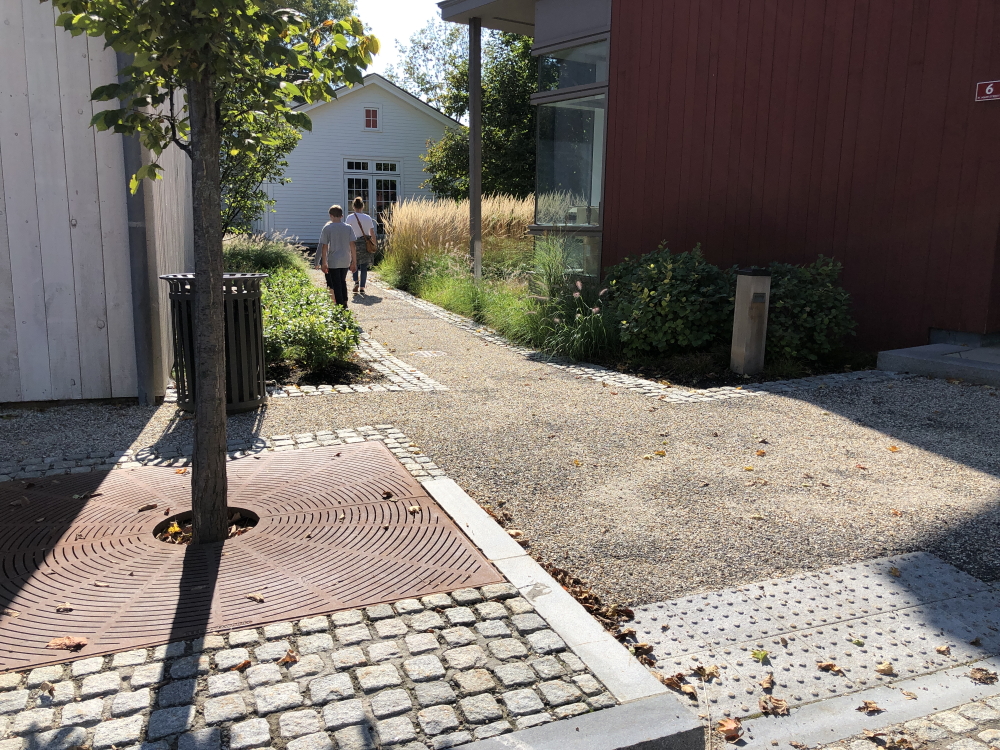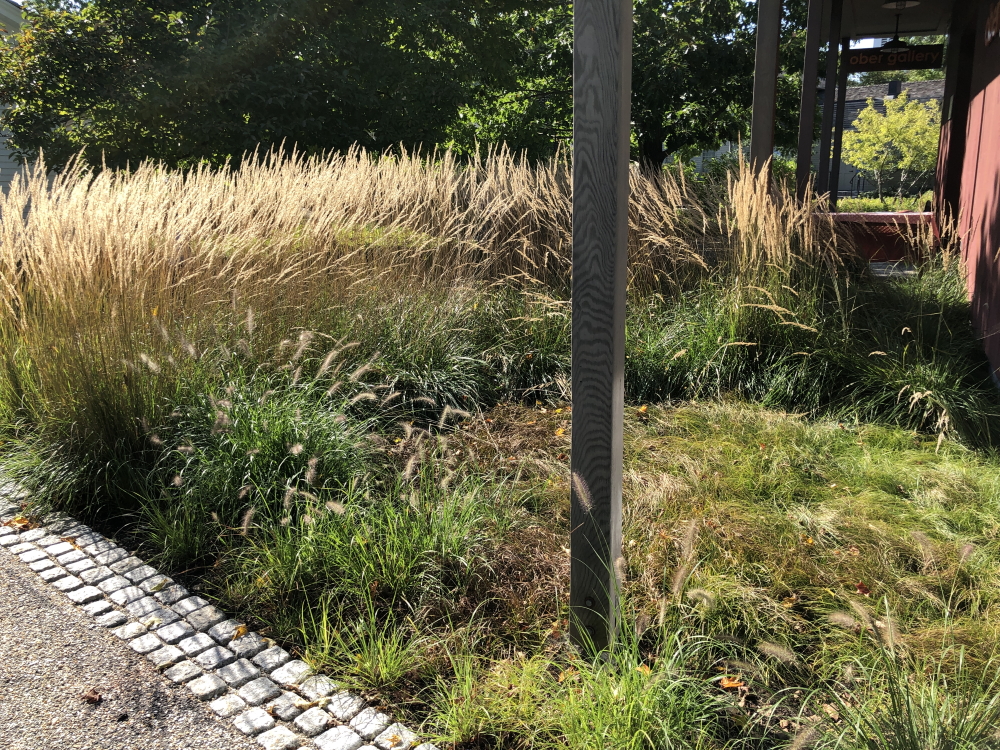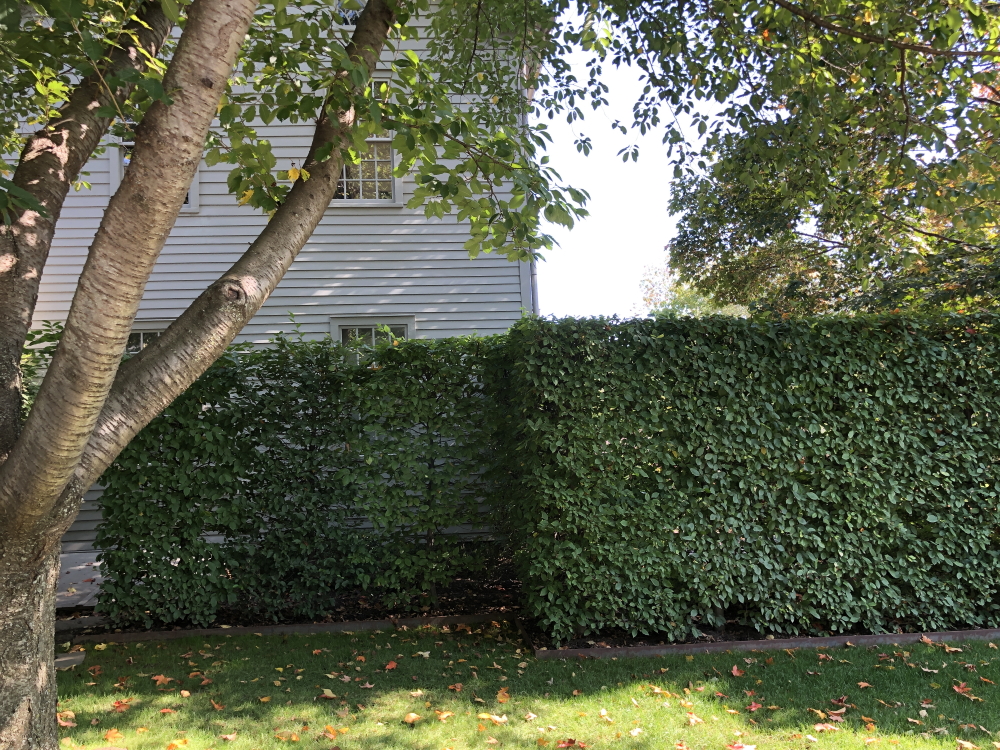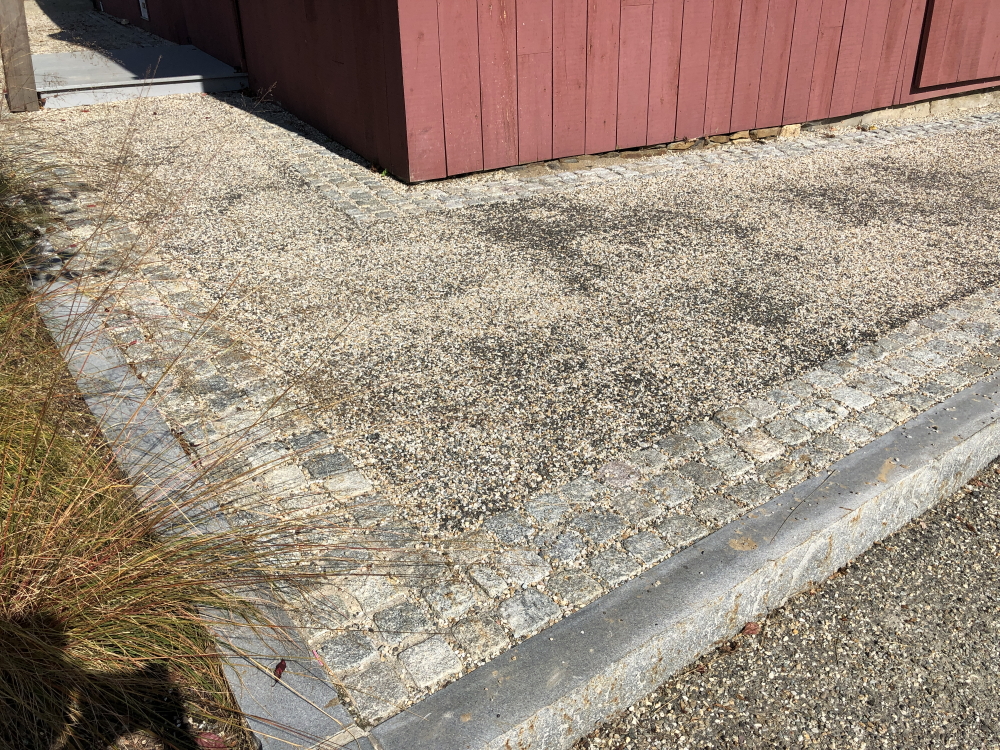 If you find yourself in in West-central Connecticut this area is a must stop.  The food scene is vibrant & the art / antique dealers are numerous.  There are a number of Airbnb options in the area so make a weekend of it!
I know I have done a lot of Traveling Garden Designer posts one after another, however I hope it showcases how exploring can bring back inspiration for home.  Also you don't need to visit botanical or private gardens to look for inspiration, it can come from historic homes, outdoor malls, and walking around neighborhoods.