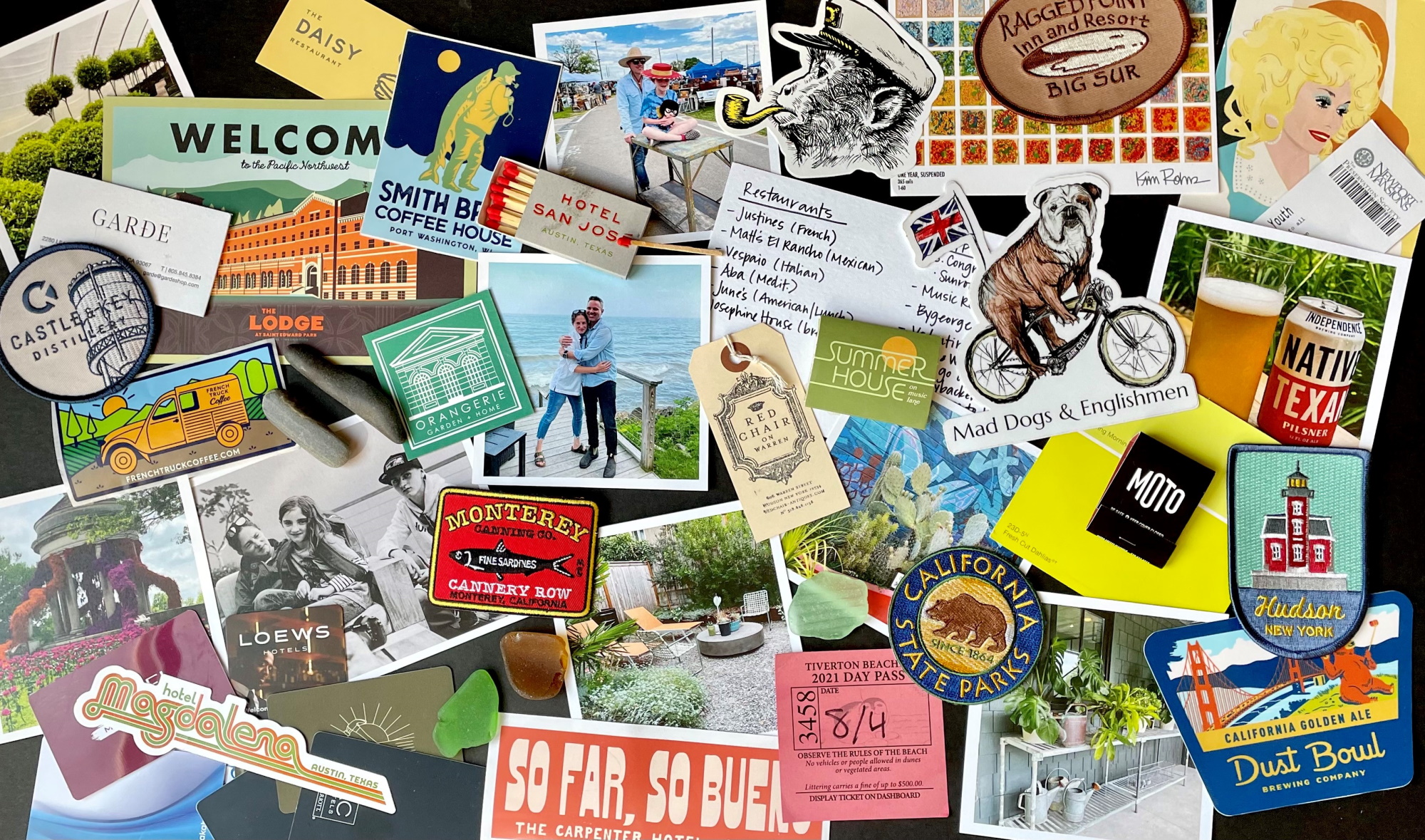 August 13, 2020 was my last blog post – how can that be possible? I know, after closing out 2020 I was naïvely ready for a less volatile 2021. We kicked off 2021 with a major project, which required a lot of traveling and provided me with a whole new creative challenge. What I did not foresee was how much more pivoting 2021 required with inventory supply, staffing and pricing fluctuations. Unfortunately working on the blog was not a priority.
The major project has moved into its next phase requiring less input from me, all our spring and summer annuals have been brainstormed and ordered and we have worked hard to back fill our inventory to ensure jobs don't slow down due to supply issues. This gives me time to reflect on what was an amazing summer. I was able to crisscross the United States meeting creative gardeners in their personal spaces. I toured the nook and crannies of local nurseries, growers, local retailers and got lost in neighborhoods with my family gathering notes of possibilities along the way.  I even gathered a collection of local gins as souvenirs with all the memories.
The summer was a bit maddening, but in return I have many ideas and gardens to share. I have been invigorated in my own garden with new projects in a summer that I feel like it was stagnated. There are client projects that are wrapping up that will be ready to share next summer, along with special events and projects in the works for McCullough's Landscape & Nursery's 25 anniversary next year. The blog calendar is built for a post a week (which should be easy given I have over a year of ideas to share), with my next post including the first Thinking Outside the Boxwood giveaway.
I did not realize how much I missed blogging until we starting building out the calendar. Instagram is great for connecting.  However, the blog is still the best place for me to go deeper into sharing the hows and whats of gardening. I am plannig on Thursday launches, but you know how I do with deadlines. So we will see what happens. I am just so happy to be back.
– Nick