I thought next week would never get here, but after such a busy summer it came faster than expected. I am going to The Netherlands and Belgium with the Perennial Plant Association (PPA) for a 14 day tour of 25 gardens, nurseries and flower shows. It is what my wife is calling the ultimate plant geek tour, but I am the ultimate plant geek so could not be more excited.
Here is a sample of the places we will be visiting during the tour, but expect for me to be posting crazy my recaps images.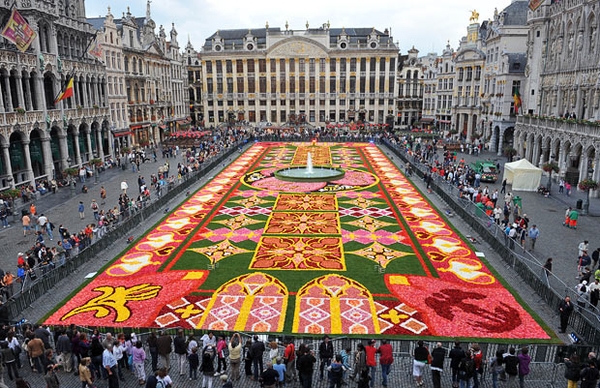 The Brussels Flower Carpet, created from 750,000 tuerous begonia blossoms – Image from here.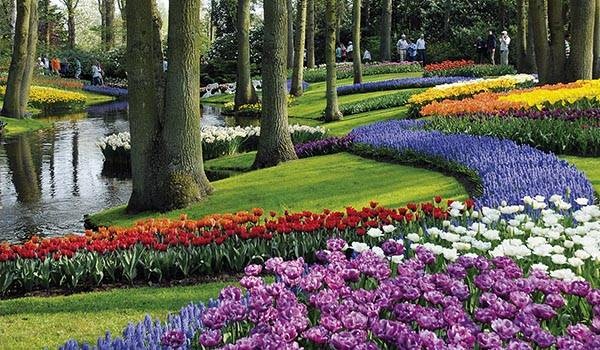 The Castle Keukenhof, peak season is March – May to see the blooming blubs. Image from here.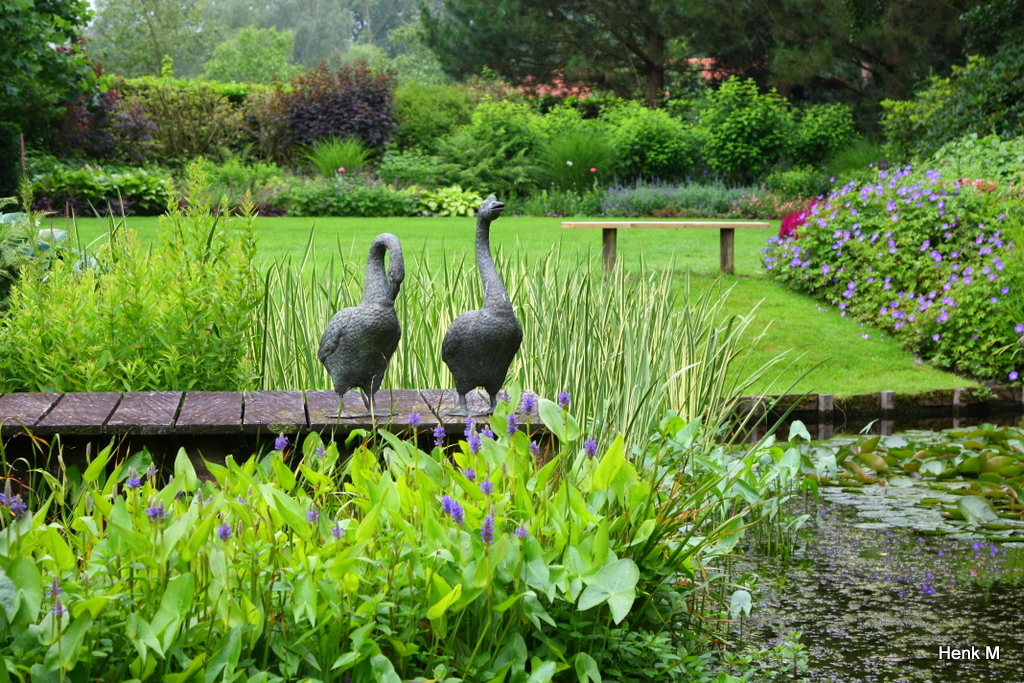 The Garden of Dina Deferme, Image from here.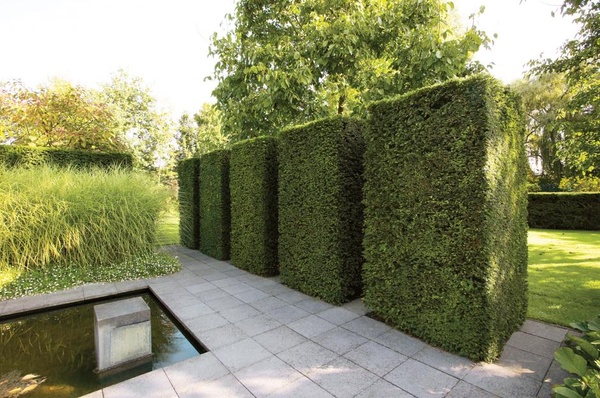 Mien Ruys Garden – 70 years of personal experimenting and designing by garden architect Mien Ruys. Image from here.
I will attempt to keep the blog fresh with a few pre-planned posts while I am gone, but will have access to email the whole time if you have any questions etc.