This weekend we made a quick visit up to the Northern Detroit area to pick up something for a client at Detroit Garden Works. We decided to make it a little vacation and stayed the night outside Birmingham and visited some family in Northwest Ohio. Both Allison and I love the area of Birmingham for food, shopping and walking the neighborhoods. Here are some photos from our trip.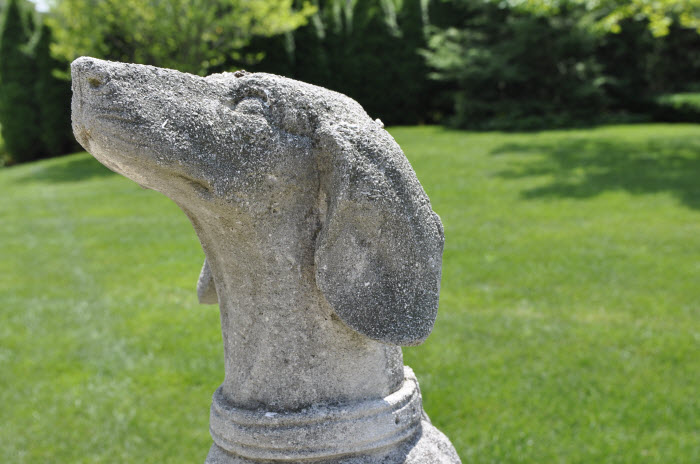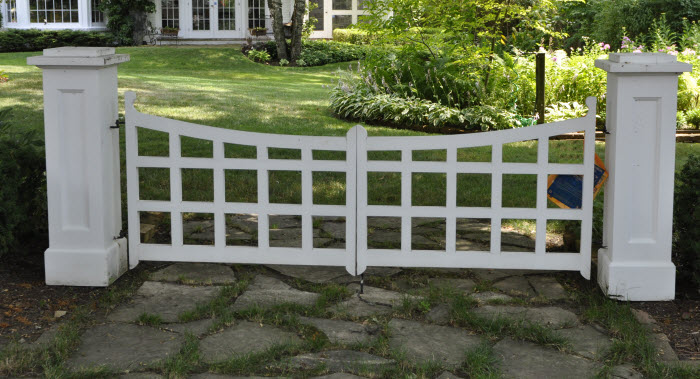 I love this gate, we need to finish the fence around our house yet this summer and this design is perfect to allow my wide mower through, yet a balance of modern/traditional to match the style of our house.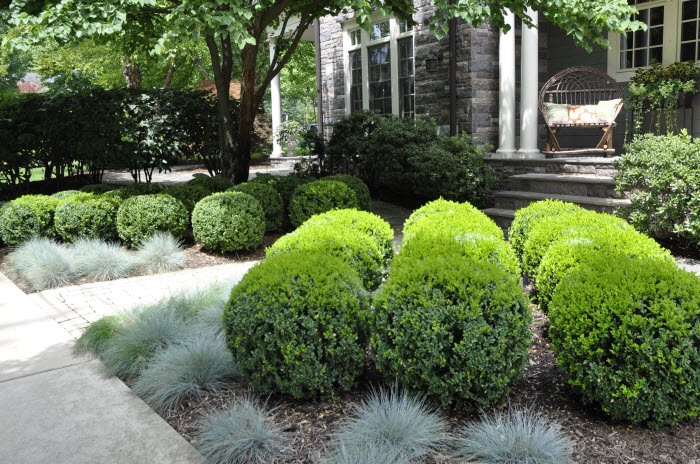 Also we stopped over at the Kresge Foundation building again to see how the natural gardens where holding up in the drought.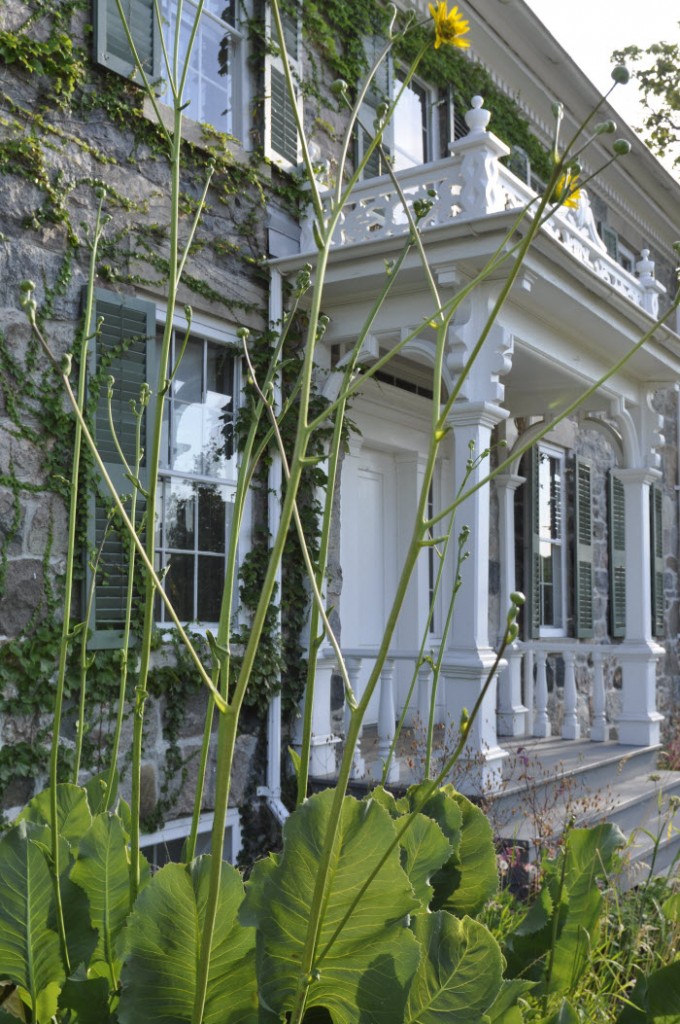 We visited the foundation with the perfect lighting. Here is an image of what I believe is Rudbeckia maxima, which were spread throughout the area.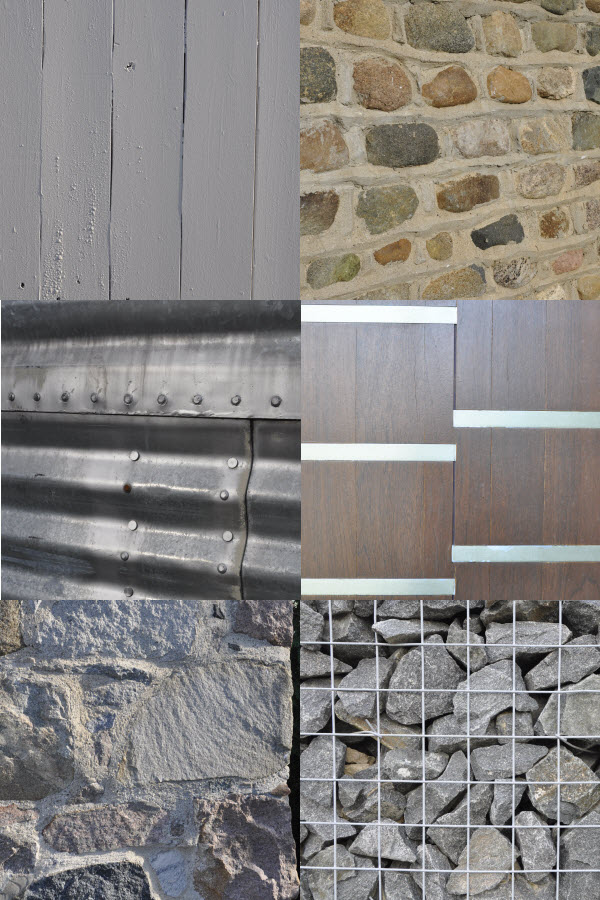 These are photos of all the different textures around the Kresge Foundation.
We spent a lot of time at Detroit Garden Works visiting with Deborah and Rob and seeing all the amazing items they have in their store. If you live in the Detroit area, this coming weekend is their garden cruise touring landscapes by (or friends of) Deborah. I highly recommend you go and be completely inspired.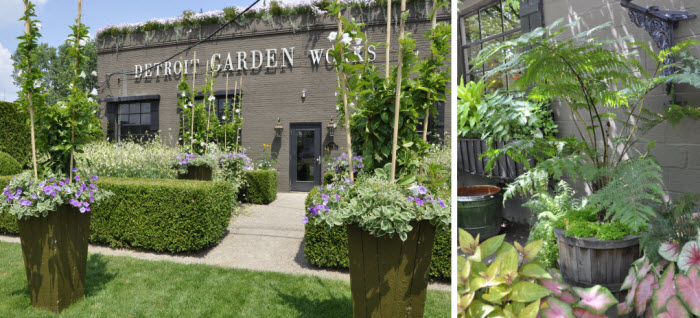 Our final stop was visiting Allison's family's farm in Northwest Ohio. James visited last summer during the planting season was was able to ride along while they planted a few rows. This year he actually got to drive a tractor.