I stumbled across the image of hedge rows below on Pinterest earlier this week and fell in love. The image was taken by photographer Cameron Davidson and was an outtake from an Hamptons shoot he did for Vanity Fair back in 2007. Landscapes are even beautiful from above as walking through. I found the image for purchase from here, (I ordered a print for home).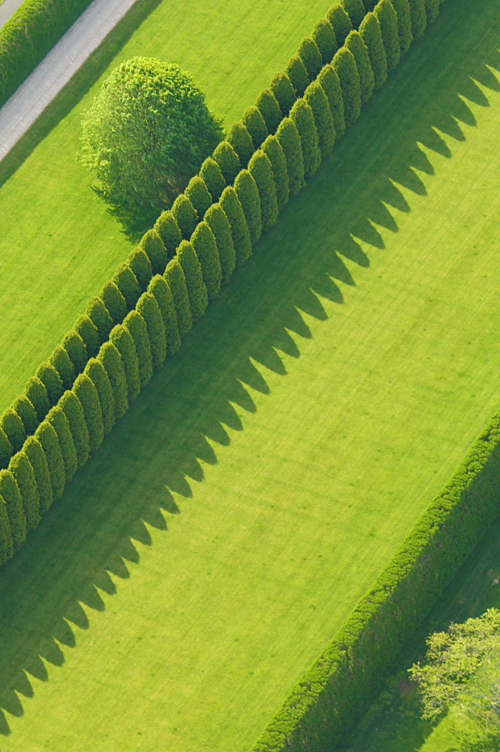 Another amazing image from the Vanity Fair shoot is Ann Bass' estate. Both images feature vivid greens and impeccable landscape maintenance.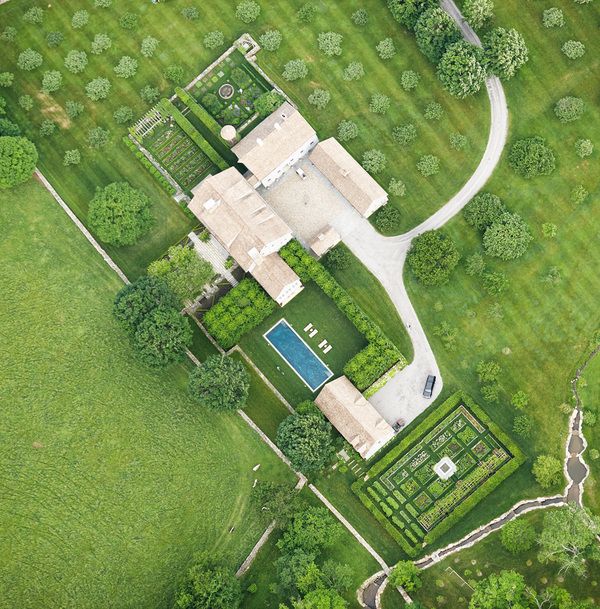 You can read an article with Cameron about this shoot along with his technique here, and the source of the images above are from here. Here are some additional landscape images from Cameron, but he also has a books of images from theChesapeake Bay, Washington DC and Chicago.
Above two images from here.